From the SFLA Blog
Pennsylvania High School Students Viciously Cyberbullied For Promoting Their Students for Life Group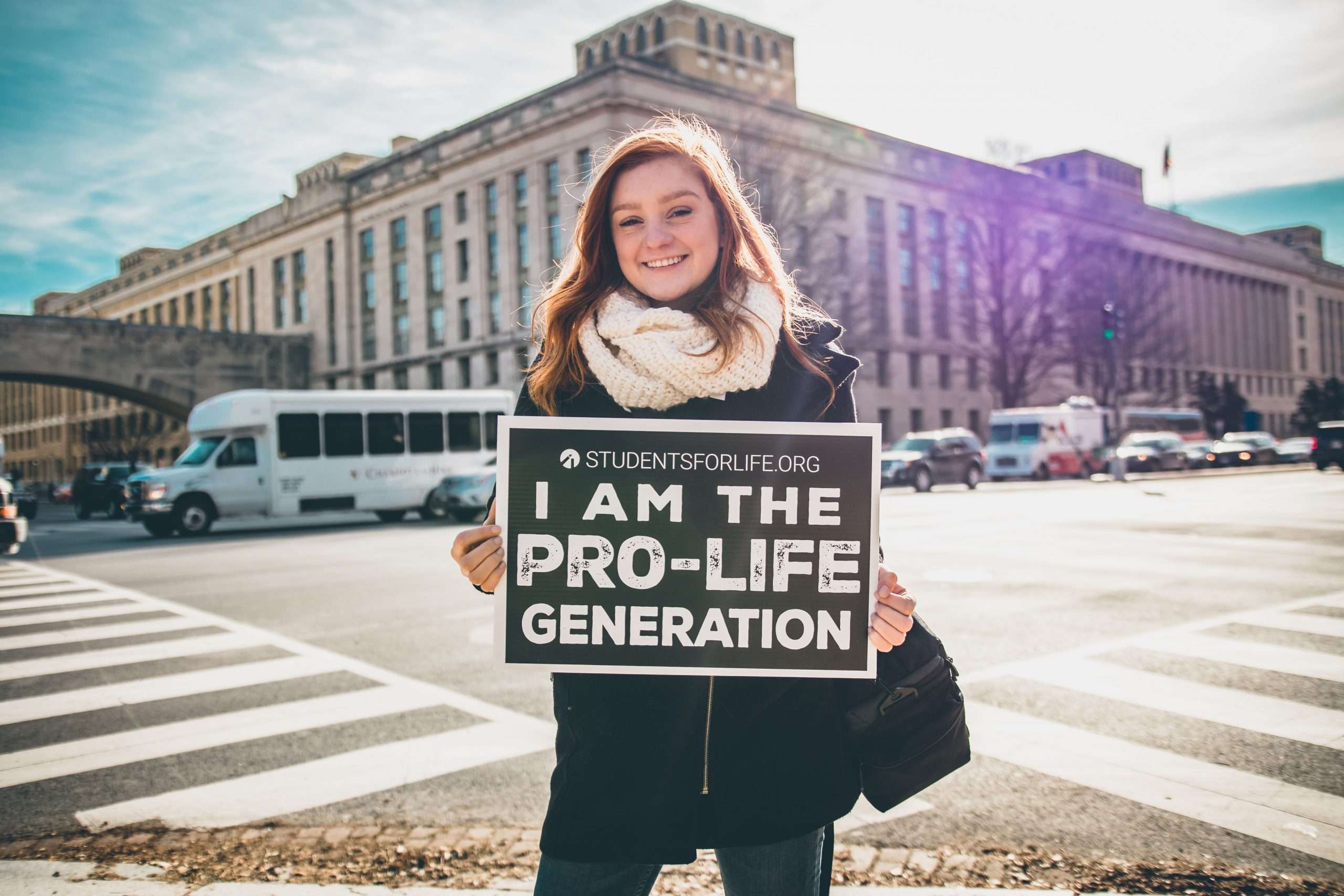 Kristi Hamrick - 12 Mar 2021
You're just asking to be bullied at this point.

 

Stop what 

ur

 doing 

bc

 this 

sh

*t isn't 

gonna

 end well for you in the long run.

 

The social rejects are finally coming out of hiding.

 

People like you are the reason

 why

 abortion exists.

 

Have a good time trying to get into college! Worthless. Get f**ked.

 

So

 when all the girls who made this account get raped and end up pregnant don't cry to anyone about it

… you guys are f**king retarded and are the kids that SHOULD HAVE BEEN ABORTED.

 

I hope your knees and elbows hurt so much tomorrow that you can't move.

 
These are just a few of the threats and bullying comments Lehighton Area High School students received — largely from peers — when they started to promote their pro-life group on social media. Starting a pro-life group in high school might sound like a walk in the park, but the truth is that too many students across the country contend with serious and threatening acts of cyberbullying in retaliation against their pro-life efforts. Adding insult to injury, school administration often tacitly side with the bullies by refusing to take action or simply telling students to report the harassment to other authorities.  
For its part, Lehighton Area High School has a strong policy on cyberbullying, which reads (emphasis added):  
"Cyber bullying – forms of verbal and psychological bullying may also occur on the Internet through e-mail, text-messaging, or personal profile web sites such as Facebook, etc. Cyber bullying includes, but is not limited to, the following misuses of technology: harassing, teasing, intimidating, threatening, or terrorizing another student, teacher or employee of the district…. All forms of cyber bullying are unacceptable and, to the extent that such actions are disruptive of the education process of the district, offenders shall be the subject of appropriate discipline." … "Counseling, corrective discipline, and/or referral to law enforcement will be used to change the behavior of the perpetrator and remediate the impact on the victim. False reports or retaliation for harassment, intimidation or bullying also constitutes violations of this policy." 
Madison Kemmerer, who spearheaded the founding of a Students for Life group at Lehighton, contacted school administrators in the midst of the cyberbullying onslaught her group received online. She was initially told by the school's Vice Principal that the "issues" of cyberbullying Madison experienced occurred outside of school and on platforms that were not affiliated with the school district. "If you believe you are a victim of a crime or cyber-bullying," said the Vice Principal, "you need to contact your local police department." Madison continued to urge school administrators to take action, but was told that if her classmates bullied her outside of school hours or on non-school devices, they couldn't do anything about it.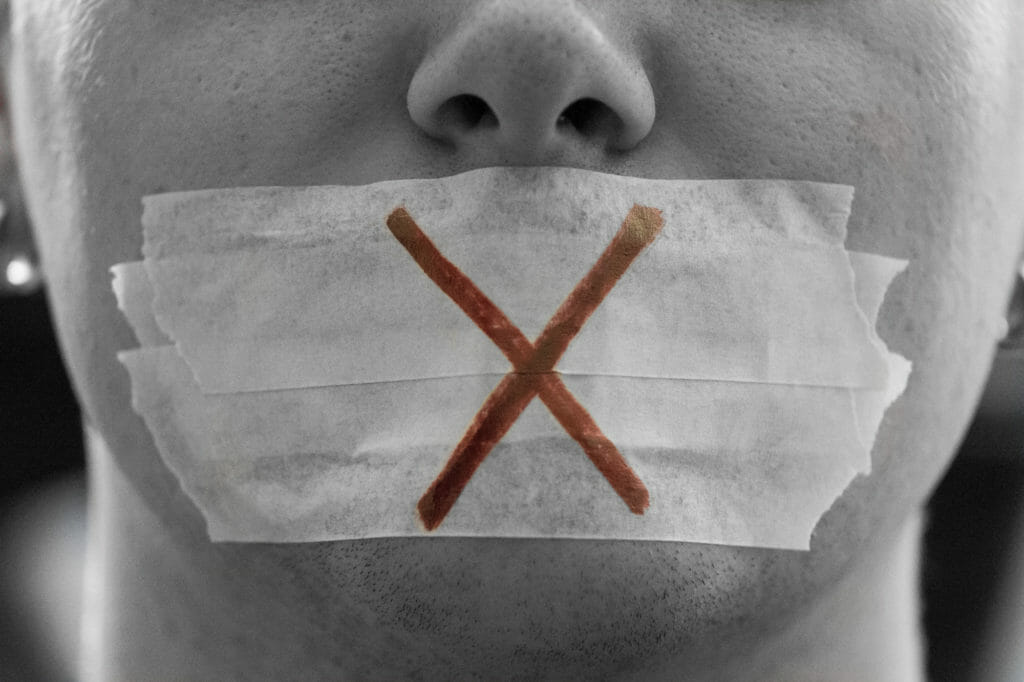 Madison shared some of the additional obstacles she has had to overcome to pursue her pro-life activism at a young age. "Many of my friends removed me from their lives and some even gave me death threats," she said. "Up until that point I thought I would never make a difference in the world but seeing how my opinions caught the attention of so many I knew that if I worked hard I would make a long lasting change in the world. The only way to do so is by being different. I have to stand up for what I believe in even when everyone is against me and work so hard that they will all be left speechless. It's really easy to send hate on Instagram but it is not easy to accomplish all of the things I have thus far… and I'm not stopping anytime soon." We applaud Madison's fortitude. 
Students for Life of America has stood by Madison, providing assistance and support as she sought — and received! — school approval for Lehighton Area High Schools' Students for Life group. We will also continue to stand firm in opposition of cyberbullying, assisting and encouraging Madison, her friends, and any other pro-life students who face threats of violence and intimidation from those who seek to silence or harm them.