From the SFLA Blog
ANOTHER Planned Parenthood Closes in Washington State!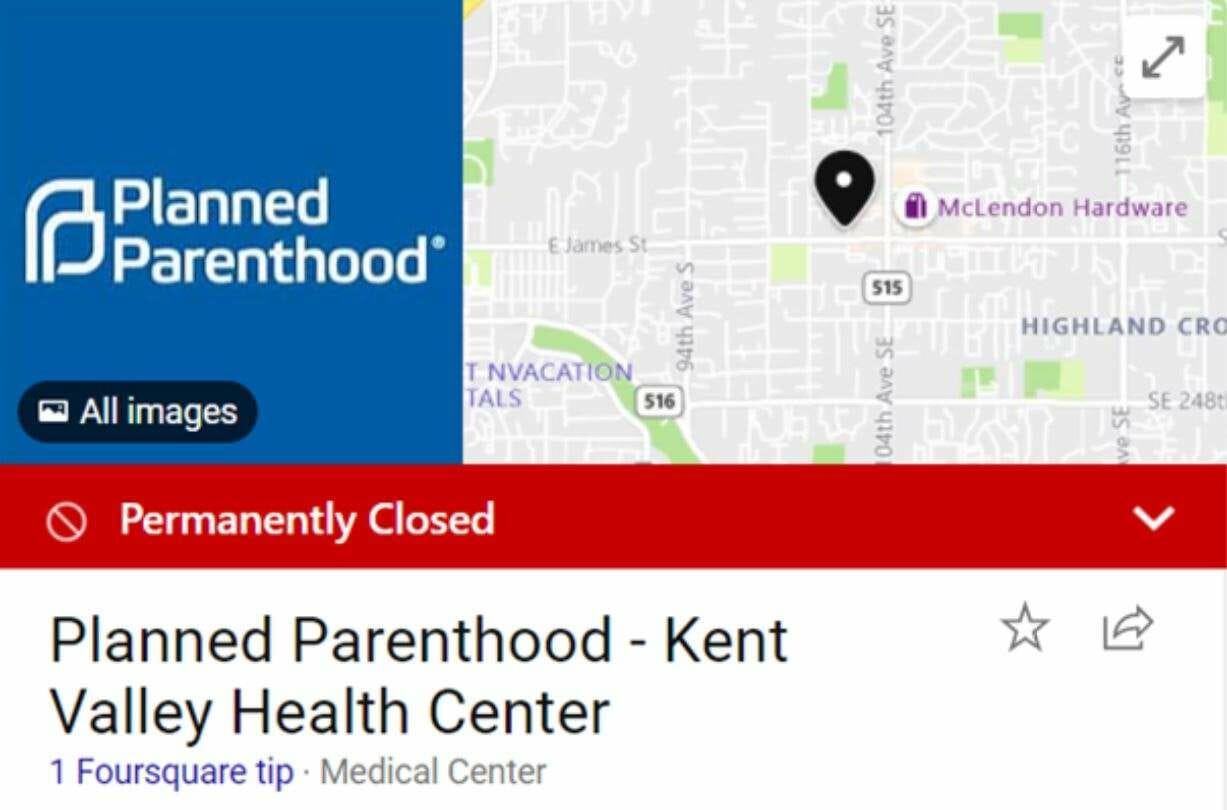 Brenna Lewis - 11 Mar 2021
The Kent, WA 40 Days for Life Campaign ended early, but it was for a very exciting reason. On February 26th, the Kent Planned Parenthood saw their last client and closed their doors permanently!
SFLA's Washington Regional Coordinator, Karlie Lodjic, was the keynote speaker at the Kent 40 Days for Life kickoff rally just the week before. She found out about the closure from the leader of the 40 Days for Life campaign. "Now one less facility in our state will be committing abortions. I'm so glad I was able to speak at the kickoff for this campaign and meet the heroes who would help close these doors!" Karlie said.
The leader of the campaign said she had a volunteer stop by the facility after hearing it was closed and found a notice on the door addressing the closure and directing clients to the Federal Way and White Center Planned Parenthoods. This comes roughly a month after the Planned Parenthood in Shelton, WA closed down. That's two facilities down just this year! Two facilities that will no longer be taking the lives of innocent children. There are 28 Planned Parenthoods left in Washington State. Which facility will go next?
Contact your SFLA Regional Coordinator about ways to help shut down your local abortion facility by emailing [yourstate]@studentsforlife.org.