From the SFLA Blog
"This Is Us" Episode Encourages Silence After an Abortion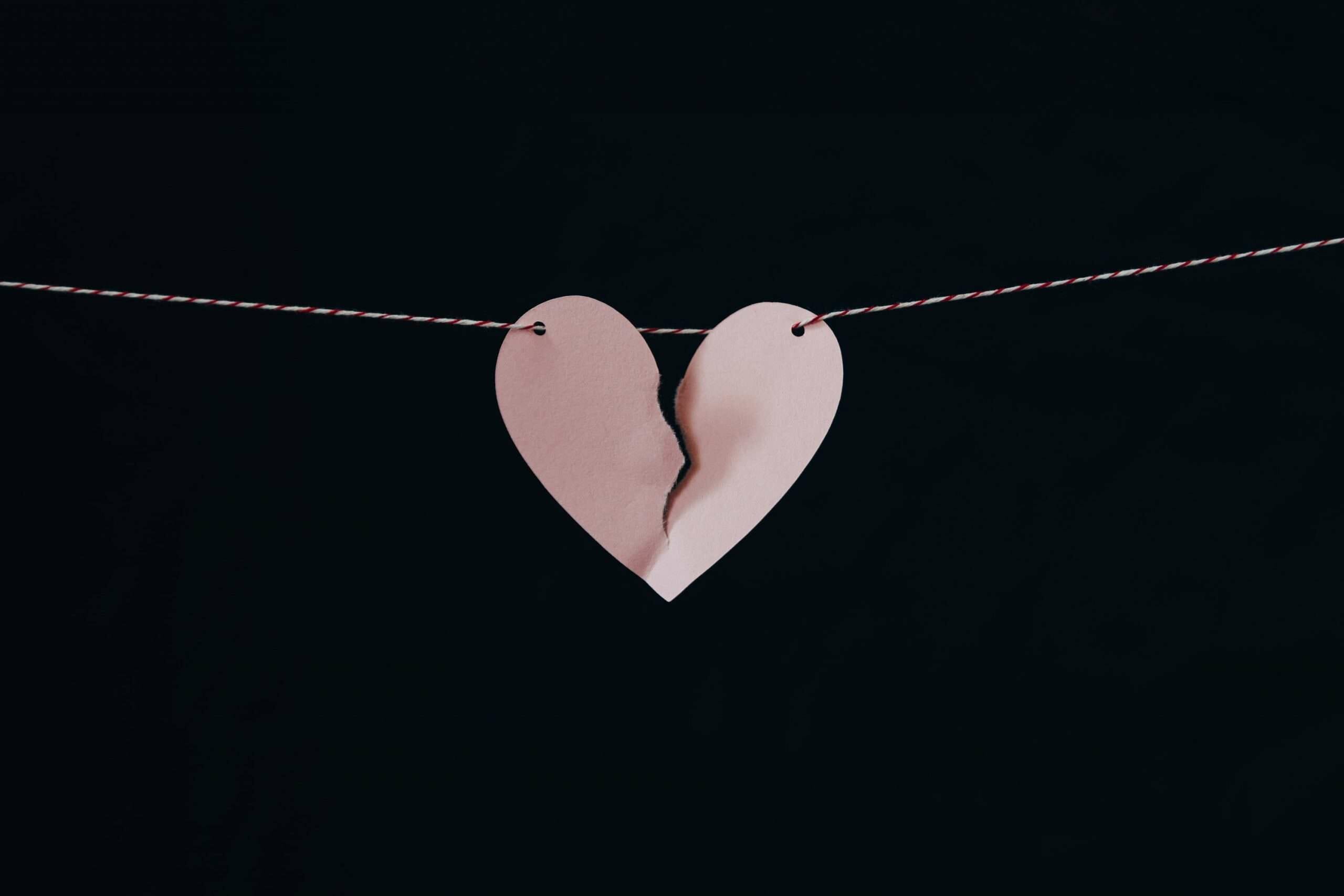 Caroline Wharton - 09 Mar 2021
Pop-culture media is normalizing women's silence after having an abortion. After a controversial episode of the popular show This Is Us aired earlier this year, it is clear where Hollywood stands regarding a mother's struggles after having an abortion.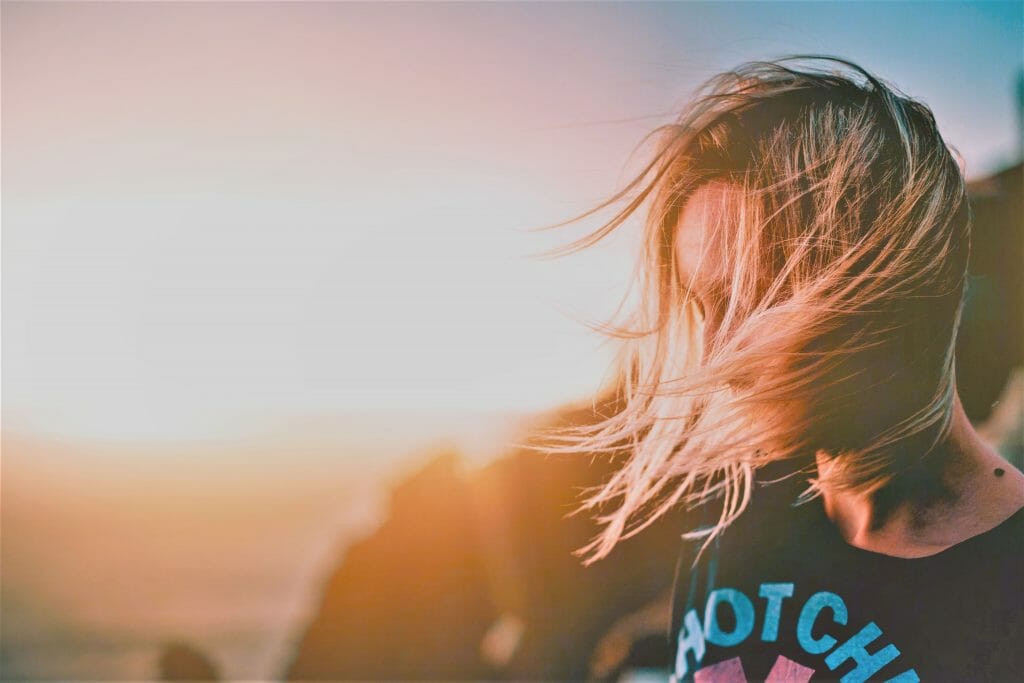 This Is Us is a show that has been best accredited to capturing intimate moments in the lives of the characters to transform the glimpses on a screen to connect the viewers. The show follows a family of 5 and their struggles with the grief of a father, infertility, addictions, the beauty and challenges of adoption, and the intimate moments of life a family goes through. Viewers of the show have witnessed one of the main characters, Kate, grapple with the battle of infertility to having her miracle baby during her 40's.  
SPOILER ALERT! Kate's shocking revelation of her confession of having an abortion when she was 18 has viewers grappling with the realities of the pain and hurt a woman goes through after an abortion but failed to enable a healthy way of going about this grieving process. In the show Kate described her abortion as the "darkest, lowest, most painful time of my life."  
Around the United States, there is a culture of silence for women who have had an abortion. It is expected they keep silent, because society has normalized abortions as a means of contraception and a "woman's right." If it is a "right," an "ultimate good," then showing vulnerability during a time of grief is not acceptable. We know it's simply not true, and a misrepresentation for all women who have experienced the horror of an abortion.   
This episode of This Is Us isn't the first time a top-ranking show aired a series of episodes focused on the pain of abortion, and the woman not having resources or post-abortive counseling. The hit show Parenthood had a college couple that decided to get an abortion, and the young woman hid from society in her ex-boyfriend's dorm room to cope with the loss of her baby. And Shrill is an example that addressed the topic frivolously. 
Episodes like this should not deter conversations dealing with the aftermath of the decision to have an abortion but should instead ignite the conversation on how to help women who have experienced the pain and suffering of an abortion. Conversations like this help the pro-life movement propel forward and serve women in healthy ways.  
Abortions bring upon pain and suffering.  
Abortions tear apart relationships.  
Abortions isolate women. 
Abortions end lives. 
Click here to learn more about the physical & emotional risks of abortion.
Rather than turning off the TV when these situations arise in your favorite shows, we encourage you to dig in and watch. After the episode has finished, talk with your friends or family about her situation and the realities of abortion. Be the conversation starter.