From the SFLA Blog
How to Use Social Media as a Pro-Life Student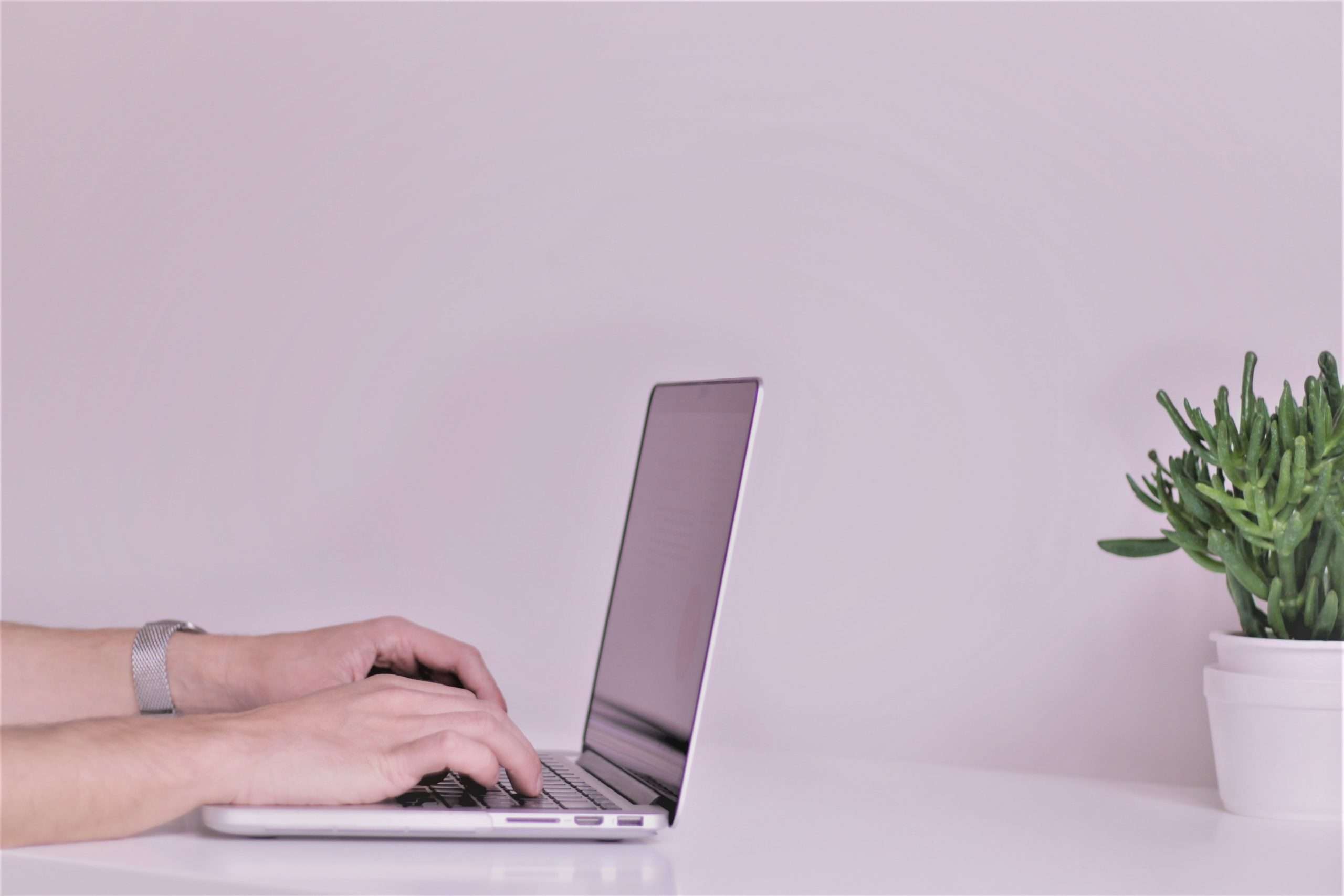 Brenna Lewis - 04 Mar 2021
Guest post by Benjamin Ice, Indiana SFLAction State Captain
In today's world, you would be far fetched to say you don't know a Gen-Z teen, aimlessly scrolling social media for hours on end. Social media has become essential to our everyday life; not only can we take a sneak peek into the life of our favorite celebrity or keep up with old friends, but it has even helped my high school Students for Life group grow exponentially — even though we just got started this year during COVID-19! I am confident that through a simple social media upgrade, any Students for Life group can exponentially increase their group attendance — but it doesn't come without challenges.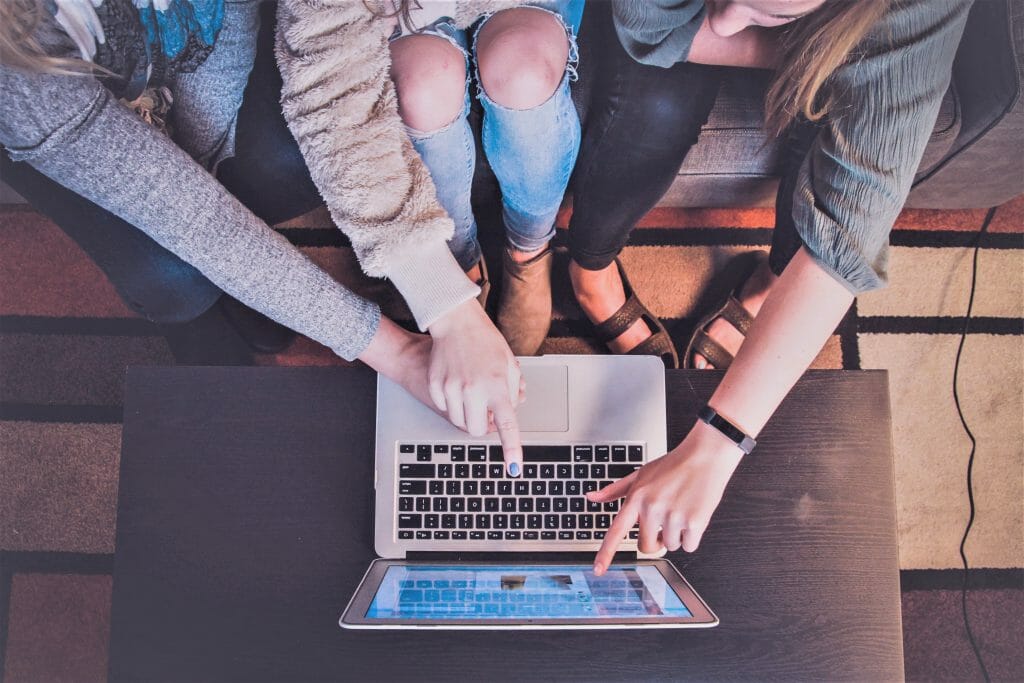 Creating a Stellar Social Media Page
You simply can't have a stand-out social media page if you don't have someone dedicated to posting on your social media. Your group's president CAN NOT do it all (seriously, presidents, I know it is taxing and a lot of work. Put trust in your leadership team). He or she should entrust someone with the group social media pages (especially Instagram) who can act as your group social media director. That isn't to say that only one person should have access to the social media, however. My group tackles social media as a team. Our director creates most of our posts, someone else responds to questions in our DMs, and someone else sends out messages. By using these top tips, we became the second most followed school social media page in just one month, and we got the whole student body talking about our club.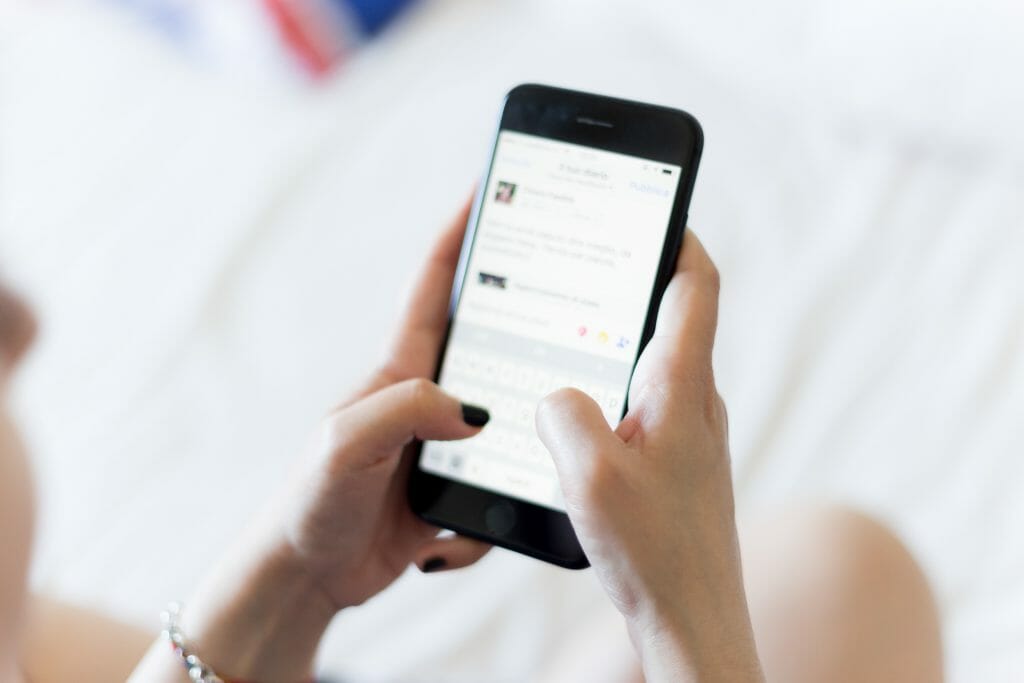 Some Great Tips
Use websites like Canva to create all your flyers and social media posts specific to your group's activities (SFLA HQ has some great, premade flyers too!)
Try to keep a consistent color theme; this helps with branding.
Keep your social media tidy and professional.
After your group does something cool, post about it so everyone can see how much fun you are having!
The One Tip That Has Helped Us The Most
When we are hosting an event, we can always get a few people to sign up using our Google form after sending out a Remind text and posting on social media, but we want more than a few people coming to our events. The thing that has helped us to get dozens more people signed up is to individually direct message (DM) people. We always send out a nice, friendly text to people who have shown interest in our club and ask if they would like to participate in our next event. Eighty percent of the time, they will sign up just by messaging them directly. Our club has found that this makes people feel a closer, more personal relationship with the club itself.
Overcoming Cyber-Bullying
(Paraphrased from Reagan Formisani, WHSSFLA social media director)
"When we first started our Instagram, there were a lot of very hateful comments and DMs encouraging us to kill ourselves, telling us they like to eat BBQ fetuses, and saying "you just weren't raised right" — not to mention the angry rants people posted on their personal social media pages. In truth, the hateful attention also got a lot of the pro-life students at our school to follow us, but we knew it couldn't continue forever because it burnt us out mentally.
After talking to our school's clubs and activities sponsor, we were advised to turn off comments from people who don't follow us, which helped to keep out some of the nasty stuff, and anyone who wanted to be respectful just had to follow us to comment or ask questions. When people ask us questions, we always do our best to respond, doing so in a professional and respectful way. Despite being called every insult under the sun, we always made an effort to respond factually, and most importantly, with compassion. You never know what the other person has gone through and it isn't your place to guess.
One thing to note is that it is okay to step back and not respond to all the negative messages. After all, we are students, athletes, and friends. Constant negativity can be draining. It is good to take a break sometimes. Another thing that helped us I know is having multiple leaders on the account. Ben is much more logical and can spit out facts and statistics well, and I am emotional and compassionate about responding, we both play a part, but I was never alone, my people always had my back!" -Reagan
Remember, we are the PRO-LIFE GENERATION! Use your group's social media to your advantage and fearlessly spread the pro-life message.
Are you dealing with cyberbullying due to your pro-life views? Click here!
Do you want free help with growing your pro-life group's social media? Email your SFLA Regional Coordinator at [yourstate]@studentsforlife.org.