From the SFLA Blog
Student Highlight: Leading the Pro-Life Gen While Becoming an American Citizen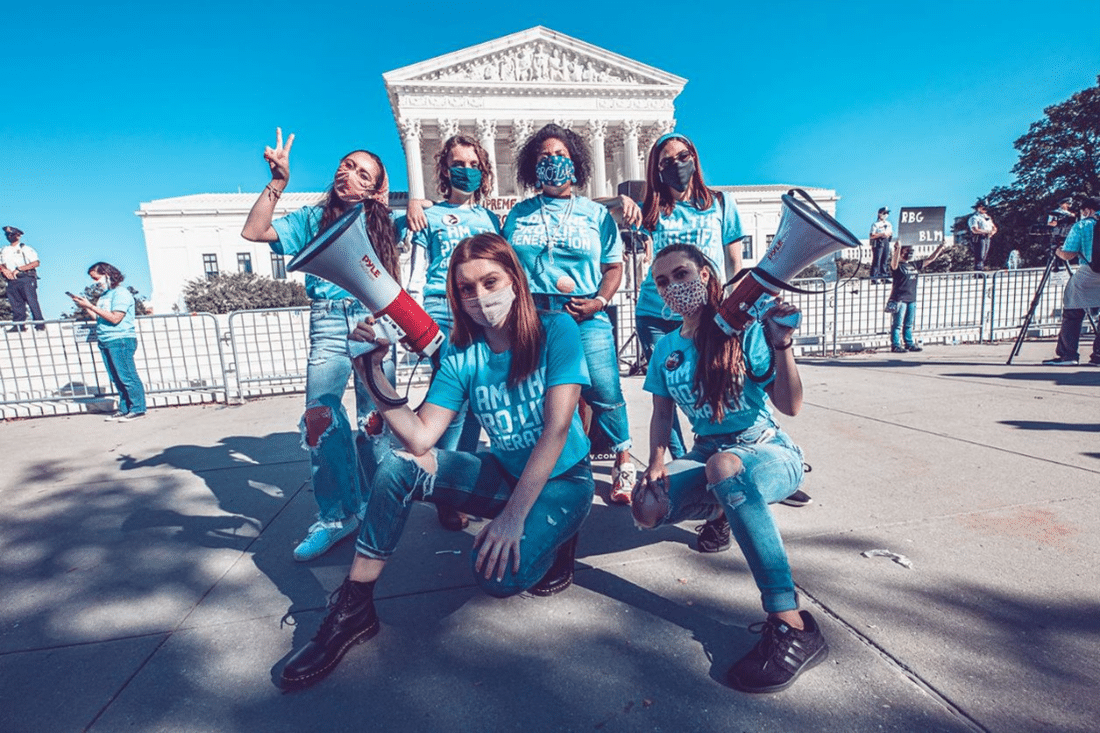 Brenna Lewis - 25 Feb 2021
Fernanda Urbina is a Students for Life Wilberforce Fellow from the University of Texas El Paso. Despite being in the process of immigrating and becoming an American citizen, Fernanda is an active leader of the Pro-Life Generation.
"If you are like me and are unable to vote, don't be discouraged. There is SO much you can do. You can do activism, rallies, and peaceful protests. It's the little things that count. Reach out to your SFLA Regional Coordinator – they are here to help. You can brainstorm ideas as to how you can make a difference. We all have something special to contribute to the pro-life movement. For me, with Spanish as my first language, I was able to do interviews and speak to many new people during the Amy Coney Barrett hearings."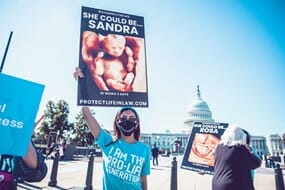 Fernanda  joined four other students in Washington D.C for a MONTH-LONG deployment in support of Justice Amy Coney Barrett's nomination and appointment in the fall of 2020. For her, the exhilarating experience of being outside of the Senate building and the Supreme Court every morning to support the right to life propelled her desire to further her career in the pro-life movement.
"We were insulted, spray painted, pushed, and harassed by pro-choice people, but this is a fight worth fighting because lives depend on it. We can change minds and hearts one conversation at a time so we can soon become a Post-Roe America."
Fernanda hopes to pursue a law degree after becoming a U.S. citizen. She is an amazing example of the importance of using your voice to abolish abortion.
Want to do more for the preborn on your campus? Contact your Regional Coordinator at [yourstate]@studentsforlife.org.