From the SFLA Blog
Last FREE Pro-Life Training Webinar is on March 10th!
Mary Briganti - 11 Feb 2021
Register now for our final Apologetics Webinar this spring!  
Abortion eliminates suffering… 
Abortion only affects the mom…  
There is a common misconception from abortion supporters that there is somehow an increase in suffering if a woman does not have an abortion, and that abortion is a personal choice that does not affect anyone else. Those assumptions are simply not true.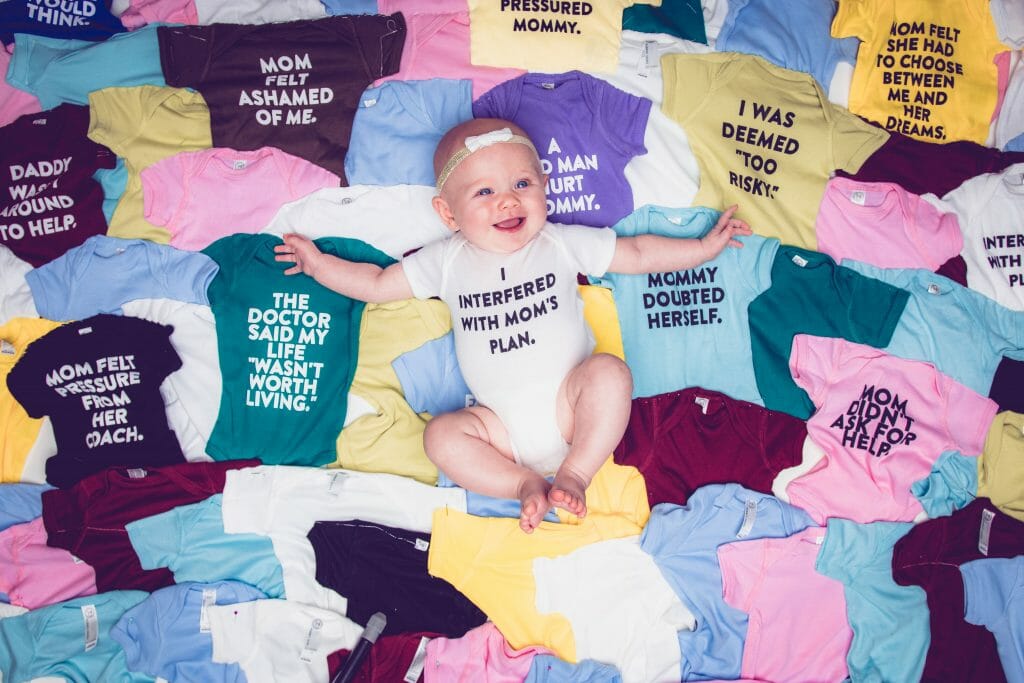 Join Camille Pauley from Healing the Culture on Wednesday, March 10th at 8:00PM EST as she addresses these arguments live on a special webinar. She will teach you how to transform this argument into a conversation that leads to changing hearts and minds about abortion. Camille's experience in the pro-life movement is extensive – she's been defending the preborn for over 25 years. 
This LIVE webinar will be followed by a Q&A with Camille to learn how to combat the argument that abortion eliminates suffering and who abortion really  affects.  
Register here to join the LAST national apologetics webinar of the school year!