From the SFLA Blog
Mom & Baby Saved from Abortion in St. Louis!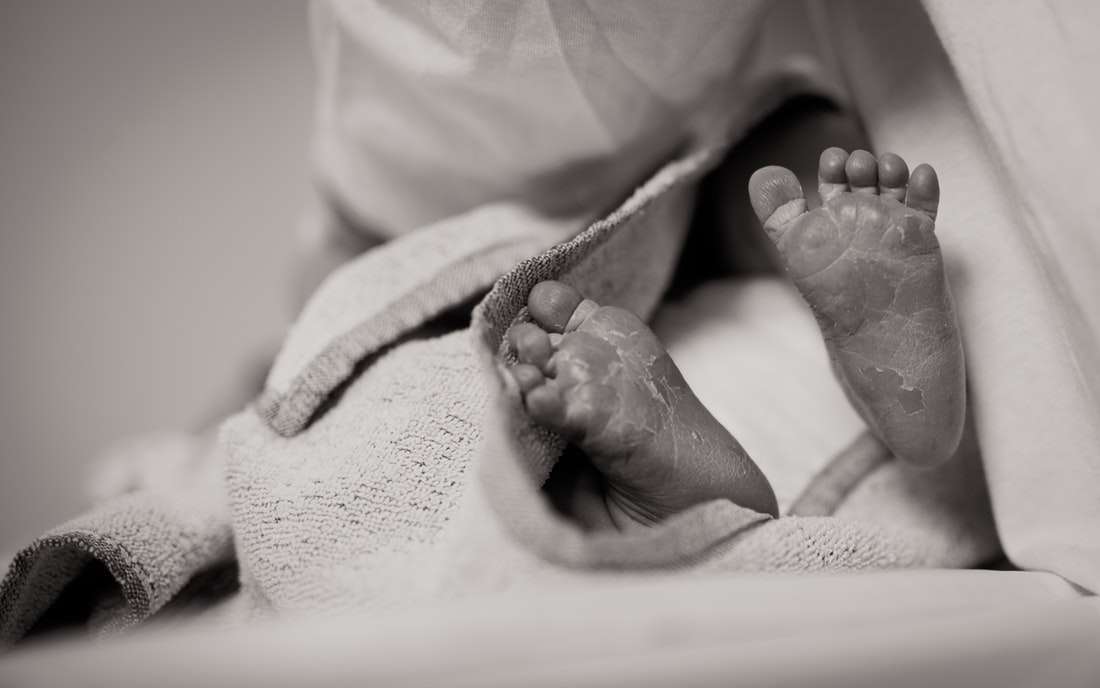 Brenna Lewis - 09 Feb 2021
When I showed up at Hope Clinic, I came prepared. I have been sidewalk counseling for about 5 years now, and the one major lesson I learned is this: I always need to pray before counseling. My sidewalk mentor told me that prayer is incredibly important because, "We cannot give what we do not have." How can we give people hope and grace if we do not have it ourselves? This is why prayer is our most essential sidewalk resource.
Our Pro-Life Future chapter, based out of St. Louis, has been present at Hope Clinic (a local abortion facility) for about 6 months now, and I had really begun to feel like my presence there was not making a difference. But this particular morning, I made extra time for prayer and prayed several deliverance prayers before I even walked onto the sidewalk.
We had been there for about 45 minutes when a mother and her young daughter began to approach the abortion facility. I quickly walked over to them and attempted to hand them some literature with local resources. I told them that we were here to help and that we would be here in case they needed to talk. Unfortunately, the abortion facility's escorts quickly blocked the mother and daughter's view of me, and all I heard was a quiet, "Thank you" from the mother as the escorts ushered the duo towards the entrance.
I was pretty frustrated that I had not been able to get them any literature or speak to them for more than a few seconds. I walked over to the side of the facility from which they had come and knelt down to pray more deliverance prayers. As I returned to my regular post, one of the other gentlemen who had witnessed our encounter approached my counseling partner, Austin, and I. He then excitedly told us the great news that the mother and daughter left the facility and said as they were leaving that they changed their minds!
Sometimes, it is difficult to see what impact our prayer and our presence make in the moment. But a mentor of mine summed up our sidewalk experience perfectly: "Your prayer and presence [on the sidewalk] is about your community. It is not about you. You must pray and counsel so that your community can become better." This was a great reminder for me that I do not go to the sidewalk for any sort of self-gratification, but to serve each person walking into the facility with prayer, presence, and life-affirming resources. Those are the greatest gifts I can give.
Guest post by Elizabeth Hill, Vice President of St. Louis Pro-Life Future