From the SFLA Blog
FREE Pro-Life Training Webinar on February 10th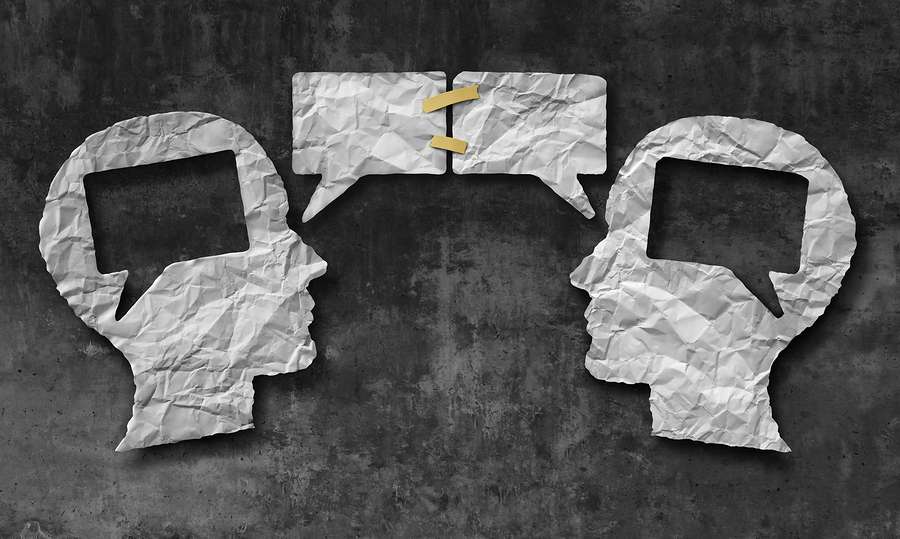 Mary Briganti - 02 Feb 2021
I'm personally pro-life, but…  
Advocates for legal abortion often use the phrase, "I'm against abortion, but I can't tell someone else what to do. I would never have an abortion, but I can't force other people to live according to my personal beliefs."
Not sure how to answer this objection?
Join Steve Wagner, the Executive Director of Justice for All, on Wednesday, February 10th at 8pm EST for a FREE apologetics webinar this February to answer, "Is it possible to be pro-life and support the option to abort?"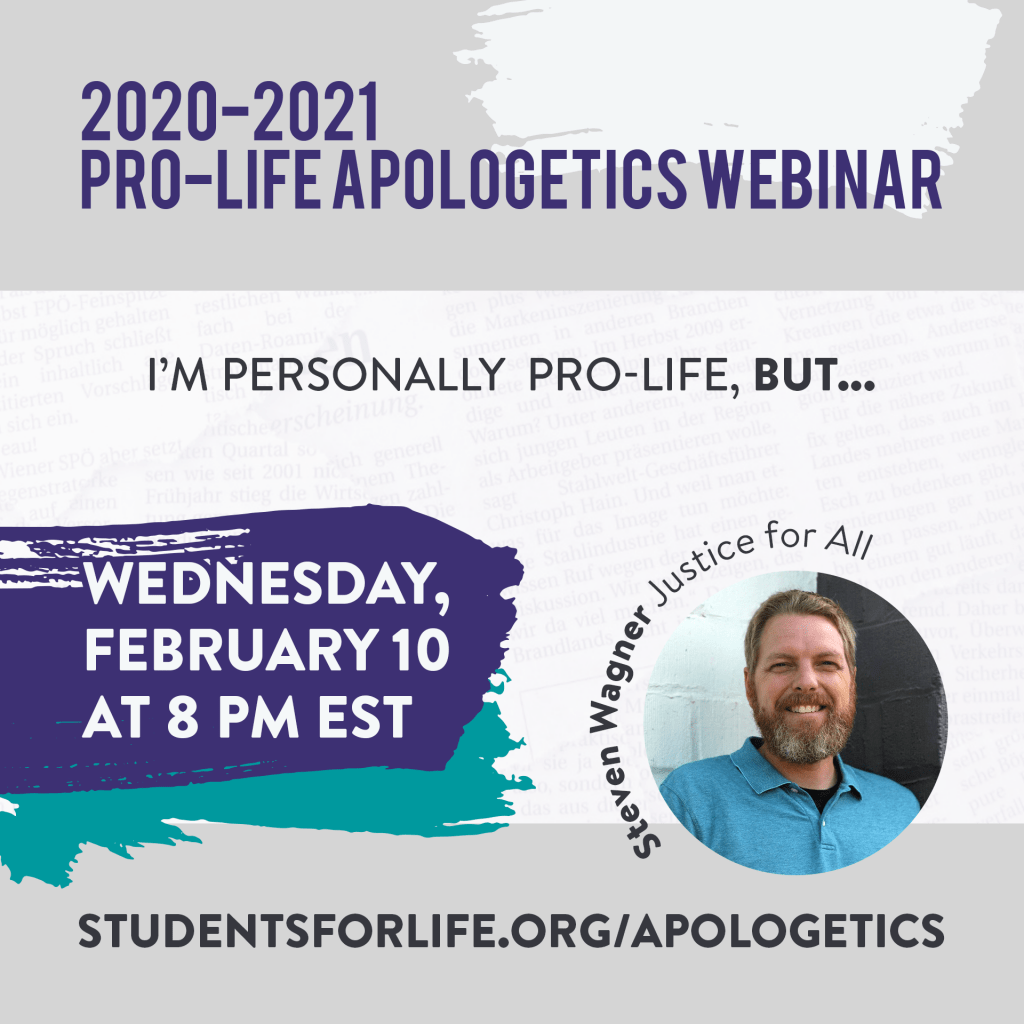 Drawing on over a thousand conversations over eighteen years, Steve Wagner will give you a roadmap for navigating this conversation and answer your questions LIVE on this webcast. 
Justice for All is a pro-life apologetics organization that trains pro-life activists in having conversations to make abortion unthinkable. He is the author of Common Ground Without Compromise: 25 Questions to Create Dialogue on Abortion, and has also contributed to other books. 
Learn the pro-life response to this argument and bring questions for a LIVE Q&A with Steve! 
Join us on Wednesday, February 10th at 8 pm EST. Register here!