From the SFLA Blog
Cardinal Dolan Explains Why Catholics are so 'Hung up' on Abortion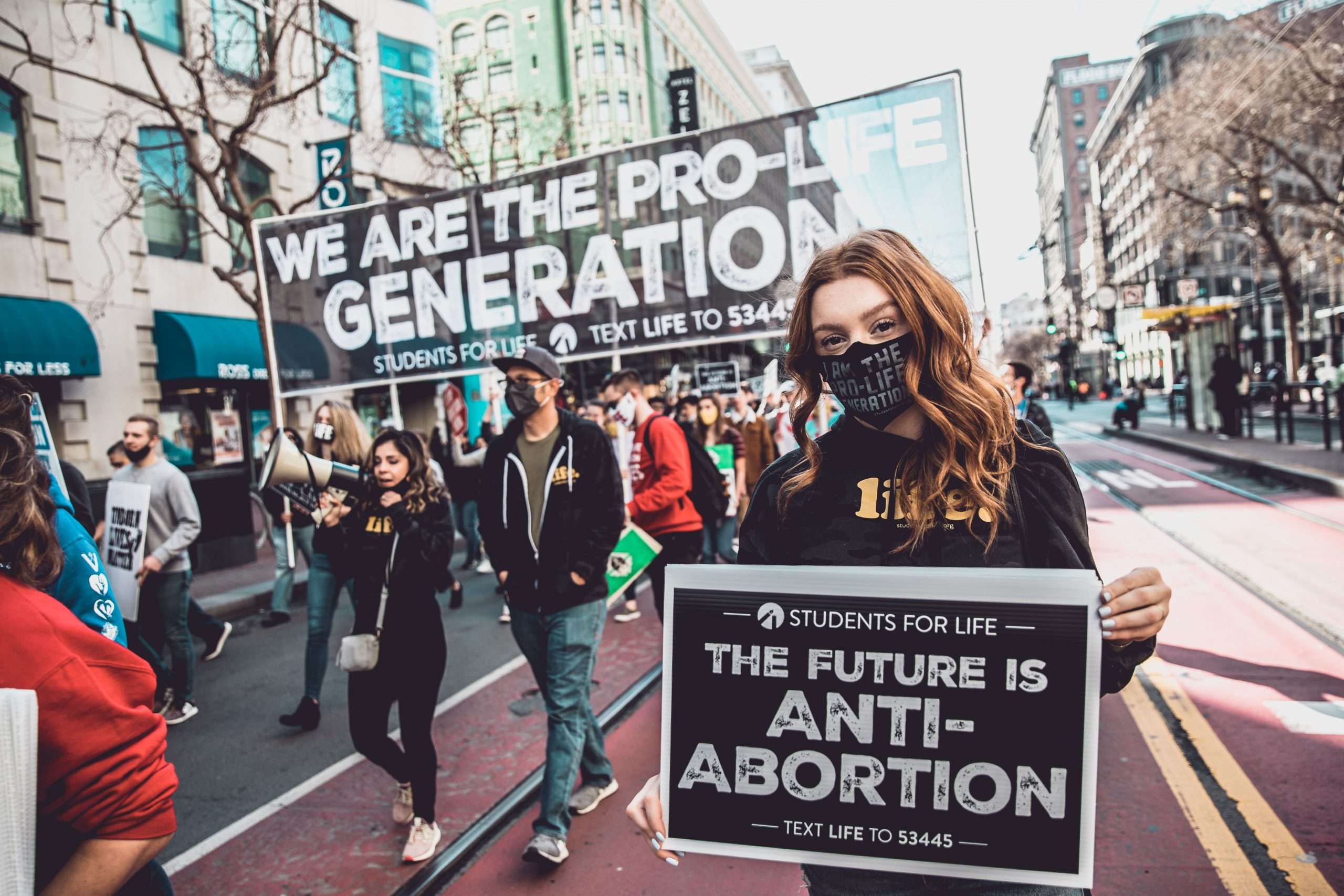 Jessica Nardi - 02 Feb 2021
President Joe Biden is now officially in office, and while he calls himself a practicing Catholic, he still plans on enforcing the radical abortion policies his presidential campaign ran on. This begs the question of where Catholics stand on abortion and the dignity of the human person since our "Catholic" president doesn't align with its teachings. Cardinal Timothy Dolan recently explained why Catholics care so much about protecting the preborn from abortion despite the president's intentions.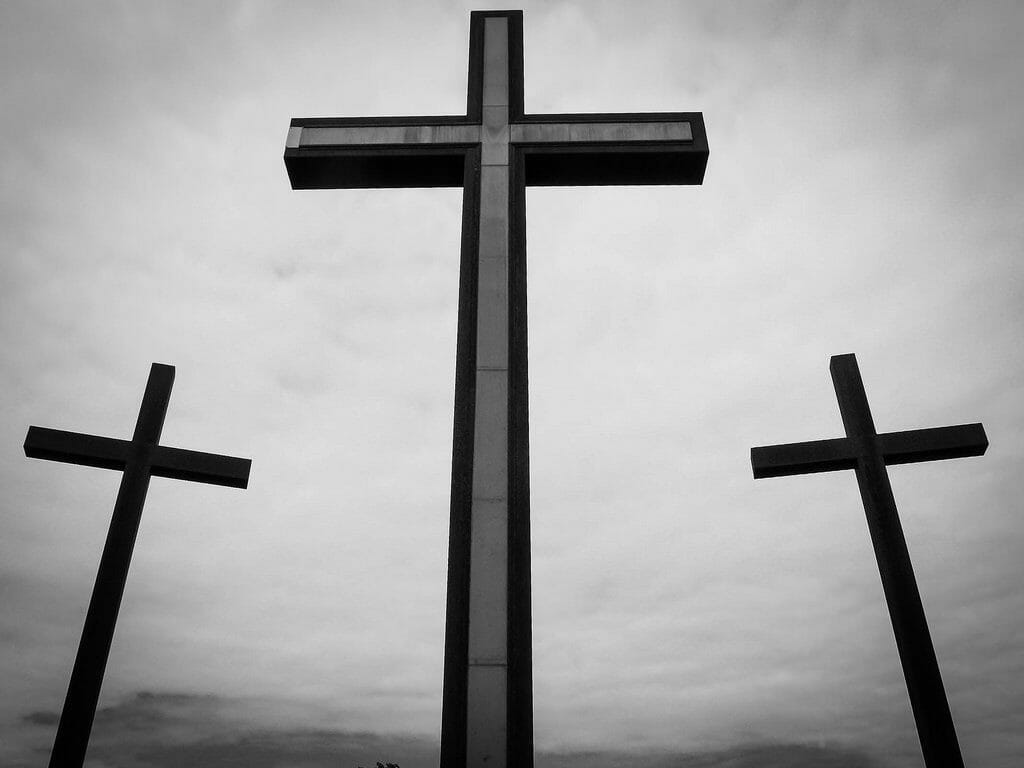 In an article for Catholic New York, Dolan referenced a conversation where a politician asked him, "Why are you Catholics so hung up about abortion?" His response was, "Well, let me tell you … Actually, we're obsessed with the dignity of the human person and the sacredness of all human life!"  
The Catholic Church has always opposed abortion and still does, but Dolan also mentioned that abortion is beyond merely a Catholic issue, "but one of human rights. We didn't learn that abortion was horrible in religion class, but in biology, and in our courses on the 'inalienable rights' tradition in American history," said Dolan.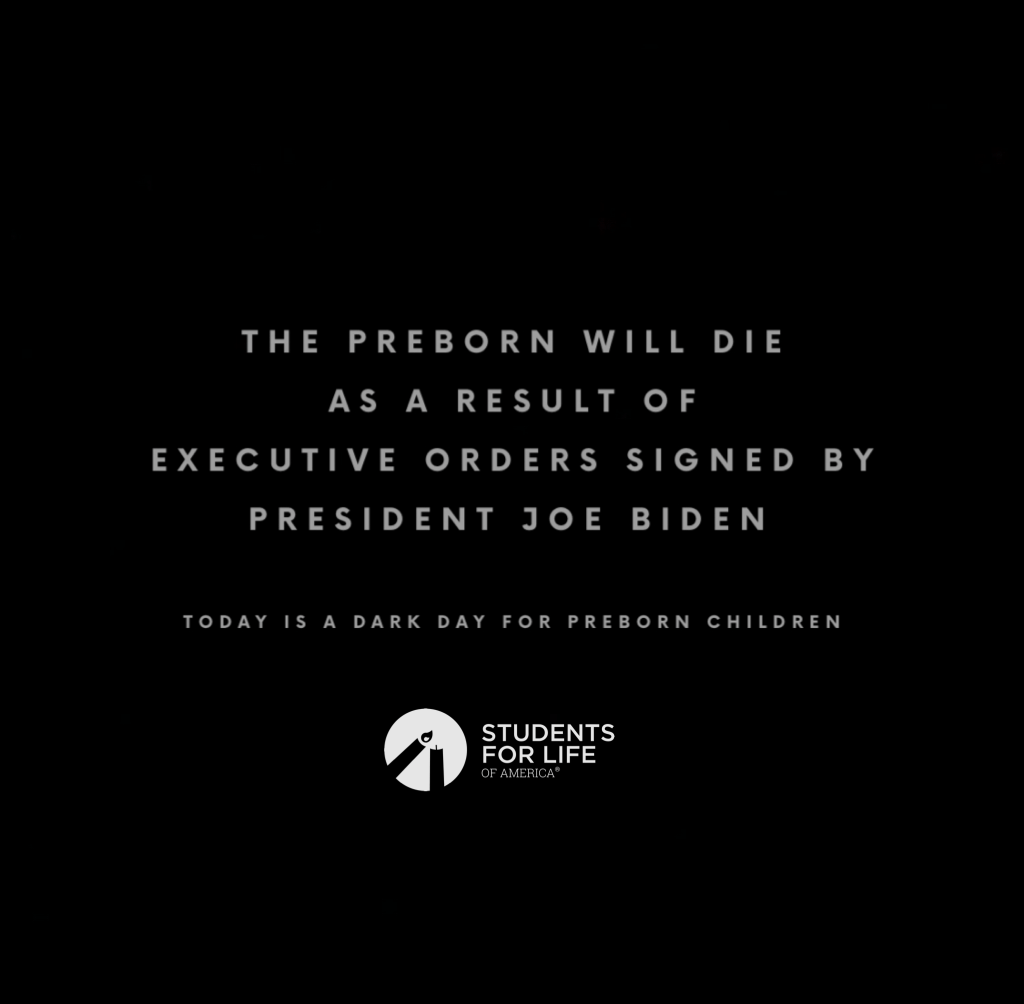 Dolan explained that there is severe contradiction in a culture that decries violence while attacking the most vulnerable. He writes, "How can we sustain a culture that recoils at violence, exclusion, suicide, racism, injustice, and callousness toward those in need, if we applaud, allow, pay for, and promote the destruction of the most helpless, the baby in the womb?"
He then references President Biden's contradictory role in pushing for America to embrace the killing of its children while promoting unity.  "We're even more "hung up" now," said Dolan, "as our new president, whom we wish well, and who speaks with admirable sensitivity about protecting the rights of the weakest and most threatened, ran on a platform avidly supporting this gruesome capital punishment for innocent pre-born babies."
Cardinal Dolan is right – you can't preach on upholding human rights when denying them the most fundamental right… which is life.  The only answer to ending this hypocrisy is creating a culture of life that protects all Americans, protects all women, and protects all life.