From the SFLA Blog
Is Students for Life Next on the Social Media Ban List?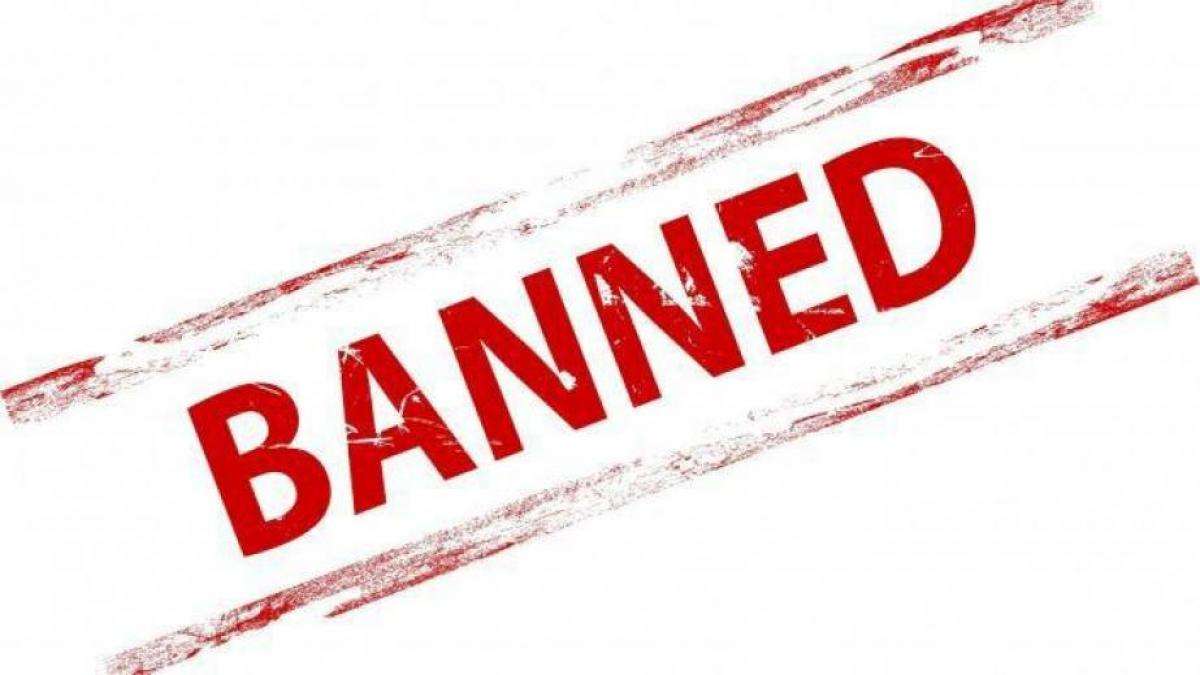 Brenna Lewis - 19 Jan 2021
The big tech companies (including social media platforms) hold an insane amount of power over the public discourse. They control what is allowed to be said in posts, tweets, videos, and more. As long as they agree with it, it's allowed to stay. Unfortunately… they are staunchly not on our side.
No one could've predicted how quickly America's precious free speech rights would come under attack. Yet here we are, faced with the possibility that Students for Life may soon be banned from major platforms just because the CEOs of those platforms support abortion. It's a reality that should terrify everyone – especially those who don't fall in line with every belief held by Facebook, Twitter, Instagram, and more.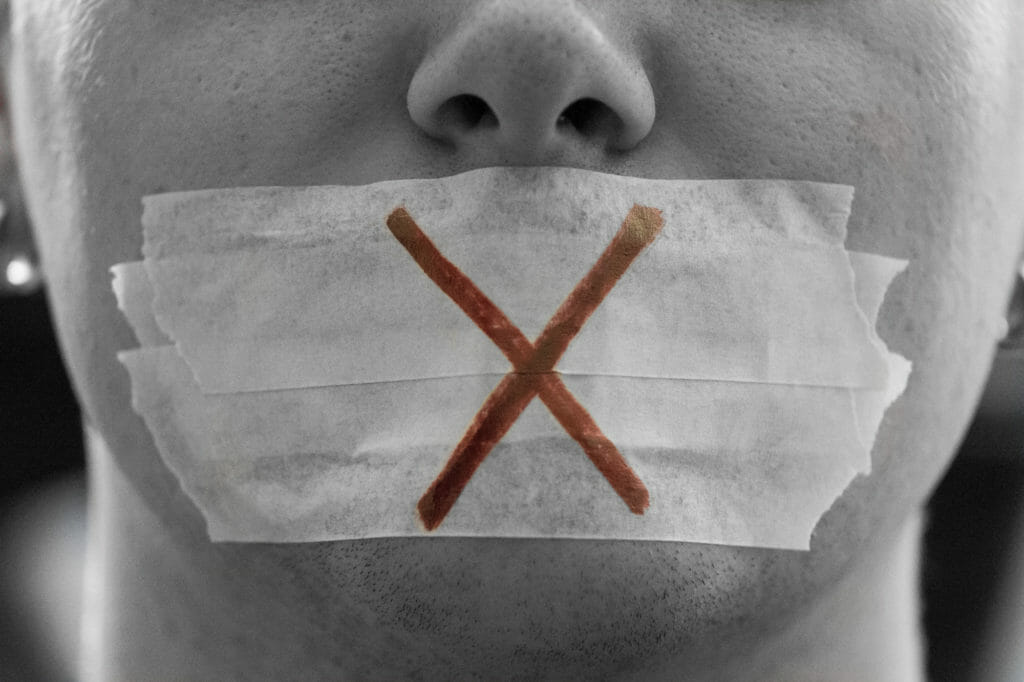 Many of these platforms came into existence after Students for Life began, given that we were founded in 1989 and launched full-time in 2006. We've witnessed the full evolution of these media giants. That's how quickly things went south. Students for Life will never stop sharing the truth about abortion on any platform we're able to use. For now, that does include the mainstream platforms like Facebook, Instagram, and Twitter.
But since these companies have been proven time and time again to be censoring conservative messages, shadow-banning organizations & individuals they don't like, and otherwise silencing groups like ours…
… we have to be prepared to be banned ourselves.
We can no longer trust that we will be allowed a voice in the future. This is why Students for Life is setting up accounts on as many of the new alternative platforms as we can. In the days to come, here are other ways to find us…
Follow us on Parler @studentsforlife
Receive texts by texting 'LIFE' to (218) 400-5433
Get email alerts from Students for Life Action
Follow us on MeWe here
Follow us on Gab @studentsforlife
It's a shame that this is what it's come to. But we have to play the game… because the lives of America's most vulnerable are counting on us. We hope you'll join us on these and every platform we're permitted to exist on. If we don't continue to speak out, even in the face of blatant discrimination & censorship, change will never happen.