From the SFLA Blog
Where to Find Students for Life in Washington, D.C.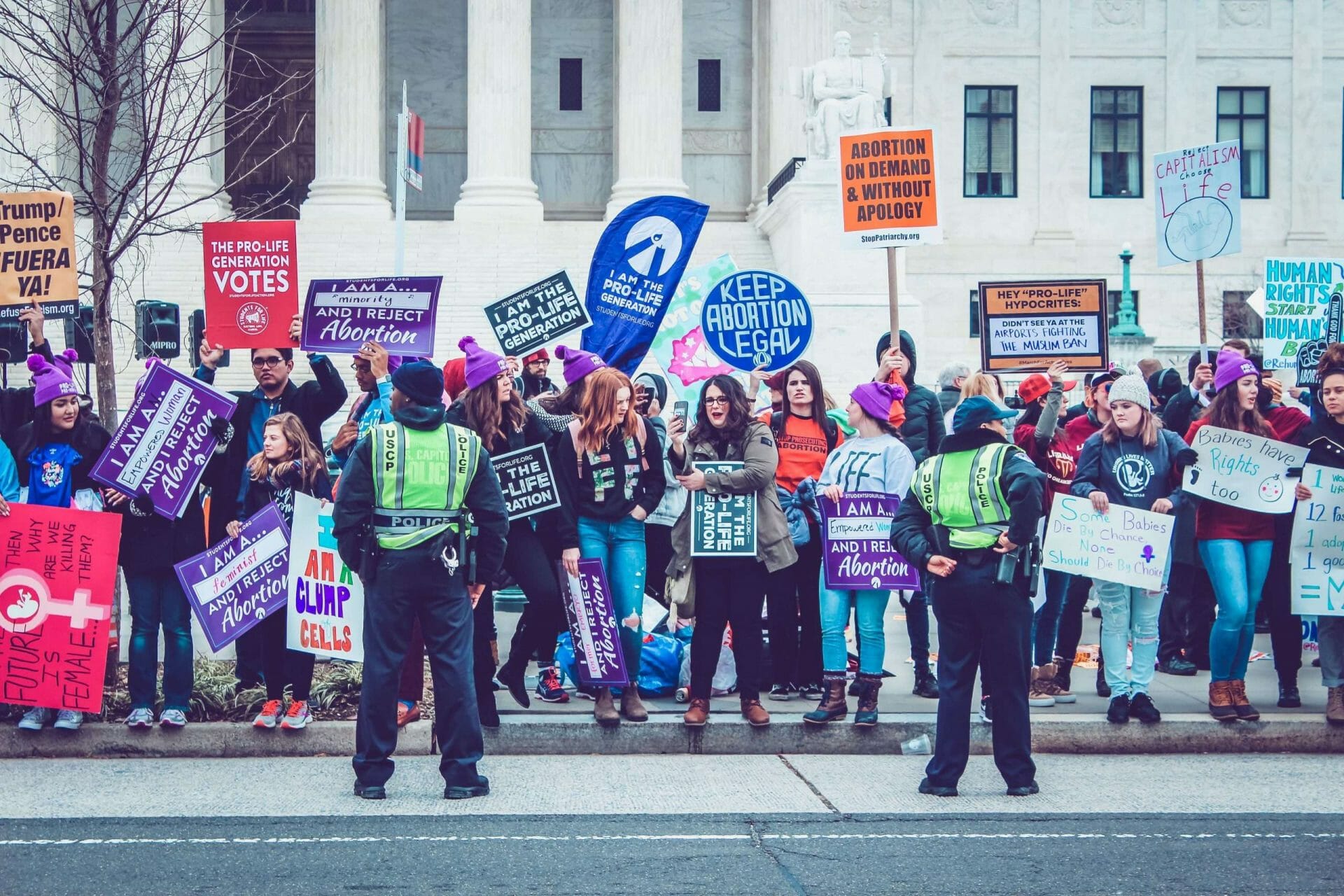 Tina Whittington - 12 Jan 2021
Students for Life is headed to Washington, D.C. at the end of January even though the National Pro-Life March has switched to virtual attendance. And if you're headed to the capital, too… we hope you'll join us for one (or all) of the events we have on our itinerary. We'll be doing pro-life activities from Wednesday, January 27th through Saturday, January 30th. Check out our schedule below!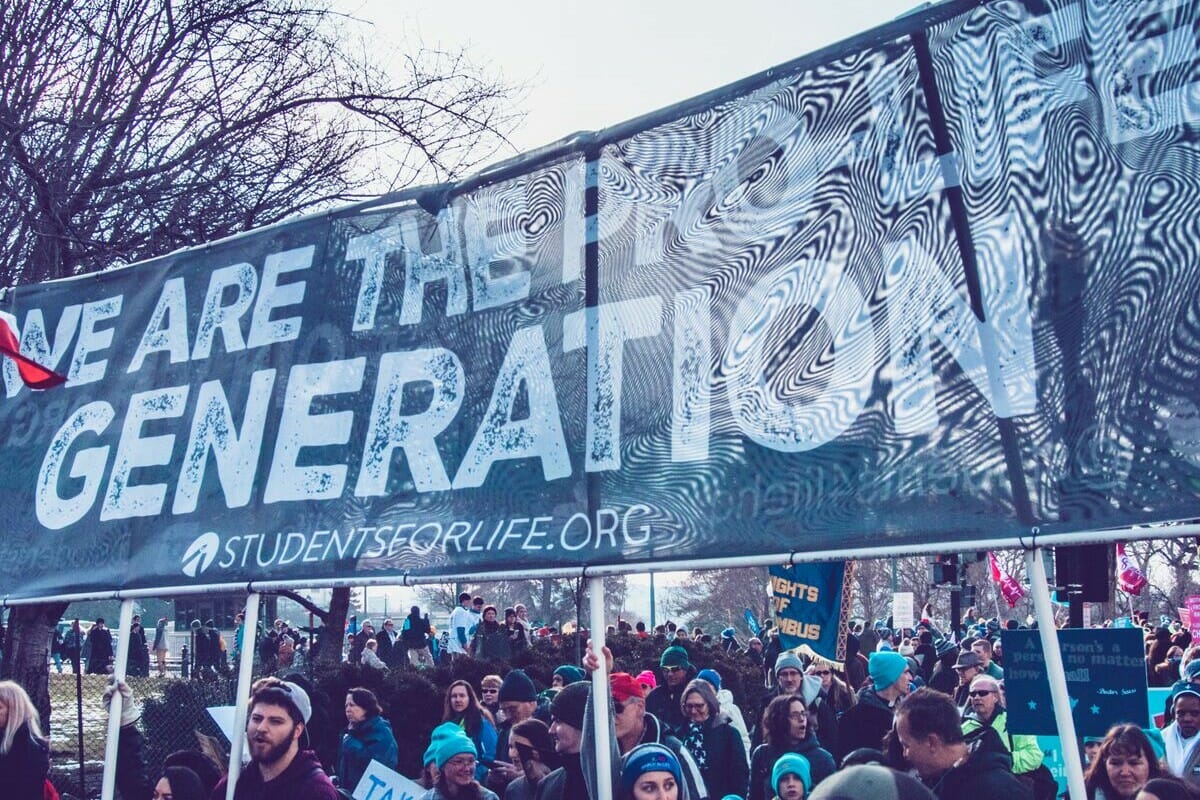 January 2021 in D.C. with Students for Life
Wednesday, January 27th
7:00-

8:30 

PM

– Facebook Live Training (part of #Stand4Life)

8:30-9:00 PM

– City-specific Zoom Meetings

(part of #Stand4Life)
Thursday, January 28th
7:30AM

– "Welcome to the 117th Congress" Pro-Life Senate Events 
There will be simultaneous events at the Hart, Russell, and Dirksen Senate Offices. Students will hold pro-life signs at the main entrances to each building while holding a banner "across" the entry way: "The Pro-Life Generation Welcomes the 117th Congress – #Stand4Life." Students will also hand out copies of Students for Life's Post-Roe Blueprint. Light refreshments provided. 
4:30

PM

 – Twilight Candlelit Vigil a

cross from

the White House

 
This event will take place at The Ellipse on E Street NW near the National Christmas Tree. We will assemble 48 white crosses for each year abortion has been legal in the U.S. with each year painted on the cross.  We will add four Biden crosses to represent his four years in office where more babies will be lost to abortion. 
Friday, January 29th
Saturday, January 30th
9

:00-1

1:00

AM 

– 

Sidewalk outreach at

Planned Parenthood – Carol Whitehill Moses Center, 1225 4th St NE, Washington, DC 20002

  

 

2:00 – 4:00 PM

: Facebook Live: Closing National #Stand4Life Event with Keynote Speakers!

 

7:00 PM

: Unplanned Movie Virtual Showing.
*Note: you must register for #Stand4Life to watch Unplanned online as it will be password-protected.
It's always a FULL schedule when the Pro-Life Generation gathers in our nation's capital. But we wouldn't have it any other way. If you have any questions about these events, please contact Tina Whittington at [email protected].