From the SFLA Blog
What Removing the Hyde Amendment Really Means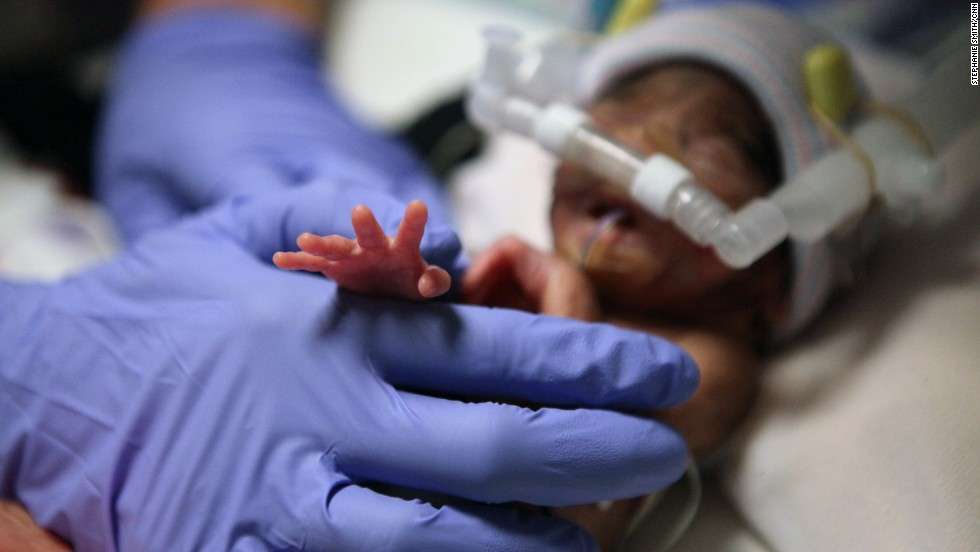 Jessica Nardi - 11 Jan 2021
President-elect Joe Biden has adamantly supported discarding the Hyde Amendment during his presidential campaign and that hasn't changed as it gets closer to Inauguration Day. In short, the Hyde Amendment protects taxpayers from having their tax dollars used to fund abortions. Here's what removing the Hyde Amendment actually means for Americans.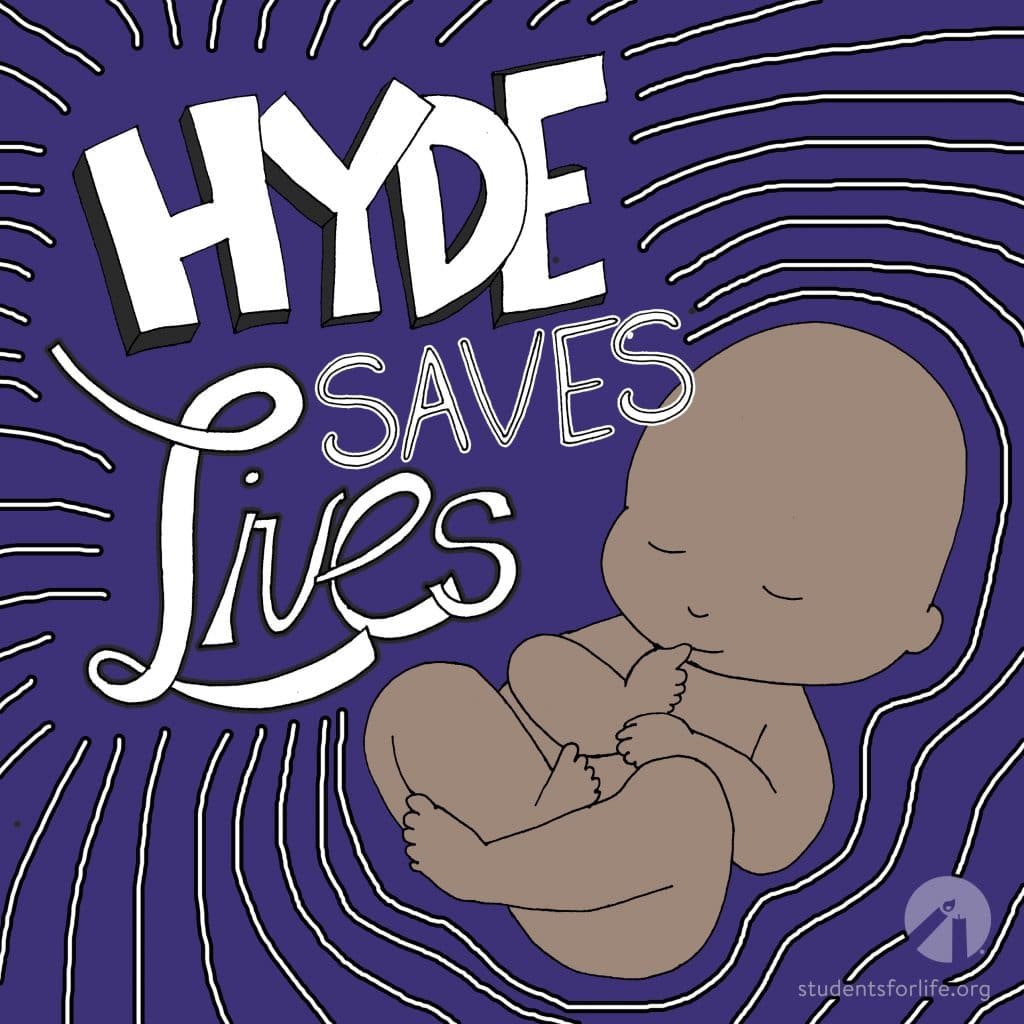 What is the Hyde Amendment?
The Hyde Amendment was first enacted in 1976, sponsored by pro-life U.S. Congressman Henry Hyde. It's legislation that stops abortions from being paid for by Medicaid funded by taxpayer dollars. 
Why it Matters
Without the Hyde Amendment in place, American taxpayers would be forced to fund abortions in the U.S without exception and regardless of personal belief.  This would remove the freedom currently in place for citizens to not be forced to pay for practices they believe are wrong, not to mention the fact that it allows Americans no voice through our tax dollars to say that the destruction of innocent lives through abortion is not an effort worthy of hard earned money or money that ought to be used to build and maintain the communities of our nation – not to kill its youngest members.    
Hyde Saves Lives 
As of 2016, the Hyde Amendment has been estimated to have saved over 2 million lives from abortion in the U.S.  According to a report by the Charlotte Lozier Institute, there have been many studies on how funding affects abortion rates and in a series of 22 studies reviewed by the Guttmacher Institute in 2009, "19 found statistically significant evidence that abortion rates fell after Medicaid funding was reduced." This means that our tax dollars can make a difference in saving lives from the horror of abortion.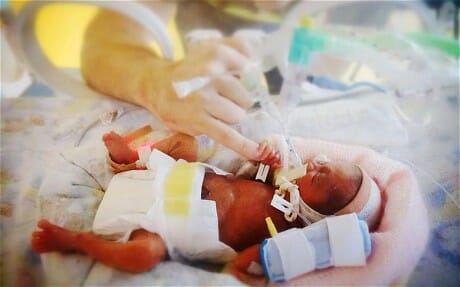 Do the American People Want Hyde?
A 2020 Marist poll reported that 60% of Americans don't want their tax dollars going to pay for abortions, and that number even includes 37% of people who consider themselves abortion supporters. And it's legislation like the Hyde Amendment that allows the American people to protect their beliefs on abortion. 
Abortion does not save lives or make the world a better place: it has one purpose and that is to kill an innocent human life. It is not related to any kind of service or healthcare, and should not fall under the umbrella of what tax dollars should be used for.  As an American taxpayer, you deserve to have your voice heard in how your money helps the land you live in.