From the SFLA Blog
US Chinese Embassy Pretends that Forced Abortions and Sterilization of Uighur Women is "Emancipation"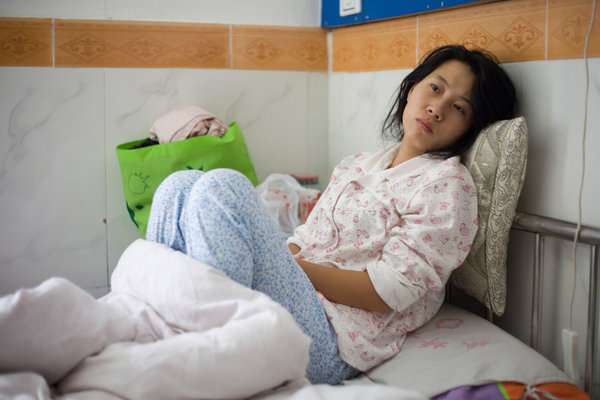 Jessica Nardi - 09 Jan 2021
The Chinese Embassy in the U.S. lauded the Chinese Government's practice of forced abortions and sterilization of Uighur women in a Tweet, calling it "emancipation." The Tweet was in response to a study claiming that lowering the birth rate has led to the "eradication of extremism" among the Uighur people. The extremism they mention is actually motherhood.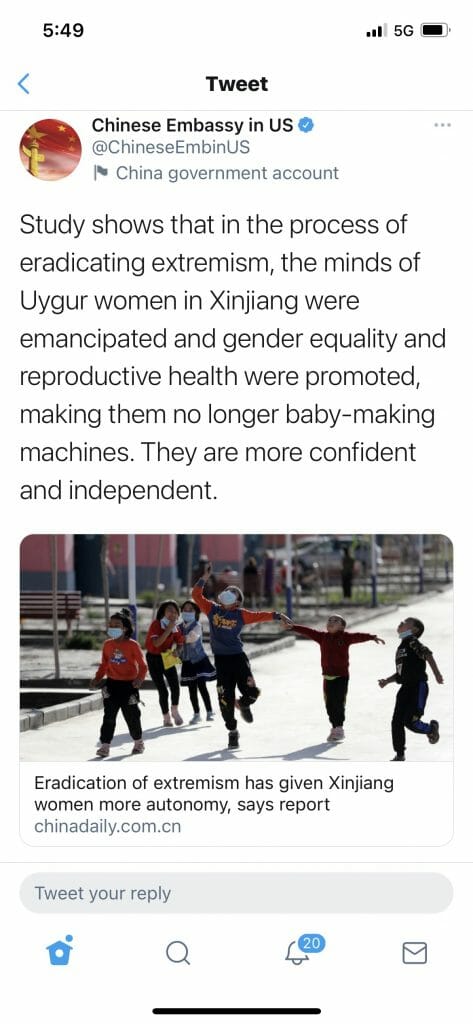 The tweet was later removed, but showed a disturbing approval of the violation of women's rights masked by enlightening words like "emancipation" and "reproductive health" education.
However the bright, empowering image of "confident and independent" women they attempt to paint is severely distorted. The Associated Press (AP) reported that, "The state regularly subjects minority women to pregnancy checks, and forces intrauterine devices, sterilization and even abortion on hundreds of thousands, the interviews and data show."  It further says that in AP's investigation of the situation that the use of this form of population control has led to "demographic genocide."
The investigation also contains interviews and stories of women who were forced to undergo these acts. It mentions that women and families are often ordered to pay hefty fines for having more than 2 or three children as well as threatened with detention camps. One of the women interviewed, Gulnar Omirzakh, had to undergo a forced implantation of an IUD, and said of it, "To prevent people from having children is wrong … They want to destroy us as a people."  
And there it is. The movement claiming to be "pro-choice" has a double standard if they think this is a good thing. Not only do the pre-born Uighurs not have a choice, their mothers don't either. Mothers are forced to have their bodies violated while their children are torn out from them or furthermore forced to lose their ability to bear children altogether. It can't be reproductive freedom or healthcare when women's reproductive faculties are harmed and halted. It can't be emancipating women when they have no freedom to choose motherhood.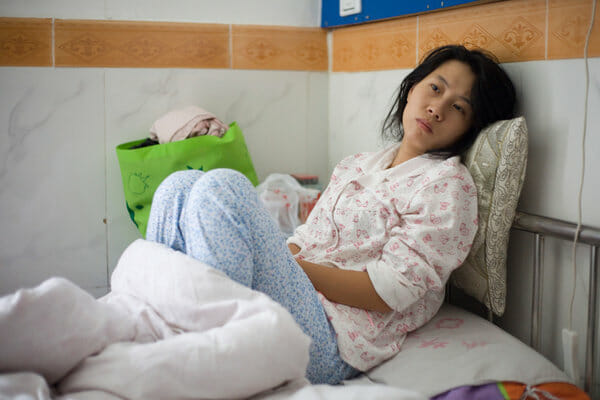 While the Chinese Embassy in the U.S. may have thought they were cleverly hiding their pro-abortion agenda in their word choice, they blatantly gave it away by labeling mothers as "baby-makers." That is demeaning to women — telling them their natural functions to carry life and use their powerful, unique ability to be mothers is uneducated and inhuman like a machine.     
This is another reason why women deserve so much better than the lies of the abortion industry — an industry that, like this tweet, does the exact opposite of what it claims all at the expense of the clientele it targets. The suffering of the Uighur women and all women forced to undergo abortion and sterilization will not be silenced.