From the SFLA Blog
Midwifery Student Suspended Because She Believes Babies Should be Born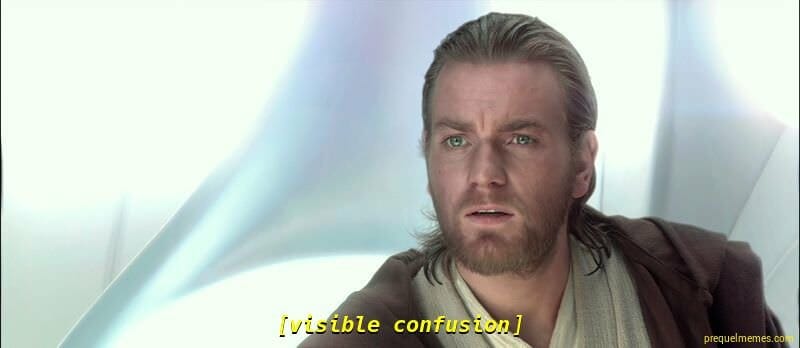 Jessica Nardi - 16 Dec 2020
A pro-life student at the University of Nottingham in England won a recent settlement after she was suspended from her midwife program for supporting the dignity of life.  
In her final year of study, Julia Rynkiewicz's "fitness to practice" was questioned by the program because she served as president of the school's Students for Life group.  Rynkiewicz had to undergo four months of investigation by the school and was suspended by January, 2020, according to an article by Alliance Defending Freedom International (ADF) who also supported Rynkiewicz in her case.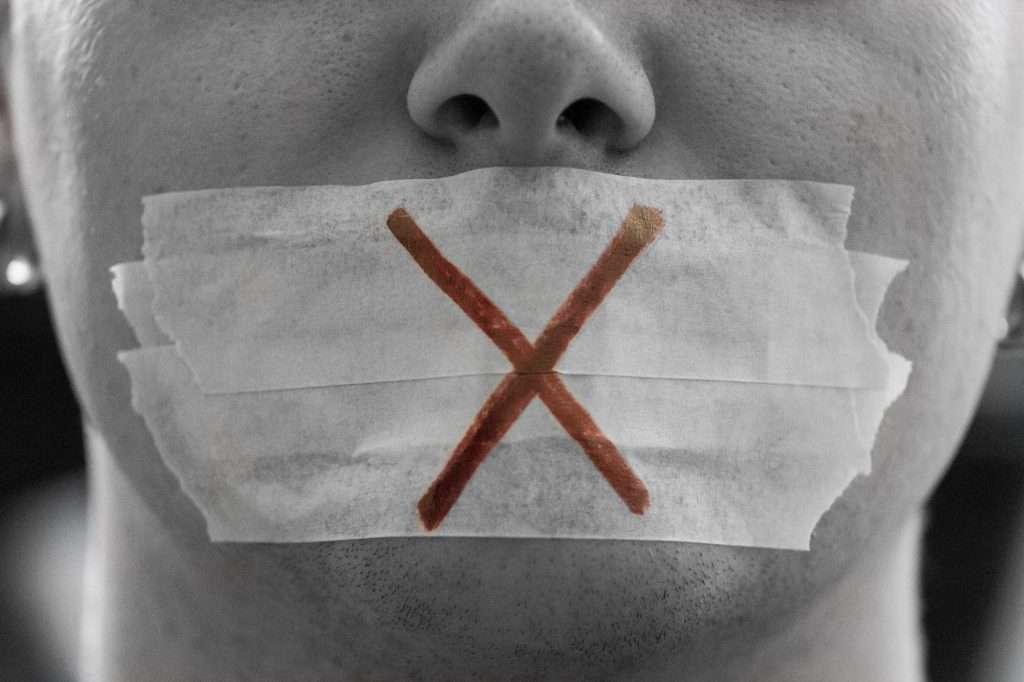 ADF International's London  Legal Counsel,  Laurence Wilkinson, said in the same article that Rynkiewicz's treatment by her school was "chilling." "Of all places, university is where students should be free to debate and explore ideas – even those with which they disagree," Wilkinson said. "In this case, Julia's involvement with an affiliated pro-life society led to her fitness to practise being investigated." 
After undergoing the investigation and a hold on her studies, Rynkiewicz filed a formal complaint against the university which has finally dismissed its allegations and apologized. 
Rynkiewicz said in a piece by the Catholic Universe, "Putting my life on hold because of an unjust investigation was really difficult, both mentally and emotionally. The settlement demonstrates that the university's treatment of me was wrong, and while I'm happy to move on, I hope this means that no other student will have to experience what I have. What happened to me risks creating a fear among students to discuss their values and beliefs, but university should be the place where you are invited to do just that."
Not only did the University of Nottingham discriminate against a student for her pro-life views, it also had originally denied affiliation to the "Nottingham Students for Life" group when they first applied for it. This is yet another example of public universities targeting pro-life students, while they claim to promote diversity. 
How ironic that a student aspiring to be a midwife — professionals whose jobs are to deliver children — was suspended because she believes babies should be born.  Rynkiewicz is a wonderful witness of the power of the Pro-Life Generation — the dedication of young people who are willing to risk everything for what they know is right.