From the SFLA Blog
These Two Students are Working to CLOSE Abortion Facilities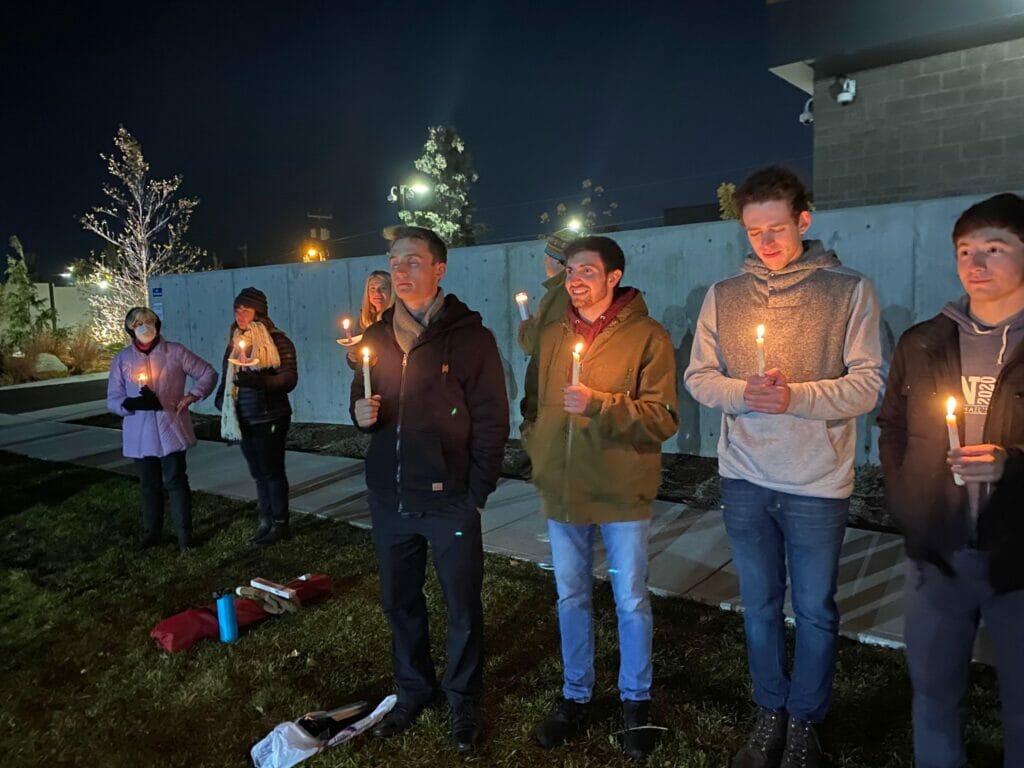 Caroline Wharton - 15 Dec 2020
Students for Life's Industry Impact Pillar Leaders have been busy working tirelessly to abolish abortion this fall! Industry Impact leaders work on projects related to closing abortion facilities and removing Planned Parenthood from their campuses.
We want to highlight two incredible students whose commitment to the pro-life movement is proof that the Pro-Life Generation will end abortion!
Kathryn Amdahl
Kathryn Amdahl is a sophomore at Eastern Washington University, as well as an Industry Impact Captain. Her Industry Impact project is working to close the Spokane, Washington Planned Parenthood abortion facility. Katherine said,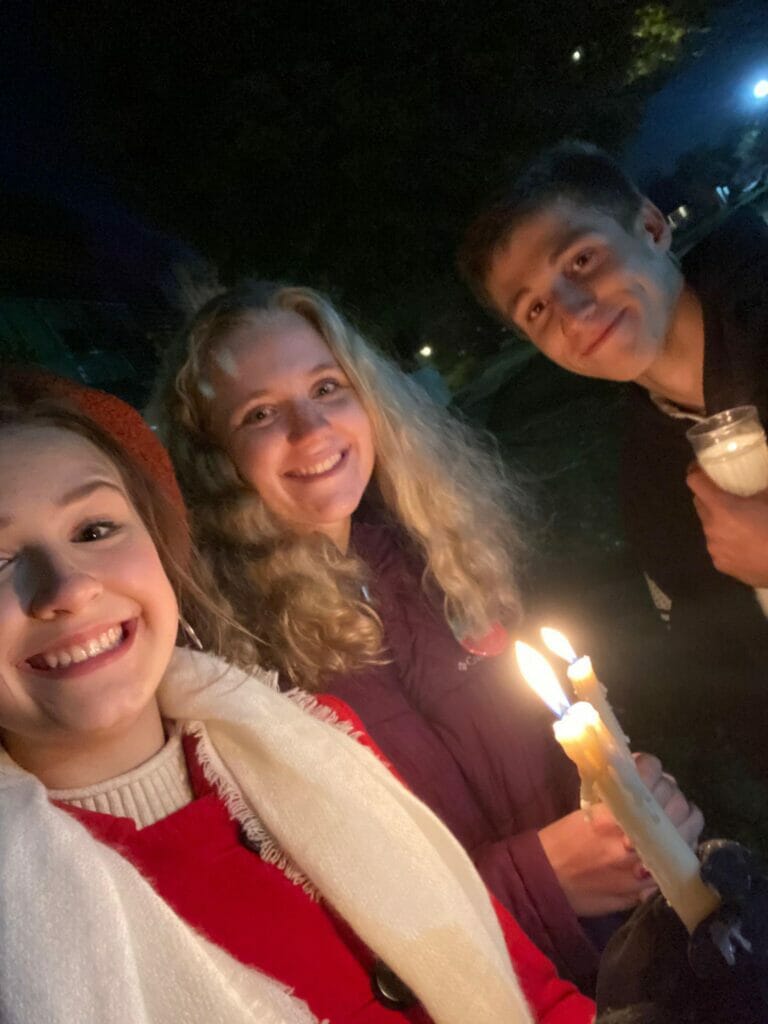 "Industry Impact appealed to me because in Spokane, we have the largest Planned Parenthood on the east side of the state of Washington. This facility is so large that people from Idaho and Montana drive to this location for surgical abortions. God placed it on my heart to start out my project as a state captain as the director for the 40 Days for Life campaign in Spokane.
Most days, I was out at Planned Parenthood praying around 6:00 AM because as the first person there, I had the opportunity to pray over the facility and impact the atmosphere before the start of their day. While it was difficult to wake up early everyday, it was my honor to give of my time in that manner. The vigil ran from September 23rd to November 1st and averaged around 20% covered on most days, which is the norm for our area. My team of fellow college students and I called five hundred Catholic and Protestant churches in Washington and Idaho, and created a volunteer base of three hundred people!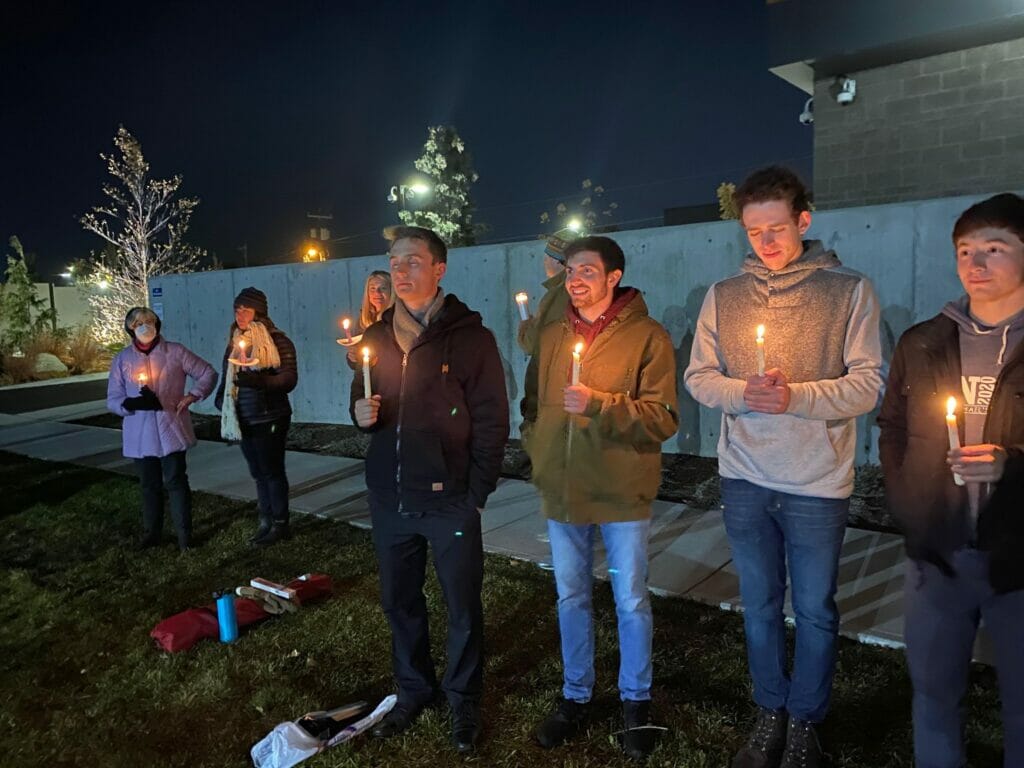 Next time, we hope to reach even more churches. Also, on October 12th, some of my team and I chalked "Pre-Born Lives Matter, 40 Days for Life, and Students for Life" on their sidewalk, with each letter taking up one square of the sidewalk. We chalked on a Monday at 6:00 AM, so that we could surprise the staff when they got to work. Our chalking didn't last very long, and we will never know who we impacted, but we were pleased to serve."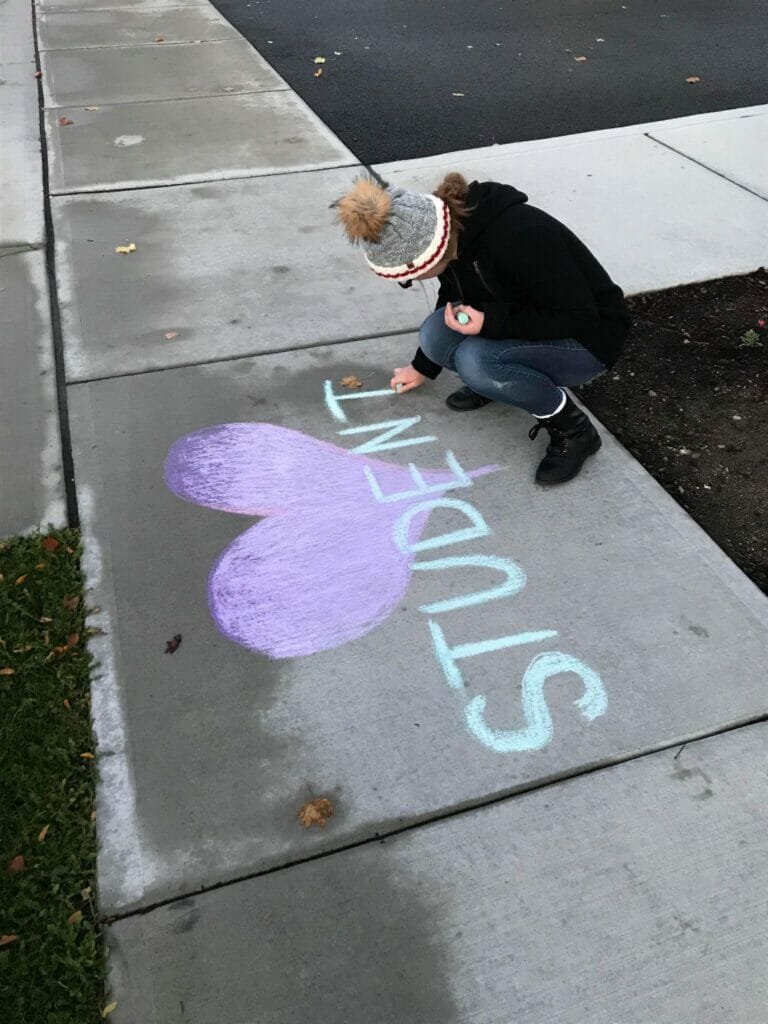 Katherine Cochran
Katherine Cochran is a junior at Texas Tech University and an Industry Impact Captain. Her project this year is designating Lubbock, Texas, a Sanctuary City for the Pre-born. This means that abortion would be prohibited within the city limits of Lubbock, and that the Planned Parenthood would not be able to commit abortions. Katherine worked with other pro-lifers in her community to collect enough petition signatures to make the city council vote on making Lubbock a Sanctuary City. The public hearing is scheduled for November 17, 2020.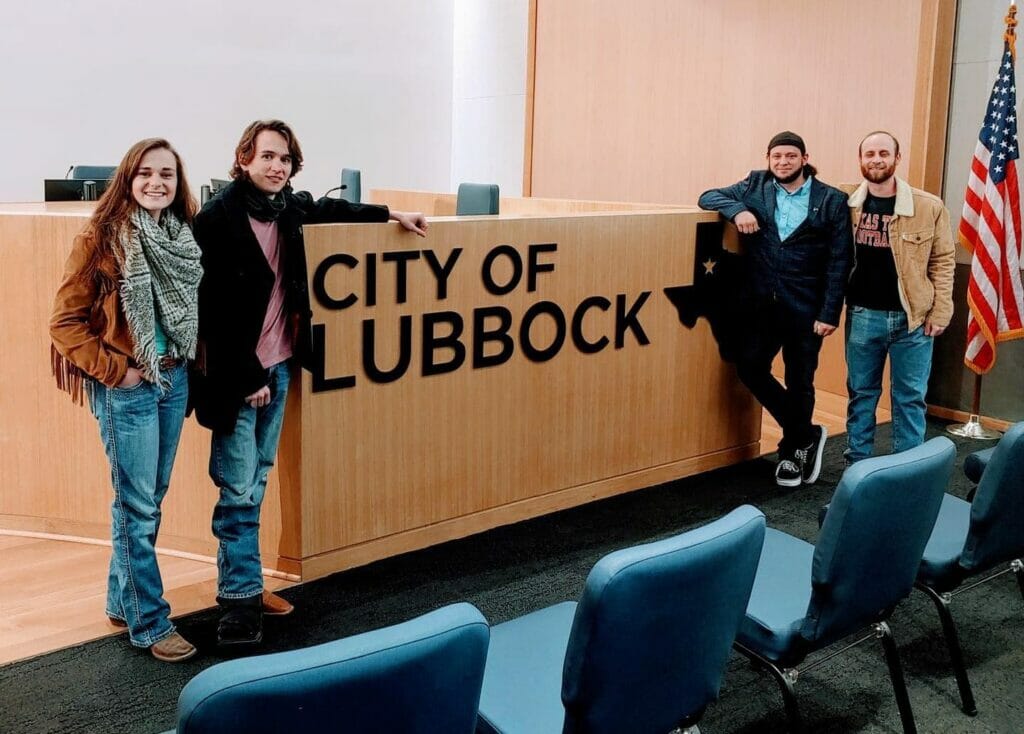 Katherine said, "The city of Lubbock will be deciding if it will allow innocent blood to be shed in our community and on our soil. If we as citizens have learned anything from this, it is that you must never underestimate the power of your LOCAL elected representatives. They have the power to decide between life and death, prosperity and destruction within their community. And it is the individual's responsibility to stand for life in their sector and with their vote – not only on the national level, but more importantly and more dangerously, on the city level."
We are so proud of these students for all their hard work and are excited to see all that they accomplish this year! To learn more about Students for Life's Pillar Team Program, click here.