From the SFLA Blog
STUDENTS: Join Our Social Media Training Webinar!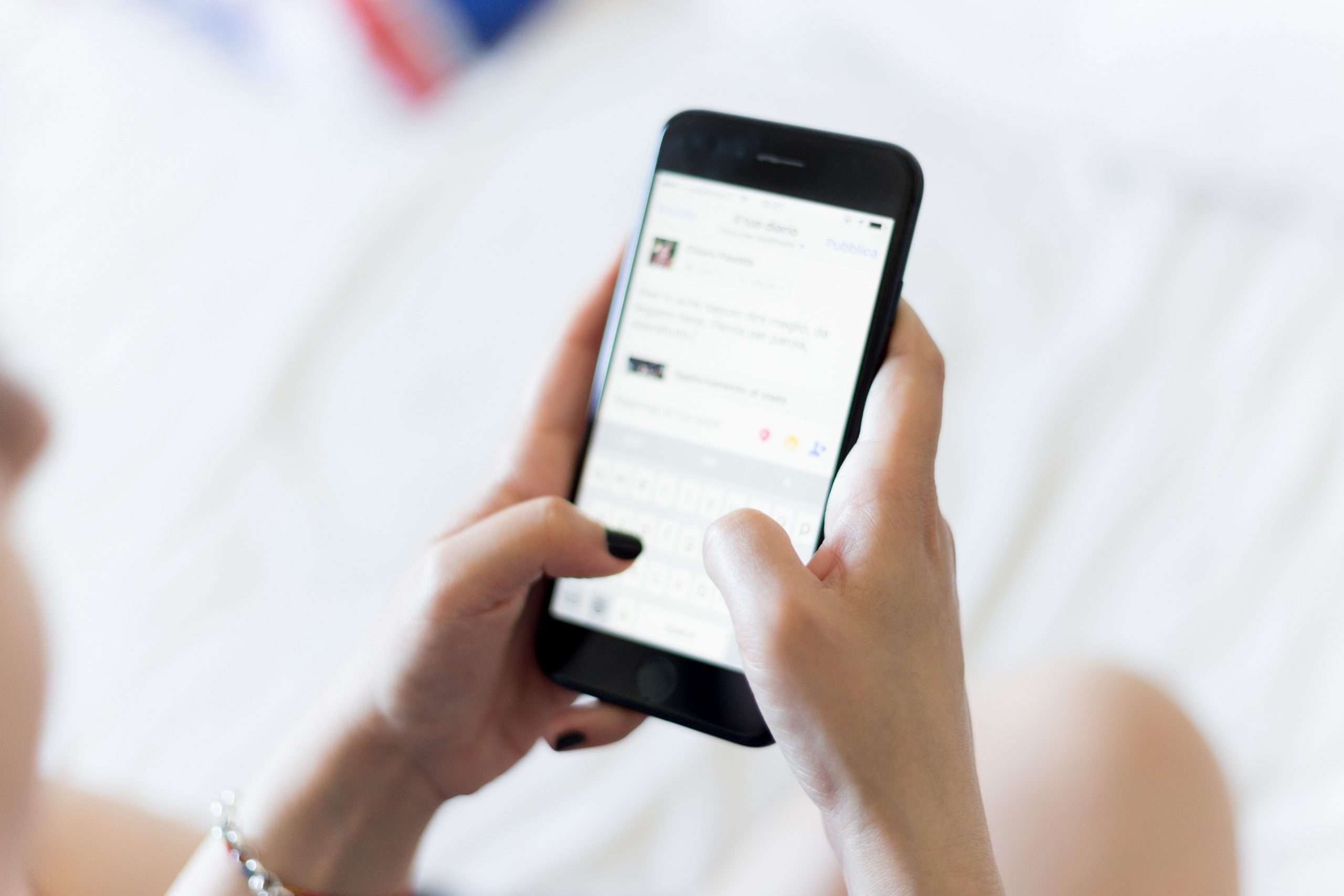 Caroline Wharton - 10 Dec 2020
Are you a high school or college student looking to grow the following of your Students for Life social media accounts?
We can help out so don't wait!
Join our FREE webinar on Thursday, December 17th at 8:00pm EST for exclusive tips and tricks from Students for Life staff members. The training will take place on Zoom.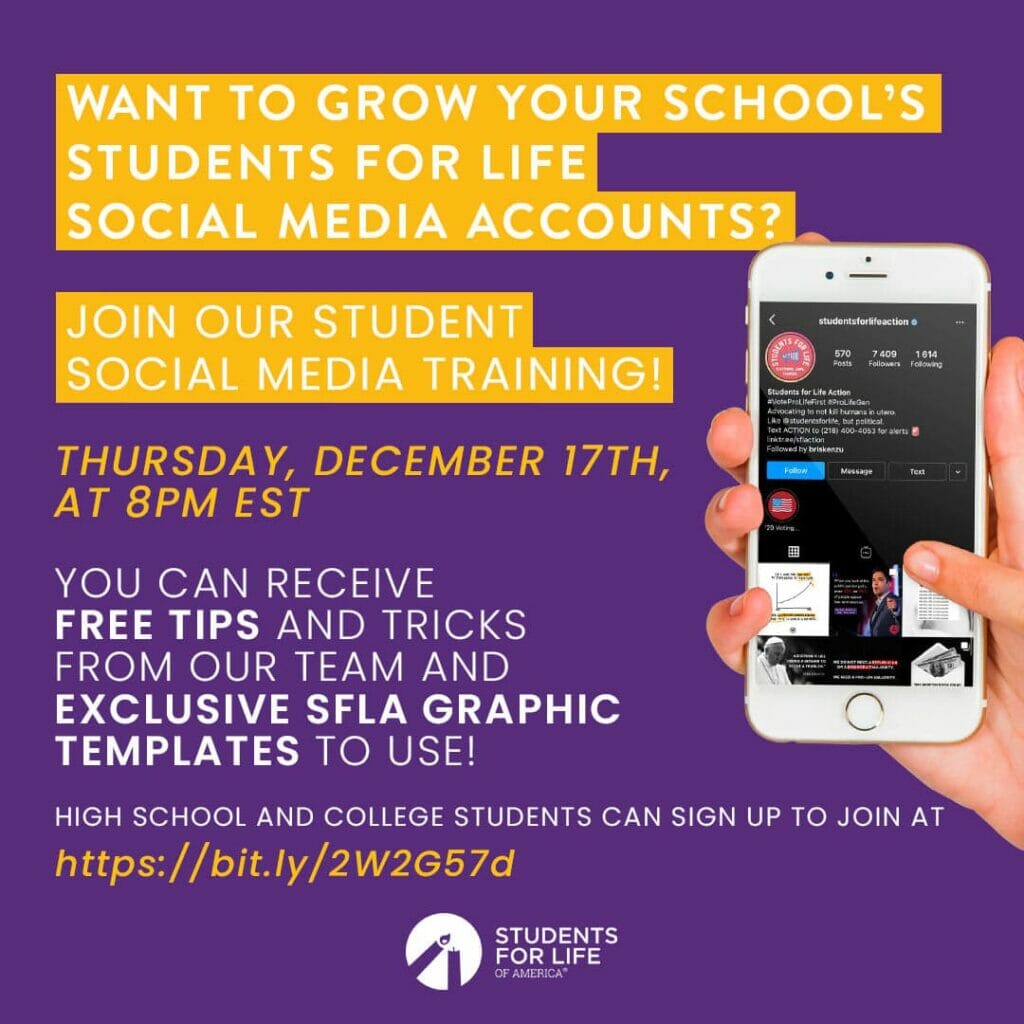 We'll teach you how to grow you following on Instagram, Facebook, and Twitter.
As a bonus for attending this webinar, we will include special SFL graphic templates for you to use to promote events on your social media stories and feeds!
Sign up below! We can't wait to help you grow your following!