From the SFLA Blog
More Proof That the Future is Pro-Life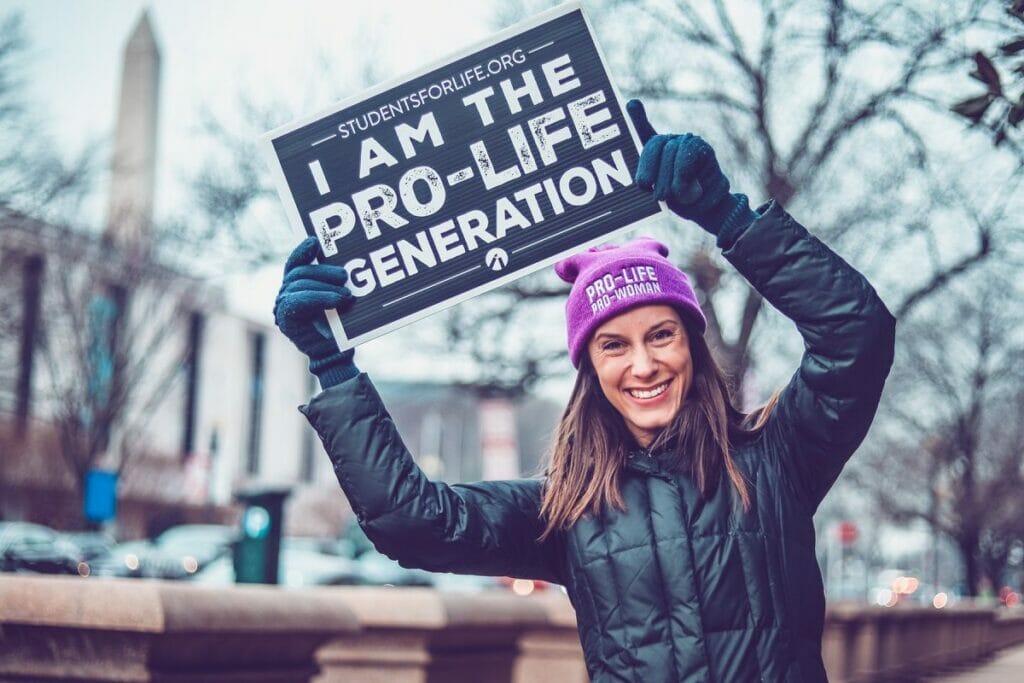 Caroline Wharton - 02 Dec 2020
Every new addition to the Pro-Life Generation is cause for celebration! This fall, another chapter joined our Pro-Life Future Initiative, which is a network of pro-life young professional groups. Hartford for Life (in Connecticut) is the newest Pro-Life Future chapter! Their launch party was hosted by six founding leaders on Saturday October 24th – and it was a great jumping off point for their new group!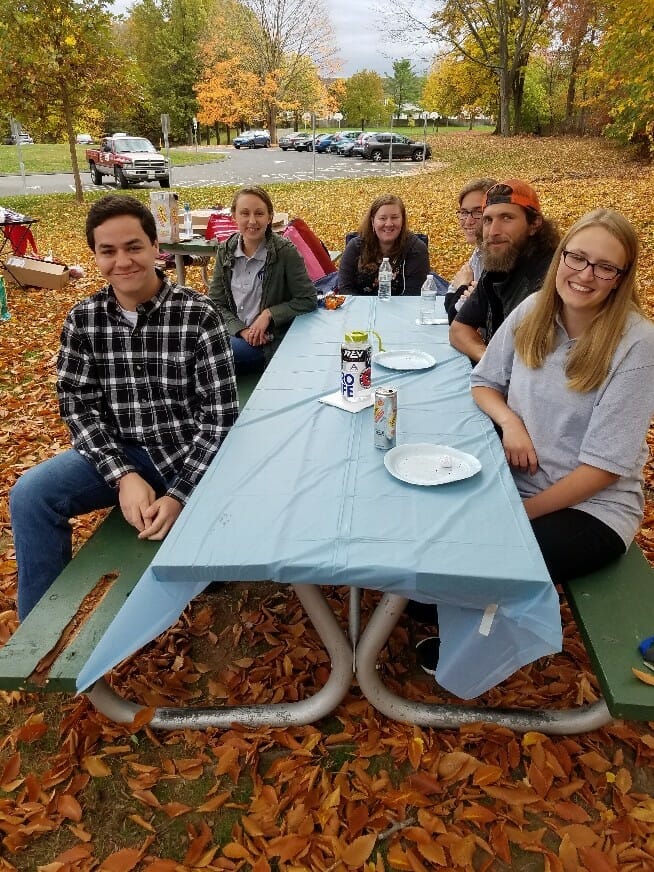 Hartford for Life provided attendees with lunch and snacks as well as complementary Pro-Life Future goodies. They also invited an inspirational speaker, Erika Lynn Kapustinski, to give her testimony of healing after the trauma of abortion among other serious life struggles. She offered attendees invaluable insight on how to help struggling moms through patient listening and empathy for their situations.
Hartford for Life also held two raffles at this event which were entered by bringing baby items. The overflowing basket of items (which contained everything from baby food to adorable stuffed animals) was then dropped off at a local church collection and donated between three pregnancy centers: Two Hearts in Torrington, St. Gerards in Hartford, and Carolyn's Place in Waterbury.
The new chapter is already hitting the ground running with their pro-life activism. They participated in 40 Days for Life, hosted a fleece blanket workshop, are currently planning a sidewalk counseling training date and a monthly protest/prayer days outside their nearest abortion facility, and are instating pro-life movie nights!
Live in the area? You can reach Hartford for Life at [email protected] and follow their page on Instagram and Facebook @hart4dforlife so you never miss an event!