From the SFLA Blog
Thanksgiving is the Season… for Abortion Data?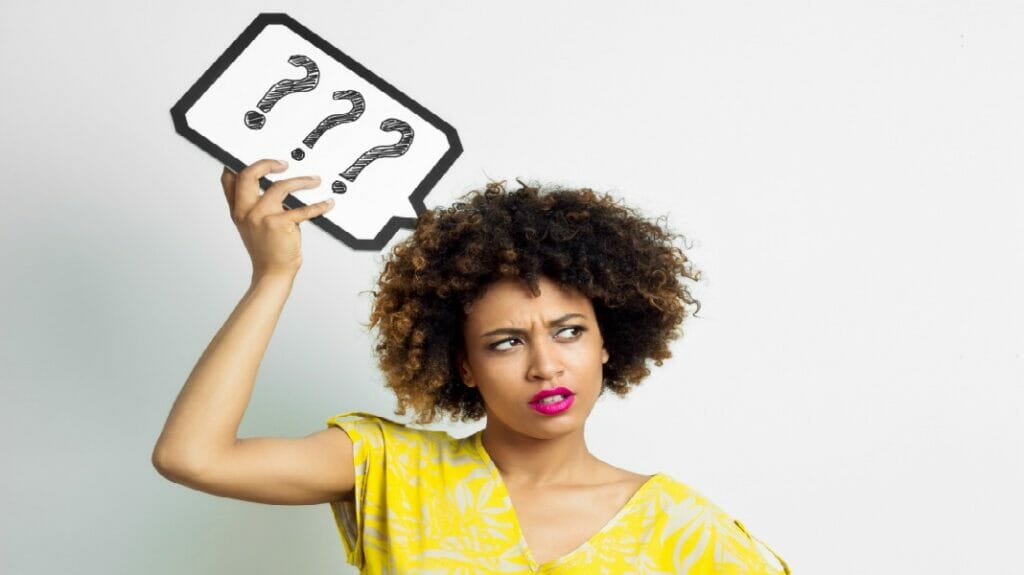 Brenna Lewis - 30 Nov 2020
Once again, the CDC decided to release updated abortion data on the Wednesday afternoon before Thanksgiving. And it's absolutely not the first time. The timing of this update is an annual trend, and from where we sit, it just looks sneaky.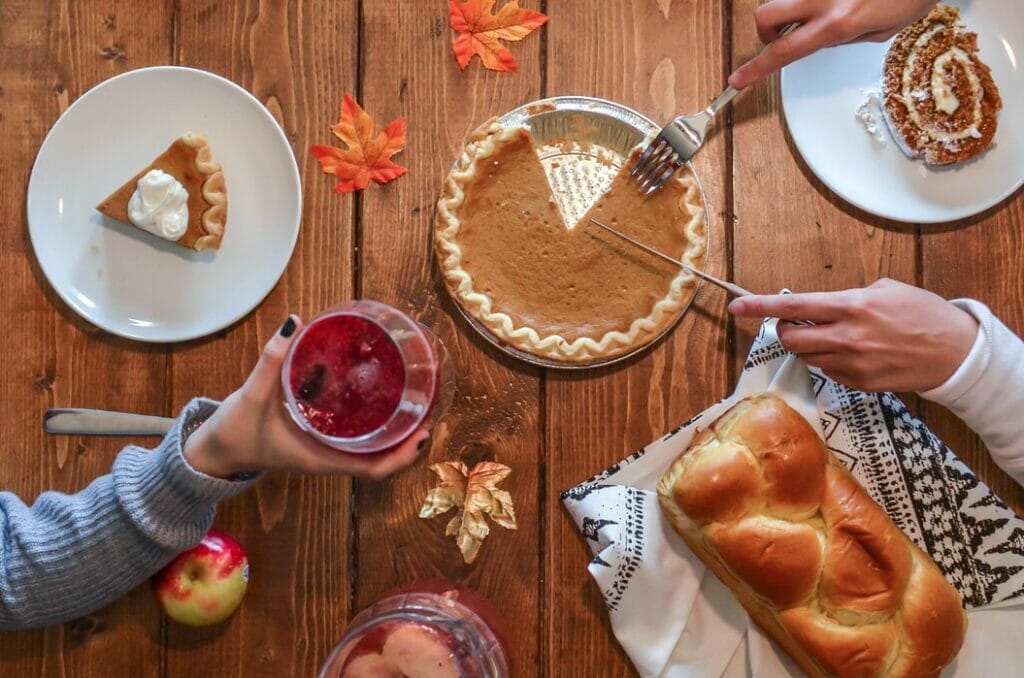 After all, what better moment to try to let something fly under the radar than Thanksgiving? It's anyone's guess why this is the time they choose each year. Did Planned Parenthood line some pockets at the CDC? Is the CDC just embarrassed to proclaim that our nation kills about one million preborn children each year? Either way… at least we know when to expect their updated abortion data.
The good news is that America's abortion decline continues.
Between 2016 and 2018, there has been a 2.5 percent decline in the
U.S. abortion rate and a 1.4 percent decline in the number of
abortions committed (among continuously reporting areas, keeping in mind that there is no national abortion reporting law).
The decline was widespread. Of the 45 states that reported abortion
data in 2016 and 2018, 29 saw their abortion rates decline.
Since 2009, there has been a 24.2 percent decline in the abortion
rate and a 21.8 percent decline in the number of abortions committed.
The U.S. abortion rate has declined by over 50% since 1980.
An important reason for the decline in the U.S. abortion rate is because a higher percentage of unintended pregnancies are being carried to term. This shows that pro-life educational, service, and legislative efforts have been effective. Though one child aborted is too many, these numbers are obviously headed in the right direction. Students for Life will continue equipping the Pro-Life Generation to make sure women know they deserve better than abortion.