From the SFLA Blog
Pro-Choice Student Changes Their Mind about Planned Parenthood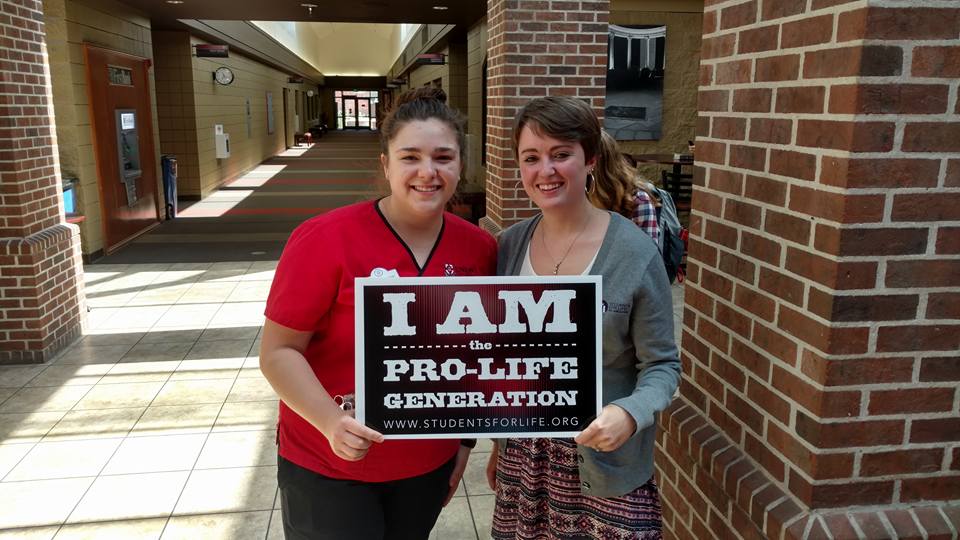 Mary Briganti - 17 Nov 2020
The Fall 2020 Med and Law speaker tour is more than halfway done with five successful online events this fall. Med and Law SFLA student groups hosted professionals in their field to reach their classmates with important topics surrounding abortion in their field of study.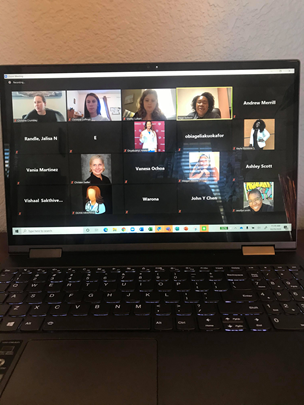 The topics included:
Rehumanizing the Black Body: Why Black Maternal Healthcare in the United States is in Crisis
Abortion and the Supreme Court: June Medical Services vs Russo
Abortion Litigation
The Legal  Case Against Chemical Abortion
These tour stops were a major success, engaging students across the pro-life/ pro-choice spectrum. One student from Dell Medical School shared that Paige Jacksons talk on Rehumanizing the Black Body was "so inspiring."
Another said, "…I have supported Planned Parenthood for years and had no clue how they came to be. This whole presentation has been eye-opening."
This is why it's so important for pro-life students (especially medical and law students) to offer opportunities like this to peers. For some, the presentation of a pro-life position could be a totally new experience.
If your Students for Life Med or Law group would like to be a part of the Med and Law speaker tour in spring 2021, contact Mary Briganti at [email protected].