From the SFLA Blog
Mom and Baby Saved from Abortion in Toledo, Ohio!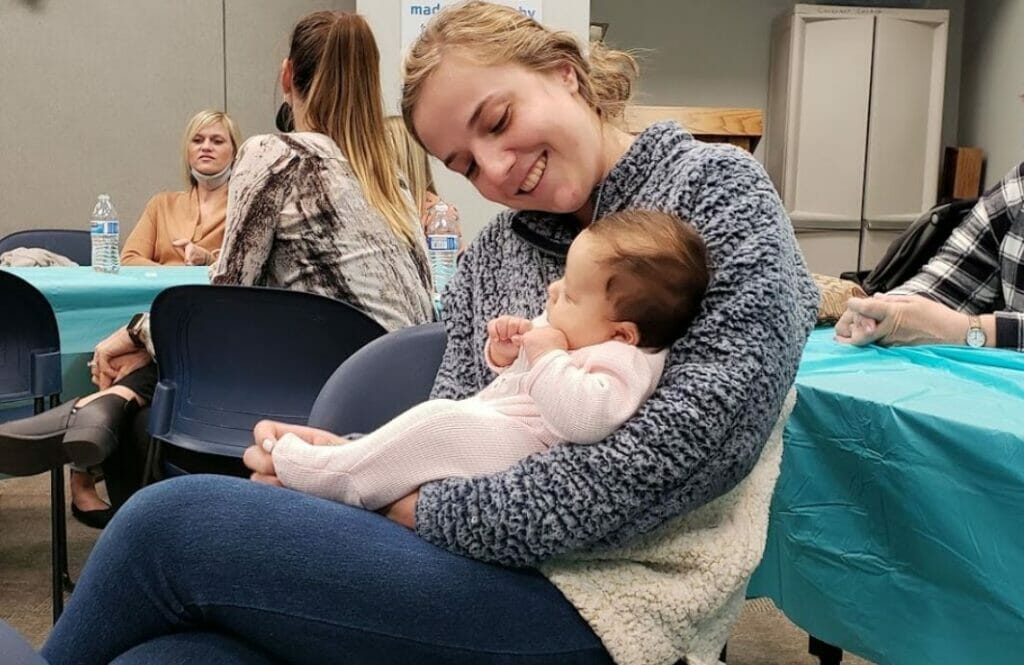 Brenna Lewis - 17 Nov 2020
A few weeks back, to help women during this pandemic, Toledo Students for Life in Ohio were sidewalk counseling outside a local abortion facility. A woman from the community who was with their group was able to speak with one of the women leaving the facility and got her information.
The sidewalk wasn't crowded that day, so the students felt like they were able to truly reach out to the women walking in and out of the facility. A student from the group discussed how nice it was because, "The patients [didn't] feel the pressure to not talk to the sidewalk counselors." The group outside watched as their friend exchanged info with the woman.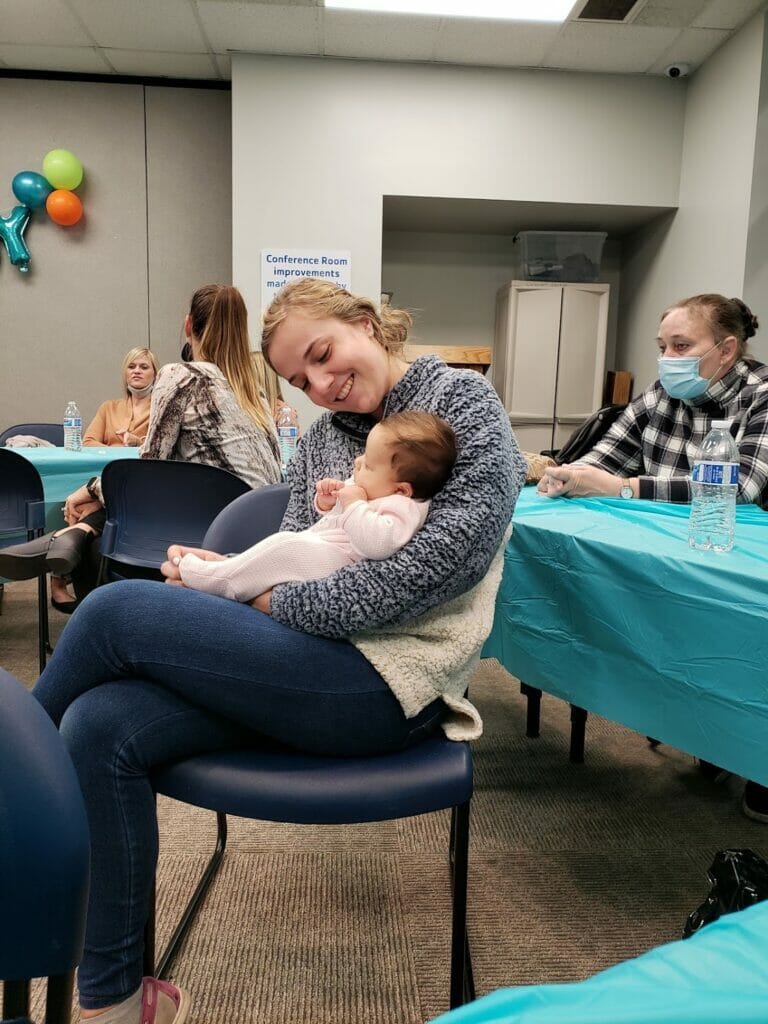 After the exchange, the mother chose life for her baby. In a celebration of support, the pro-life community, along with the Toledo Students for Life, came together to throw a baby shower for her and her baby, Xavier. Frank said, "Our student group went to the shower and brought the mom things like diapers, baby clothing, blankets, baby bottles, etc."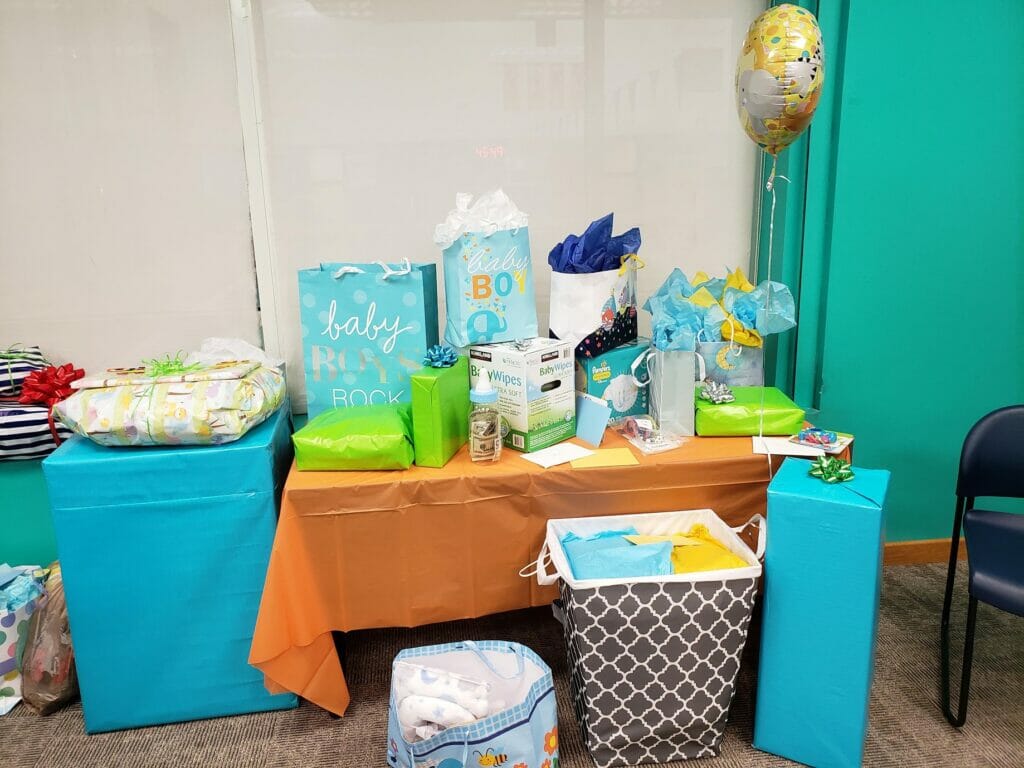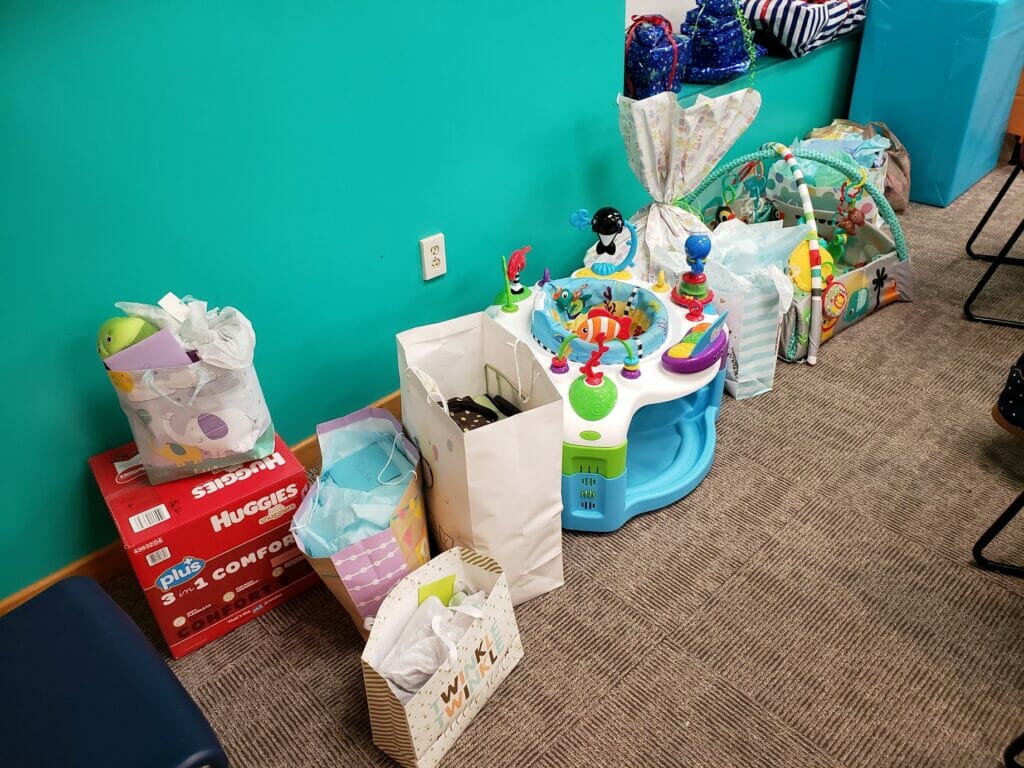 The baby was born and he and mom are healthy and well!
Never underestimate what it means to show up. Like this group, by having a presence outside of an abortion facility, you can meet a woman who just needs a little bit of extra support to help her choose life and gain the materials she needs to help her out. Plus, who doesn't enjoy helping throw a baby shower and celebrating a gift of love!