From the SFLA Blog
Melissa McCarthy Apologizes for Accidentally Supporting the "Wrong" Anti-Trafficking Group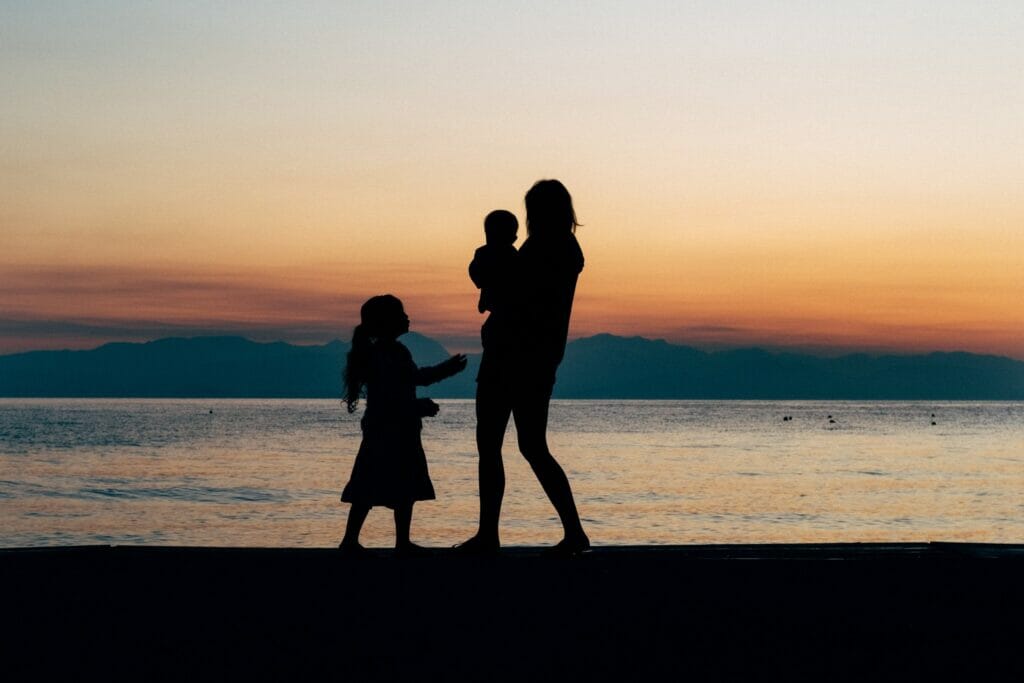 Brenna Lewis - 17 Nov 2020
Here we go again. Pro-lifers aren't allowed to do anything – including operate an anti-human trafficking organization. Actress Melissa McCarthy recently joined HBO in a charity campaign called "20 Days of Kindness" as part of a promotion for McCarthy's new film, Superintelligence.
Originally, an anti-sex trafficking group called Exodus Cry was on the list of charities benefitted by the project. On the group's website, they state, "We fight sex trafficking, and all forms of commercial sexual exploitation." The site is wholly dedicated to this mission. Some of their noted impacts are: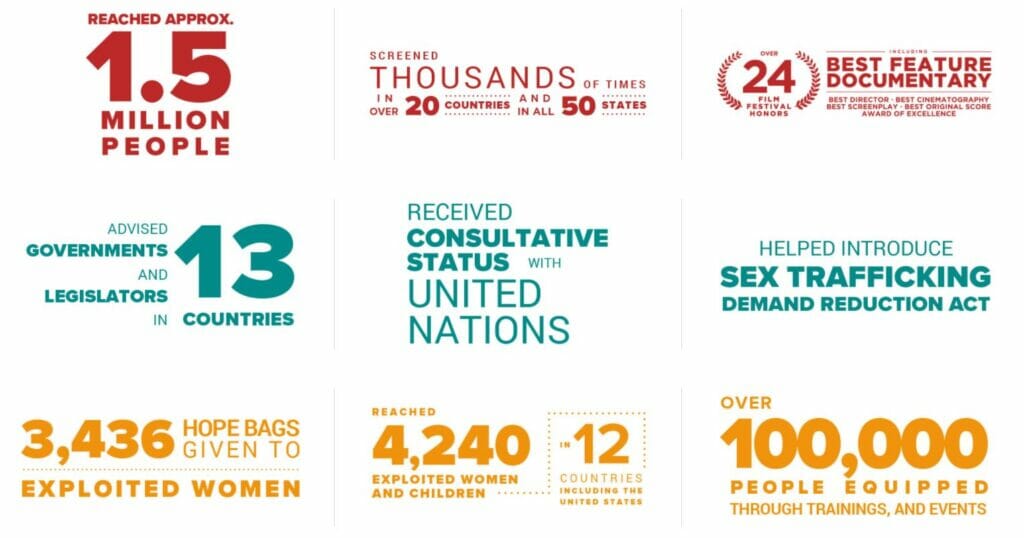 Seems like a charity worth highlighting and supporting, no? Well, not for anyone in Hollywood, since they've nearly all sold their souls to a villain behind a pink sign. After the standard social media tirade by social justice warriors, McCarthy backtracked and kicked Exodus Cry off the roster. Why?
Because it has a Christian foundation. Meaning the founder believes abortion and gay marriage are wrong. Which, in Hollywood, is enough to completely delegitimize the work they're actually doing – stopping the exploitation of vulnerable women. The Daily Beast was pivotal in doxing Exodus Cry and its founder for being Christian and they should feel very bad.
Oh, But Planned Parenthood Deserves Donations Apparently
It's very bad and wrong for anyone to donate to an anti-sex trafficking organization with a *gasp* Christian founder. But it's totally cool to deem Planned Parenthood a "charity" as part of this campaign. "20 Days of Kindness" definitely needs to be renamed if they're more interested in promoting a billion dollar abortion business that routinely exploits women than actual pro-woman groups.
Planned Parenthood: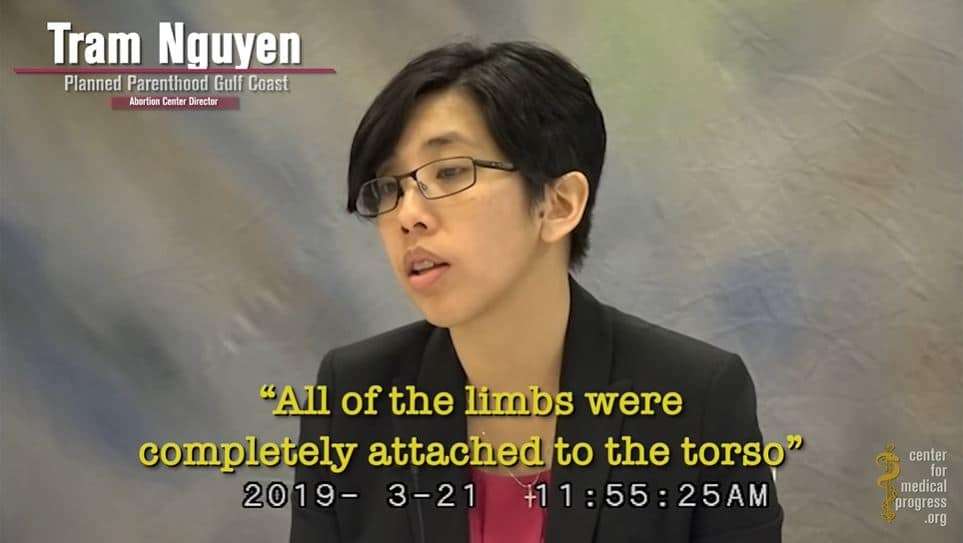 Oh, and Planned Parenthood regularly gets massive donations from the country's richest people, plus over $600 million of our tax dollars per year from the government. But sure. Let's keep treating them like a poor, defenseless little doctor's office who has no money and never does anything wrong.
We live in a messed up world. It's more important than ever to stay informed and make sure you know everything about who you donate to. It's quite clear that people's definition's of "women's empowerment" vary widely.