From the SFLA Blog
New Jersey Abortion Bill Vows to Refuse Personhood to the Preborn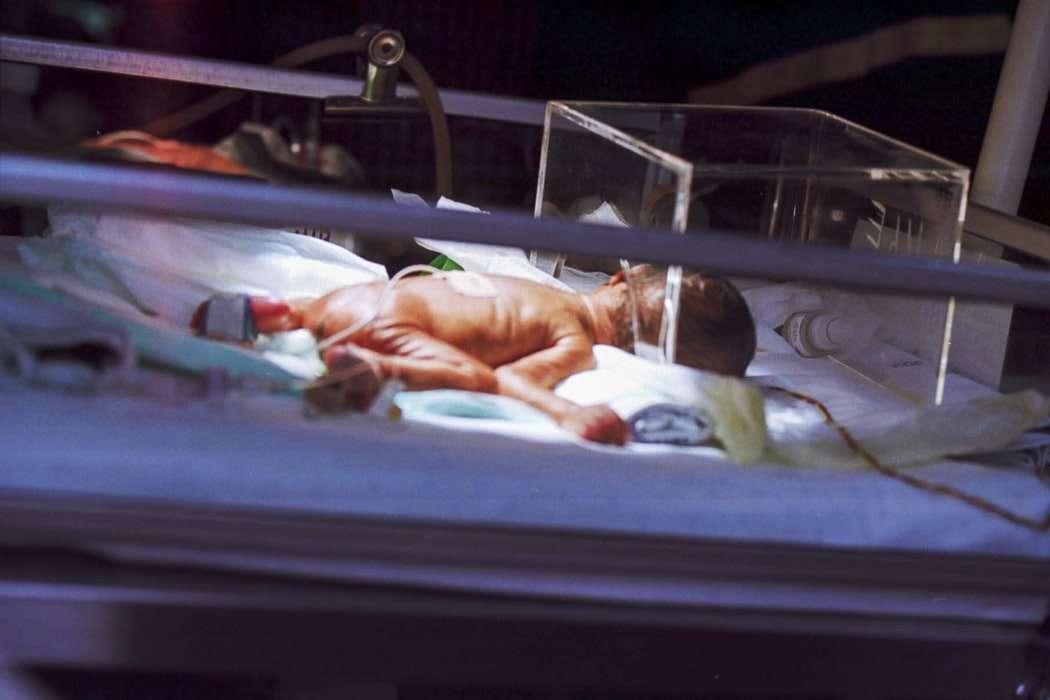 Brenna Lewis - 13 Nov 2020
As we get nearer and nearer to the day that Roe v. Wade falls, states are beginning to take notice. For most, that means choosing a side. A handful of states are ready to abolish abortion when finally granted the right to do so. Unfortunately, others are gearing up to make sure their abortion laws are as radical as possible. New Jersey is one such state.
On October 2nd, sixteen New Jersey Democrats introduced a "Reproductive Freedom Act," a compilation of the most extreme pro-abortion tenets imaginable. In essence, the legislation makes every attempt to define abortion as "a fundamental human right." The text can be viewed here. One of the most potent lines in the bill? "A fertilized egg, embryo, or fetus shall not have independent rights under the laws of this State."
Translation: a human being at a certain age is denied the legal status of "person."
Students for Life went to the sidewalk outside New Jersey Senator Linda Greenstein's office to oppose the bill. SFLA Regional Coordinators Kate Maloney and Liana Hollendonner were joined by members of New Jersey Pro-Life Future and local community members.
Despite how desperately out of touch the bill is from mainstream opinion about abortion, it is heavily supported by the state's pro-abortion administration, including Governor Phil Murphy.
"As access to health care and the right to choose are under attack at the federal level, we will support, defend, and protect reproductive rights here in New Jersey," said Governor Murphy. "The Reproductive Freedom Act will remove barriers to reproductive health, as well as expand access to contraception while reaffirming choice. Together, we stand unwavering in our commitment to work towards reproductive freedom for all New Jerseyans."   
The Governor's statements, of course, are purposely vague and neglect to address anything of substance… the barbarism of aborting a baby through all nine months, the immorality of forcing citizens to pay for it, and the dishonesty about contraception's harms. Calling it "choice" doesn't make it any less hideous to induce a heart attack in a 7-month baby and deliver it dead.
7 of 10 Millennials support limits on abortion through specific policies like parental notification, limiting abortions later in pregnancy like at 5 months of pregnancy, and opposition to government funding of abortion.

Only 7 percent shared the position of the Democratic Party Platform – abortion without any exceptions and funded by tax dollars.

More Millennials than not support Roe's reversal. Asked directly about support for overturning Roe and returning abortion to the states, 41 percent supported Roe's reversal.

65 percent of Millennials support the right to vote on abortion-related policy and want a voice on abortion policy

By about a 3 to 1 margin (48 percent to 17 percent), Millennials said they preferred that their tax monies went to Federally Qualified Health Centers rather than the abortion giant, Planned Parenthood.

51 percent said that they opposed Roe, when they understood it allows for abortion through all 9 months of pregnancy
New Jersey Right to Life commented on the horrific bill, noting on Oct. 2nd: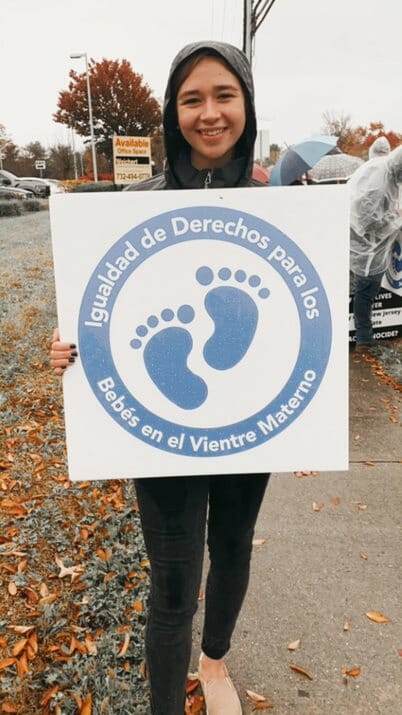 "Although the proposed legislation is sure to appease the abortion industry and a small minority of Governor Murphy's pro-abortion supporters to shore up his base for his re-election, this type of extreme measure is not supported by the majority of people in our state or across our nation who support life protective laws and limits on abortion.   That is surely why the majority party and Governor will not seek voter approval on this type of measure, but instead seek to act in an autocratic manner to oppress the will of the people.
This announcement follows the unanimous vote made by the NJ Board of Medical Examiners on September 15th to make abortion less safe for women.  The Rule change will now allow abortions to be performed by non-physicians and permit abortions beyond 14 weeks gestation to be performed in an office setting."
Planned Parenthood, naturally, is fully on board with the Reproductive Freedom Act. While not surprising, it further demonstrates that this abortion vendor is just as distant from mainstream American opinion as the Democratic Party currently is. [data]
Abortion up 'til birth is not popular. Taxpayer-funded abortion is not popular. And it's why these bills are shrouded in shiny marketing language that speaks nothing of the real implications. We have to hold politicians accountable, and refuse to tolerate the manipulation required for them to get gross legislation like this passed.