From the SFLA Blog
This President Just Kicked Planned Parenthood Out of the Country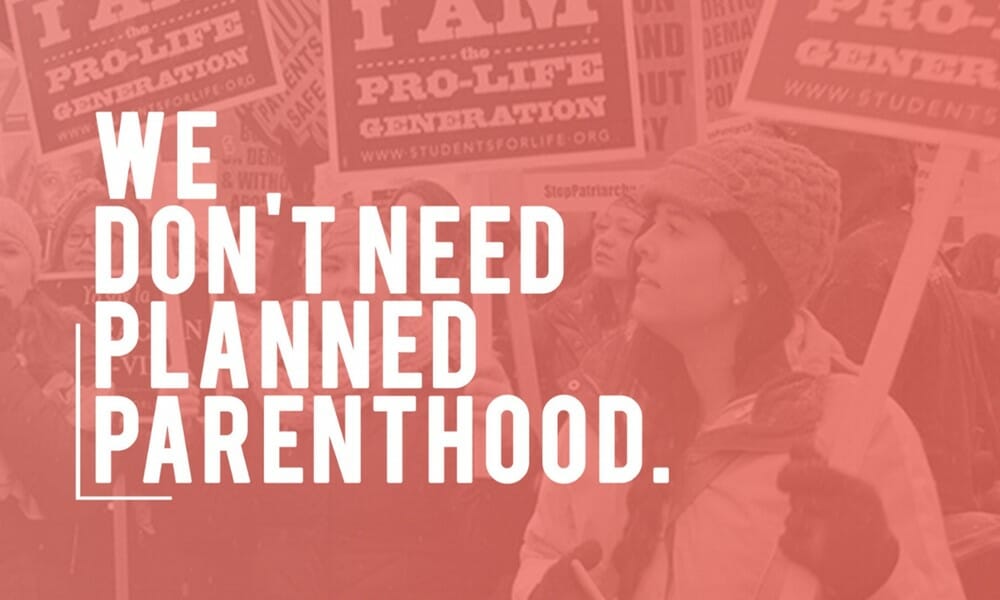 Brenna Lewis - 10 Nov 2020
The United States is woefully backwards on the world stage when it comes to abortion, as we're one of only 7 countries that radically allows abortion up 'til birth. But you know which nation respects all of their citizens? Guatemala. This Central American country's president, Alejandro Giammattei, just formally refused to allow Planned Parenthood to set up shop in Guatemala.
Interestingly, Guatemala was originally set to allow the abortion giant into the country. But it turned out to be a mistake on the part of Oliverio Garcia Rodas, interior minister for Guatemala, who subsequently resigned after the error. 
President Giammattei is a medical doctor and was quoted saying, "I recognize life from conception and therefore I will not tolerate in my administration any movement that violates what is established in our Political Constitution of the Republic, that goes against the values with which I was raised and that conflicts with my principles as doctor."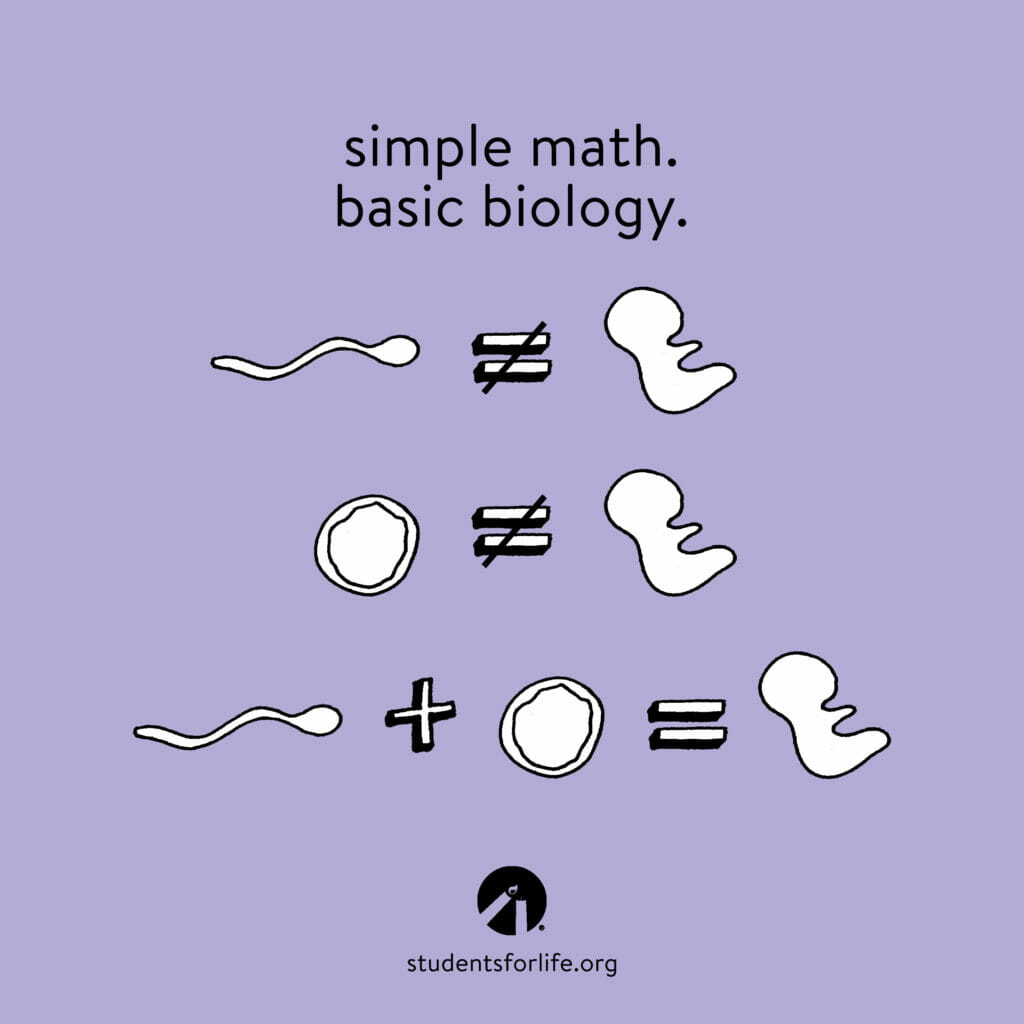 He continued, "I am a faithful defender of life and I am emphatic in stating that I will not endorse in my administration the creation, registration or start-up of any organization that goes against life."
Coverage of Giammattei's decision to veto Planned Parenthood's admittance to his country have been careful to note that Planned Parenthood International doesn't actually commit abortions themselves. This, without any further explanation, absolves them of far too much.
A recent new hire for Planned Parenthood Global noted, "I am honored to step in as the Executive Director of Planned Parenthood Global, an organization with a long history of supporting partners to provide and protect the sexual and reproductive health and rights of people around the world, including safe abortion." They don't commit abortions in other countries. They just connect people with those who do.
Planned Parenthood cannot ever be separated from abortion. The immense share of profit they make from abortion fuels the entire entity (apart from generous contributions from pro-abortion elites, of course), and it's the main focus of their business model. This is why Guatemala's president, a medical doctor who respects the consensus of 96% of biologists (that human life begins at fertilization) is completely to correct to reject this organization.
Their global business model, according to their website, doesn't stray far from the model they employ in America. Get access to young people, get them on birth control, wait for that birth control to fail, then sell an abortion. Since they aren't doing abortions themselves, they must logically have some sort of financial referral arrangement set up with the abortion facilities they're referring women to.
President Giammattei's understanding of who Planned Parenthood really is and his rejection of the violence of abortion is not unique. 32 countries who are a part of the United Nations signed on to an anti-abortion declaration put forth by the Trump Administration. These nations are tired of being bullied by aggressive, pro-abortion countries trying to impose their ideology on the world.