From the SFLA Blog
'Borat' Film Pokes Fun at Pregnancy Center – Abortion Supporters Declare War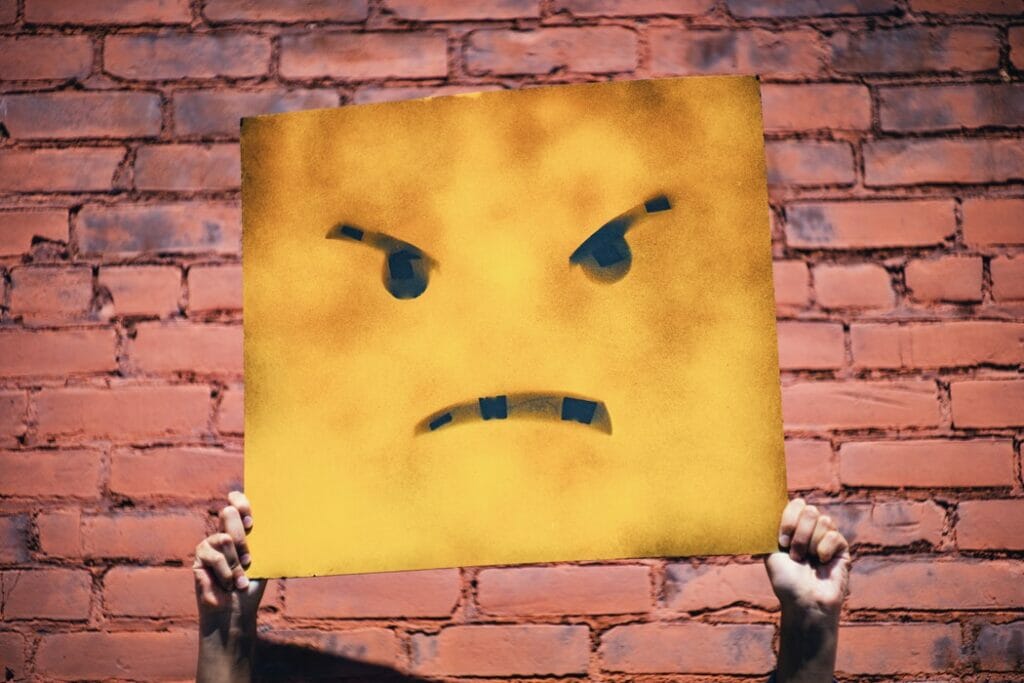 Jessica Nardi - 06 Nov 2020
Abortion supporters show their true colors when they demean or deny the significance of pregnancy resource centers in providing women actual care and options. While a pro-life pregnancy center got some screen-time in actor Sacha Baron Cohen's recent comedy film "Borat Subsequent Moviefilm," the brief portrayal took some subtle hits at the center which was then supersized by abortion supporters calling it "the most horrific moment" of the film.  And that moment wasn't the trolling by the undercover title character Borat – it was the existence of options other than abortion.  
The "Borat" films' motives are for the actors to go undercover to expose racism and other corruption in American society. The scene depicts Cohen's character Borat and his daughter Tutar (Maria Bakalova) purchasing a cupcake at a local bakery that must have been for a baby shower due to the plastic baby topping in the icing. When Tutar accidentally swallows the figurine, Borat rushes to find her a doctor and winds up at a pregnancy care center. A comedic exchange follows where Borat and Tutar explain that she has a "baby" inside her that she wants to "take it out," to which the center worker identified as Pastor Jonathan Bright responds that they do not do abortions as "when you say 'take it out' you end a life… a living, breathing life that God has created." While the scene doesn't "expose" anything other than a confused worker unaware of the set-up, abortion supporters lost it.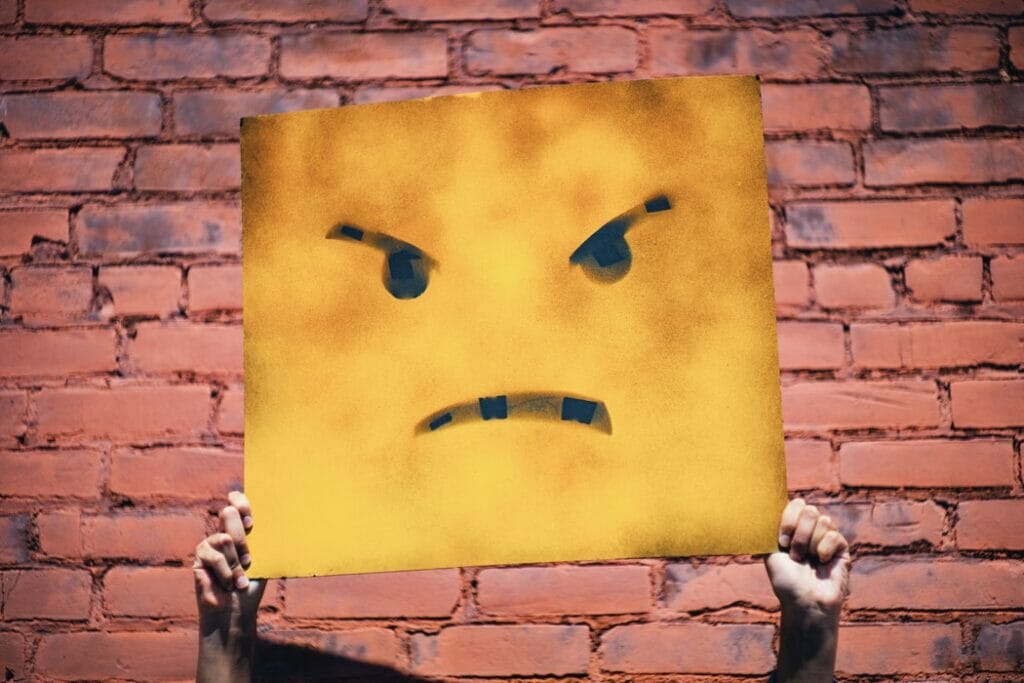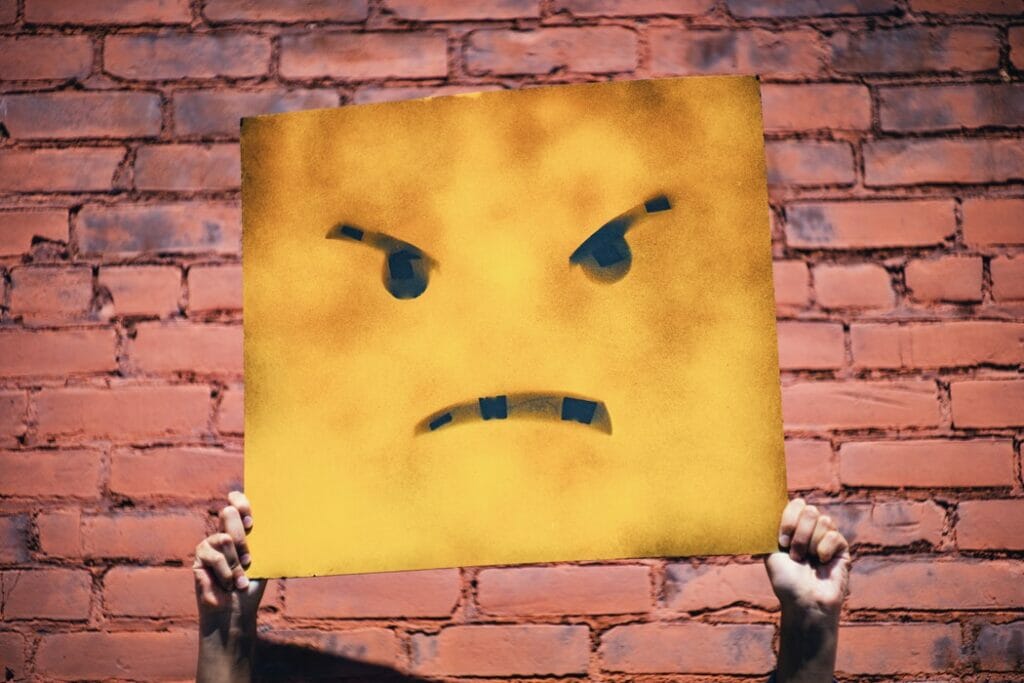 An article by TheMarySue not only called the scene "horrific" but described these resource centers as insidious traps for women seeking abortions. You really have some things to reevaluate if you think a pregnancy help center is horrific, and ripping a preborn baby apart isn't. The article reads, "Sometimes they set up vans outside actual clinics and try to lure women in with promises of convenient service, only to do everything they can to talk (and scare) those women out of having an abortion." The malice towards these resource centers that are just trying to help women who don't want to abort is one of the ugliest part of the abortion movement. They want women to be backed into a corner and abort, without access to other options. 
Another by GameRant stuck to the same narrative "they [pregnancy centers] often present themselves as legitimate medical centers … Once inside, the facility is set up to do everything it can to convince women to continue their pregnancy."
But this is not what the pro-life movement does. In fact, there are over 2,500 pregnancy resource centers around the nation to help women in crisis pregnancies, but not to "scare" her from having an abortion, but rather show her that she has other options than ending the life of her child. These centers can provide her with resources, prenatal care, housing, diapers and so much more than the abortion industry looking to make easy profit off her and her child's well-being. Just ask the women who have been through it themselves and been exceedingly grateful for the kind words and tangible help offered to them. 
The media may continue to treat abortion as a laughable matter or condemn the pro-life movement for not "helping" women through abortion access, but the facts stand. Abortion kills an innocent life and hurts women, and it is the pro-life community who will reach out to give women the options and resources they deserve. We will never stop serving, we will never stop fighting. Plus… abortion supporters really need to get a sense of humor.