From the SFLA Blog
Ivanka Trump Proclaims She is 'Unapologetically' Pro-Life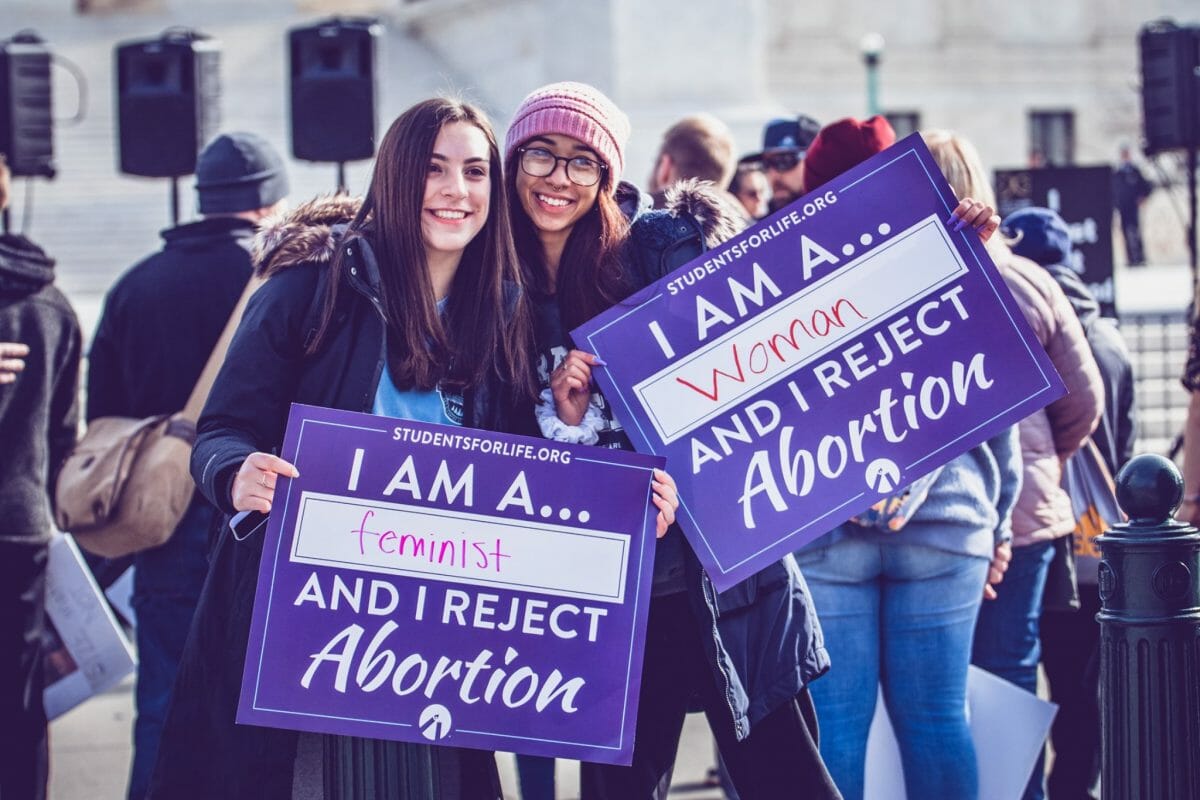 Brenna Lewis - 30 Oct 2020
Welcome to the Pro-Life Generation, Ivanka! Up until this week, Americans really didn't know what President Trump's daughter's honest opinion was about abortion. With a history of making donations to both Democrats and Republicans, and at least one questionable meeting with the CEO of Planned Parenthood, it was anyone's guess. But as recently reported by RealClearPolitics, Ivanka said:
"I respect all sides of a very personal and sensitive discussion, but I am also a mother of three children, and parenthood affected me in a profound way in terms of how I think about these things." She continued, for the first time ever saying, "I am pro-life, and unapologetically so."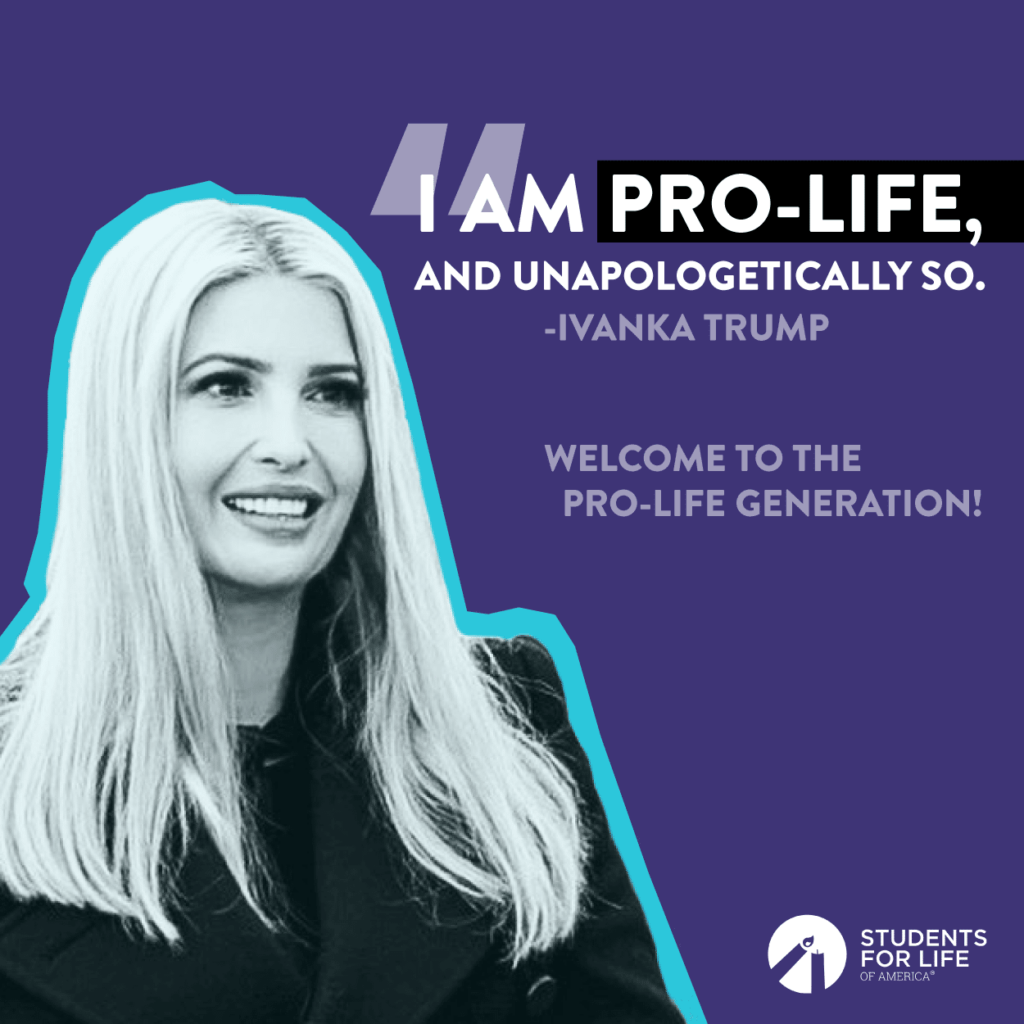 Whether she stayed out of the discussion intentionally or only recently genuinely joined the cause, we're happy to have her on board. Even those who cringe at any use of the word "Trump" admit that Ivanka is an exceedingly accomplished businesswoman and icon for female empowerment. Liberal critics are thus using this new pro-life proclamation as a slam against her work towards women's rights.
Which, as we know, couldn't be farther from the truth. Telling women they can't handle being mothers and careerwomen is not exactly empowering. Insisting that she can have it all without pitting her against her own child? That's feminism without a blood tax. Abortion tells women that they can only be successful if they make themselves more like men, rejecting the cornerstone of their femininity. It's ugly and we're grateful to see a powerful woman not give in to the sham like so many others.