From the SFLA Blog
Gallup Poll: Americans Support Judge Amy Coney Barrett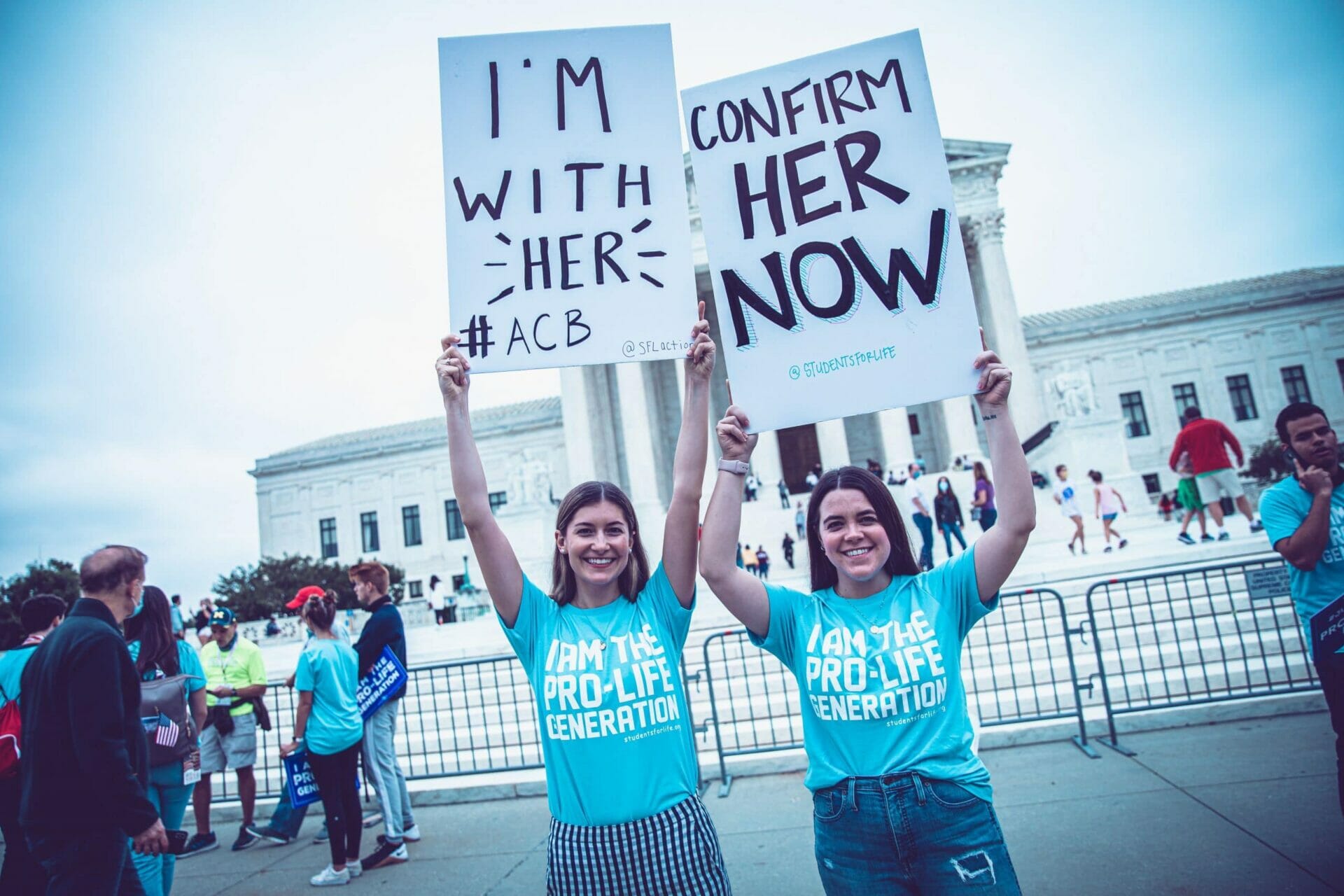 Brenna Lewis - 21 Oct 2020
The results are in from a September 30-October 15 Gallup poll and the American people want to see Judge Amy Coney Barrett confirmed to the U.S. Supreme Court, by 51 to 46 percent. And, "the public is likely to continue to back Barrett's confirmation," according to poll analysis. The results are so decisive because only 3 percent have "no opinion," the lowest percentage since Gallup has polled opinion on nominees.
Not only is there majority support for Judge Barrett, but she has majority support from independents at 52 percent, and record high support from Republicans, at 89 percent. Of the Supreme Court nominees Gallup has polled support for since 1987, only Chief Justice John Roberts came close, enjoying 82 percent of support from Republicans.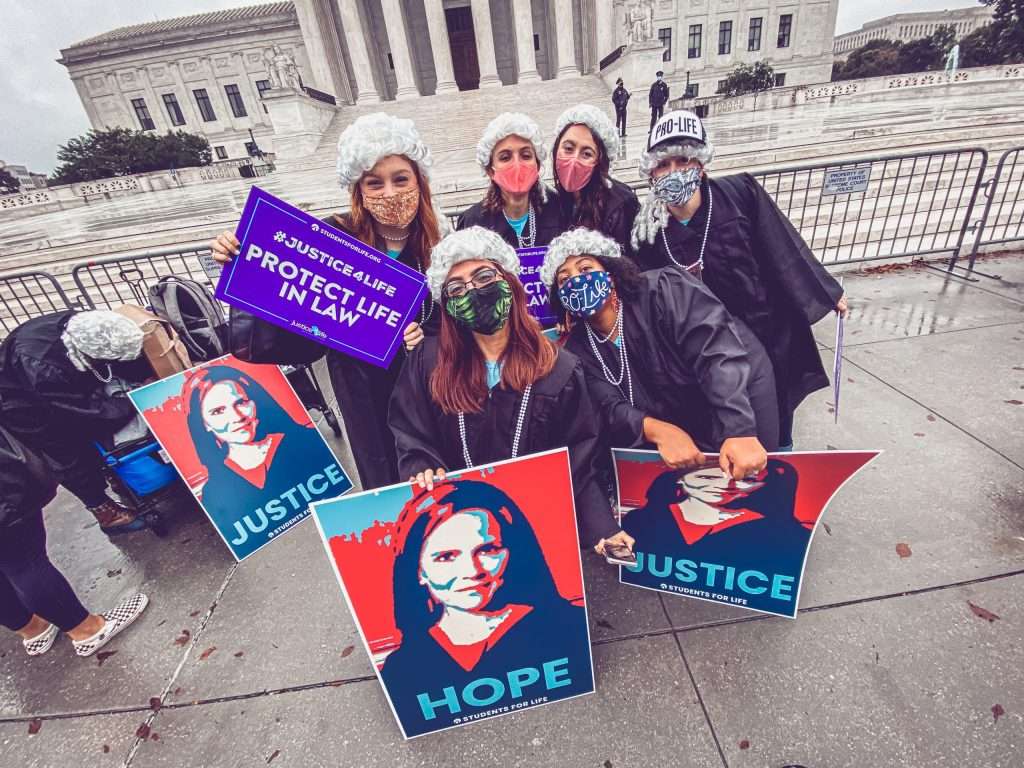 Gallup also notes that another record high, that 84 percent of Democrats are not in favor of confirming Judge Barrett. While Democrats are not in favor of confirming Judge Barrett at such high numbers, Gallup acknowledges "they seem to have accepted that Barrett will most likely be seated before Election Day."
This sense of certainly from Gallup remains throughout, as analysis points out that "Democrats have little recourse to stall or otherwise block Barrett's nomination as only 51 votes are needed for confirmation, and the filibuster is no longer an option for Supreme Court justices." The analysis sees the Democrats as having taken a particular route while questioning Judge Barrett:
Their questions in last week's hearings were used more as an opportunity to try to portend what the court will look like with her tipping the balance even further to the conservative side than to thwart her nomination. They have laid out their predictions about how the U.S. healthcare system and abortion rights may change with Barrett as a justice, and Biden has left the door open to the possibility that, if elected, he may move to add justices to the Supreme Court.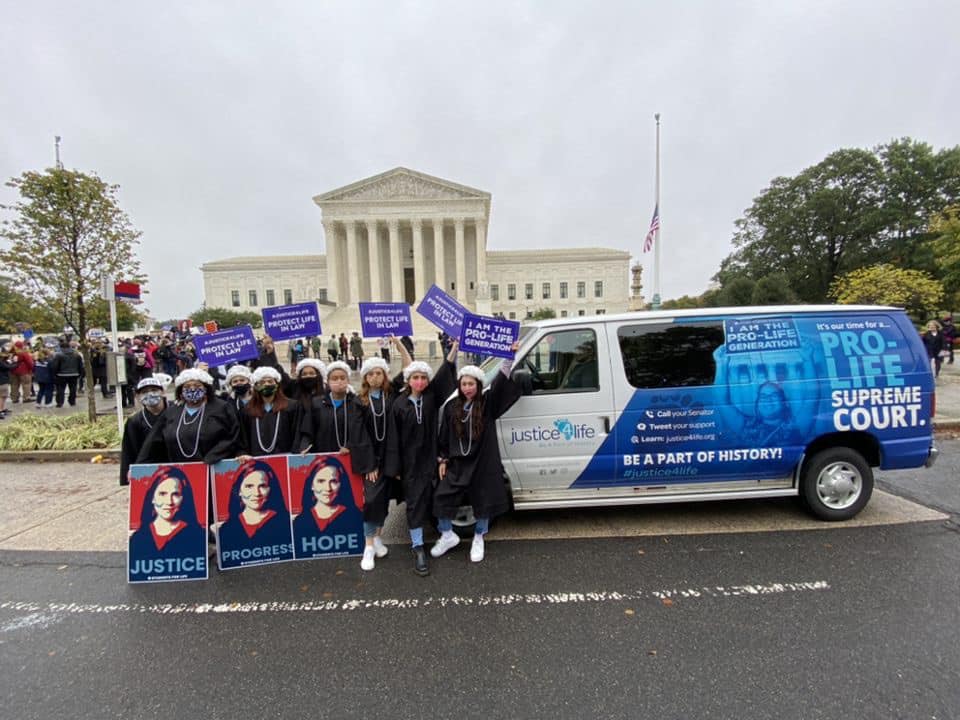 As Senator Ted Cruz, who sits on the Senate Judiciary Committee and participated in the Barrett hearings, noted in the first day of the hearings that they "heard [from Democrats] very little about the nominee who is here and whose nomination we're considering." He went on to call her credentials "impeccable."
The Democrats know that they cannot go after her qualifications, so they don't bother mentioning them. Further, they relentlessly sought to trip her up to ask how she would vote on cases to do with the Affordable Care Act or Roe v. Wade. Regardless of Judge Barrett's personal opinions expressed about ObamaCare and abortion as a private citizen, it is unfair to ask Barrett how she would rule on cases she has not yet heard on a Court she has not yet been confirmed. It would violate Barrett's judicial oath, and it also is insulting to Barrett's ability to decide a case, based on the merits, when it comes before her. Judge Barrett emphasized during her 2017 confirmation hearings and those held earlier this month that she would not impose her personal beliefs or her faith on the law.
It is not appropriate for Judge Barrett to say nor is it to ask how she would vote on a hypothetical case. Americans can nevertheless take comfort in how she is an originalist who will judge cases based on the Constitution and not as a matter of judicial activism, which is exactly how the United States has legalized abortion on demand in all 50 states since 1973. Rather, Amy Coney Barrett can be counted on to serve as the kind of justice the American people deserve.