From the SFLA Blog
Students for Life Action Knocked on 2,000 Doors in One Weekend!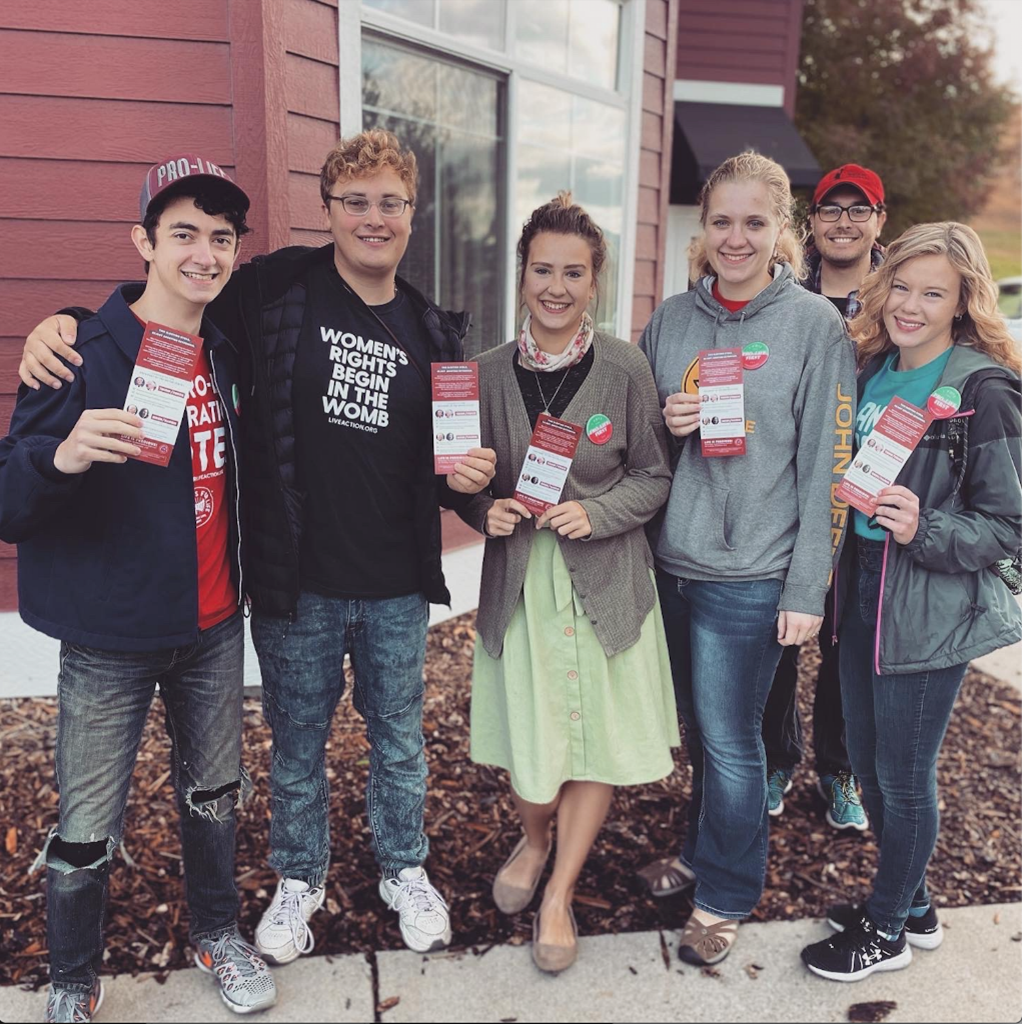 Caroline Wharton - 15 Oct 2020
Student volunteers with our sister organization, Students for Life Action, spent last weekend knocking on doors and encouraging voters to #VoteProLifeFirst on November 3rd. There were door-knocking deployments in cities nationwide – but in Montana, volunteers knocked on over 2,000 doors in just one weekend!
That's the impact the Pro-Life Generation can make.
Students over the age of 18 can still join Students for Life Action in election efforts this October! Sign up here today to join a deployment of door knocking, phone banking, and more. The Pro-Life Generation is actively involved in this 2020 election and they are ready to make a difference for the Pro-Life Movement.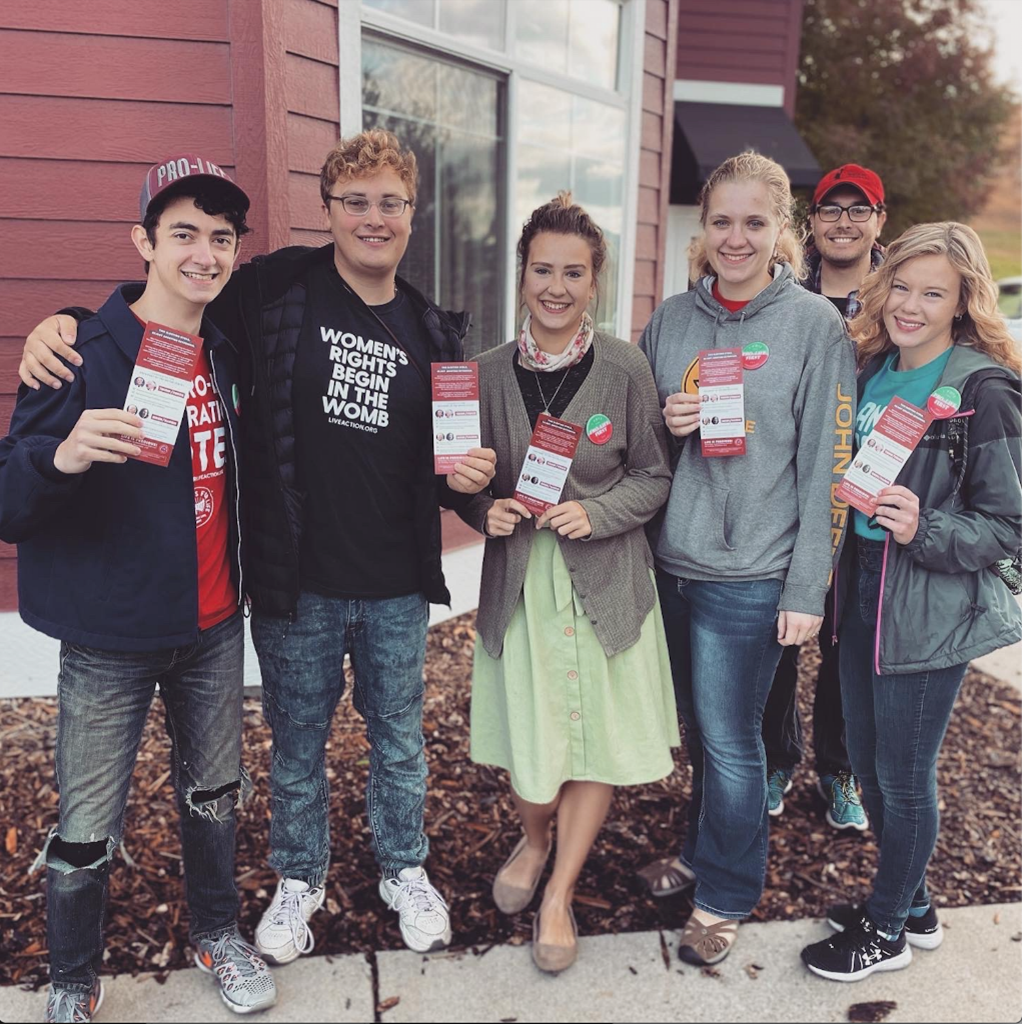 This year, many students have given their time, left the comfort of their homes, and gone out to knock on doors and make phone calls to encourage voters to Vote Pro-Life First. The Pro-Life Generation has already impacted 3 primary elections for pro-life candidates!
Even more so with COVID restrictions in schools, many students have been put on fully online classes. Using this opportunity of working remote, several groups of students traveled to different states this past week to knock on doors to encourage voters to vote Pro-Life first. This election is vitally to the Pro-Life Movement, and we need to be on the front lines pushing the movement forward.
A student from the Western Montana deployment, Anthony DiMauro, stated, "Throughout this experience, I learned how to truly connect with others about abortion. The best parts about deployments are turning friends into family through a shared experience and a mission of changing hearts and minds about abortion."
Students still have an opportunity to join a deployment this October. You can contact your Regional Coordinator and get involved with making phone calls to encourage people to vote Pro-Life First. Contact your SFLA Regional Coordinator at [email protected] to join a deployment this October!