From the SFLA Blog
Students for Life Supports Another Woman in Choosing Life!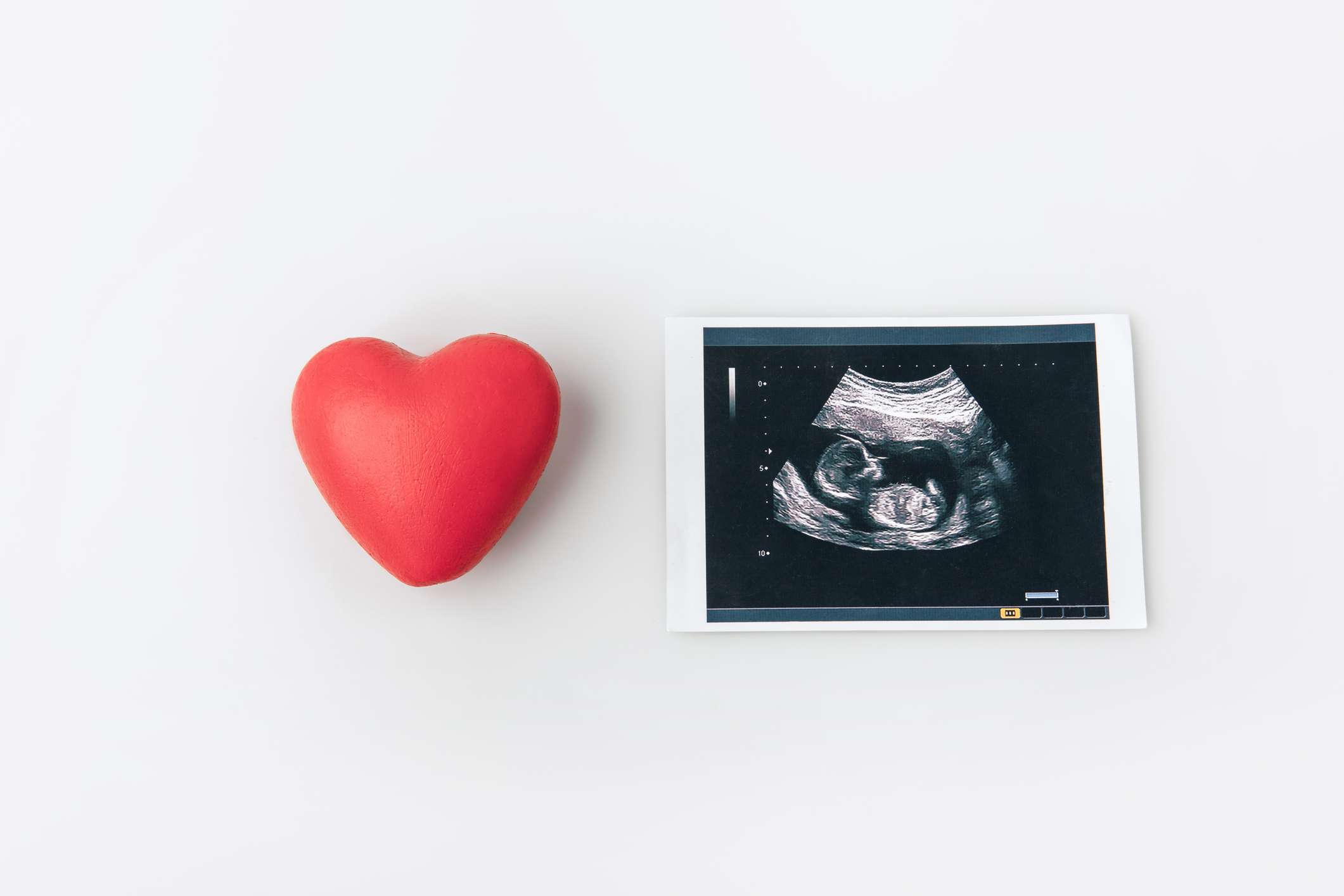 Brenna Lewis - 15 Oct 2020
The Students for Life Team has continued to reach abortion-minded women seeking help online throughout the unprecedented pandemic times we have been facing the past 8 months (and counting). While the pressures women experience normally when faced with an unplanned pregnancy are extreme, there is no doubt the pressures are more significant in a time of isolation and fear with the current state of our nation.
Pacific Southwest Regional Coordinator, Brooke Karmie, has been a part of engaging with women reaching out online seeking advice and support while faced with unplanned pregnancy situations. Every situation is unique, but she noted that there is a common trend of desperation for support among women.
Throughout this past month, Karmie was able to encourage three women to choose life for their babies though they each faced difficult situations.
A single mother of one had reached out on a public forum as she was facing an unplanned pregnancy with an unsupportive partner. While reaching out to offer encouragement to this young woman, a comment on the forum post stood out to Karmie.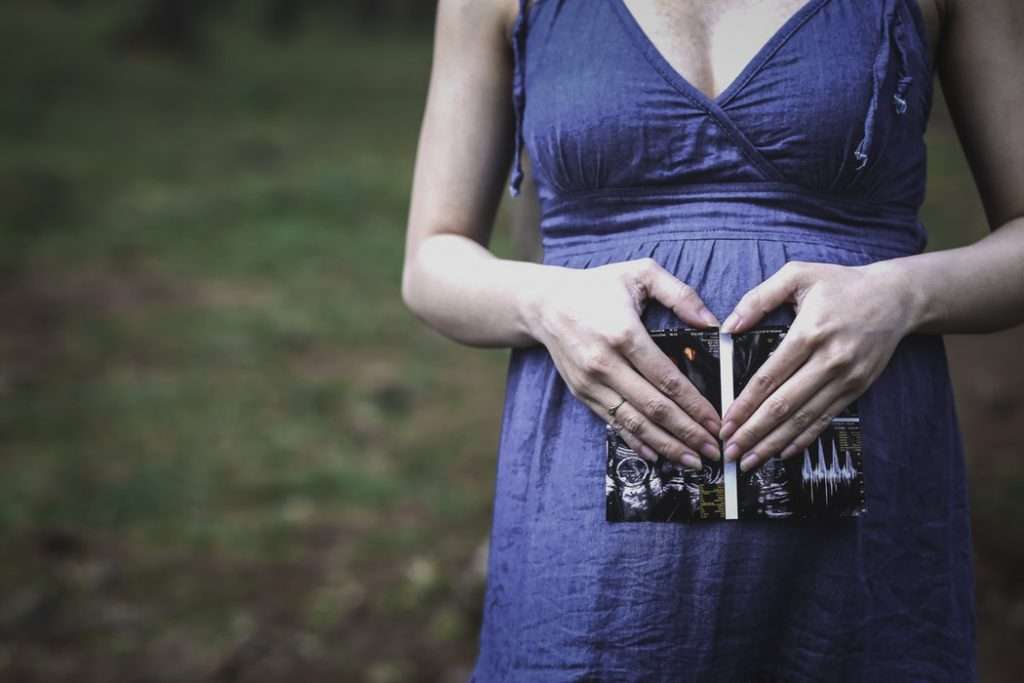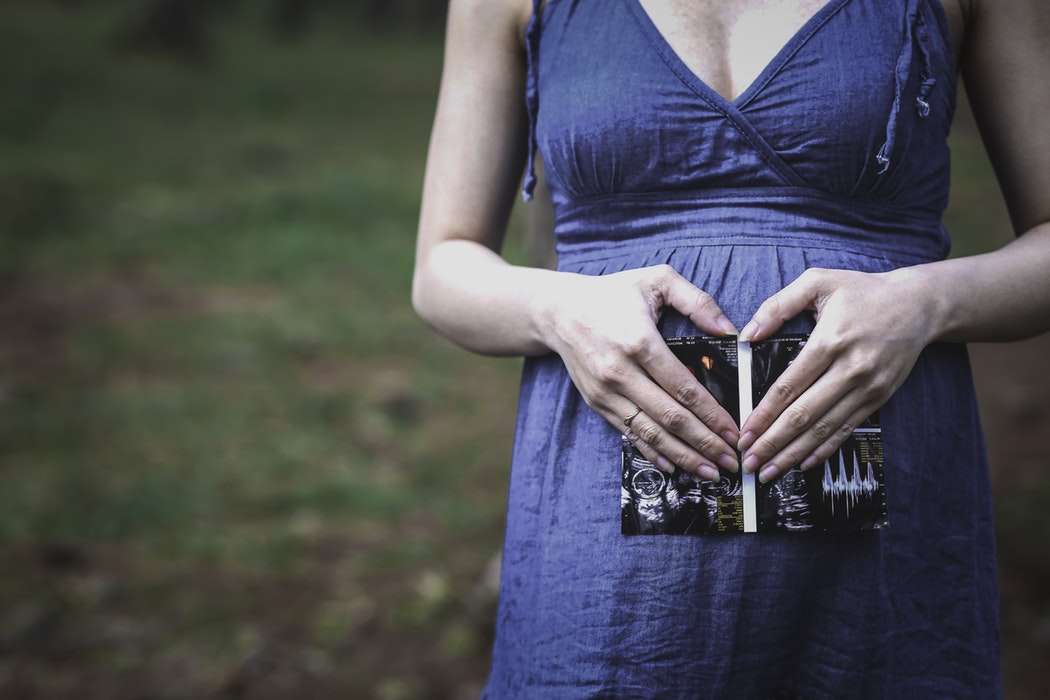 Another single mother facing a similar situation—single mother of one, with a partner unsupportive of her pregnancy– offered her support and let the original poster know that she was not alone. When doing so, she shared a bit of her story and stating, "I'm so sad and miserable! I can't stop crying. I'm a single mom of a 7 year old boy(whose father passed away), now I'm 9 weeks pregnant!" She continued on to say, the father of the baby she is pregnant with went to jail for domestic abuse, and has since returned and has been "unsupportive" and "verbally abusive." However, the woman noted, "This is my baby too, and I believe she will bring me so much happiness!"
Devastated by the comment, Karmie reached out directly to the woman to help support her through the difficult time and connect her to resources. The woman quickly took her up on the offer and reached out.
A couple weeks later, she reported to Karmie with exciting news that she was now, "10 weeks, and 3 days pregnant, with a healthy baby girl," and she removed the abusive relationship entirely from her life. The supportive comment of a stranger provided her with enough encouragement to save her daughter's life, remain strong, and escape an abusive relationship.
This is what the pro-life movement believes. Abortion does not solve the real problems women face. In this instance, the real problem faced by this mother was being in an abusive relationship. Would getting an abortion have helped her get out? Probably not. But embracing her child and respecting herself empowered her to leave. That's why pro-life is pro-love.
This story is not uncommon among women in unplanned pregnancy situations. Often, all a woman needs is one voice telling her she can do it. The team plans to continue their online outreach, and will hopefully have many more women helped and lives saved going forward.