From the SFLA Blog
WHAT? Students for Life Group in Iowa Labeled a "Hate Group"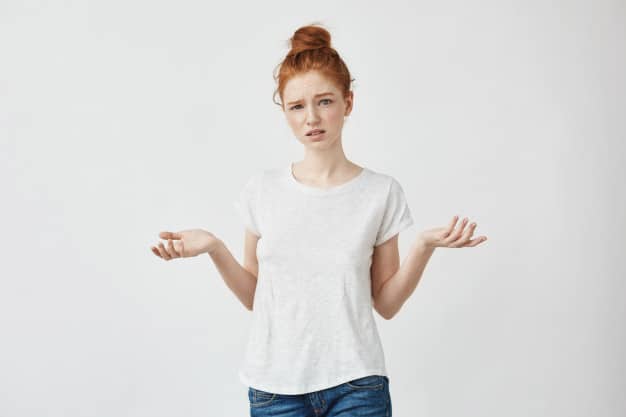 Brenna Lewis - 09 Oct 2020
In an act of abysmal discrimination, the NISG (Northern Iowa Student Government) decided to deny the creation of a new Students for Life group. Why? A whole host of biased, untrue reasons.
In a virtual vote, pro-choice student senators could not get past their own views in favor of abortion, calling the proposal for a pro-life group "hate speech." One member claimed that the Students for Life group aimed to "criminalize women…" something the Senator fabricated based, presumably, on their own misconceptions about the pro-life movement. Such a position is not held by this, or any other, Students for Life group.
Watch the video of the senators' conversation below:
Sophia Schuster is the pro-life student wishing to start the campus group – which would join over 1,240 others across the country. She shared:
"I wasn't really surprised by how NISG (northern Iowa student govt) reacted because I know abortion is a controversial topic, but I was shocked by how they allowed their emotions and personal opinions to influence their decision. Students for Life met all of requirements for being approved set forth by UNI, but they completely ignored that fact. I think they have overstepped their role and tried to use their power to silence us just because they disagree. This is a direct attack on free speech and of due process of law and an example of abandoning standards that they claim to hold."
Sophia has already sent in her appeal; the issue will be voted on again Wednesday. From a legal standpoint, were this case to progress further, it's already won by Students for Life. Try as they might, public schools cannot engage in viewpoint discrimination. The pro-choice Student Government may live in its own little world of safe spaces, but when the school learns of the transgression, it is sure to be squashed quickly.