From the SFLA Blog
SFLA Helps Collect 150k Signatures to Ban Late-Term Abortions in Colorado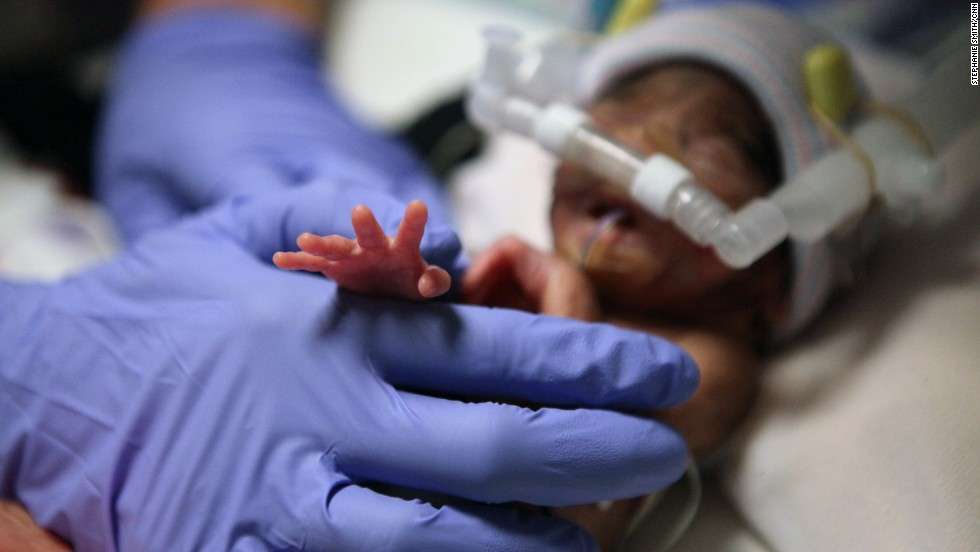 Jessica Nardi - 25 Sep 2020
A group of Colorado doctors, aided by Students of Life Action, have successfully collected enough signatures to launch Proposition 115–a new ballot initiative that would ban late-term abortions in the state of Colorado. No such restrictions currently exist, meaning babies in Colorado can be aborted up until the moment of birth.
This proposition would ban abortion after 22 weeks of pregnancy, unless the mother's life is in danger (though late-term abortion is never medically necessary). Abortionists who refuse to comply would have their license suspended for three years, but the woman seeking an abortion would not be charged.
Lauren Castillo, SFLA's Director of Development, has been involved in the ballot initiative since 2019 as a spokesperson working with Colorado communities to gather the needed signatures. 
"This is a historic opportunity for the State of Colorado as it's the first time the voters are voting on a measure that would restrict abortion at 22 weeks of pregnancy," Castillo said, "It upholds the dignity of the preborn human and his/her mother and affirms the belief that the pro-life movement has been educating the public on: that the majority of Coloradans believe abortion this late in a pregnancy is too extreme."
Castillo said that many people have been "shocked to know that abortion is even allowed this late in a pregnancy and that it is happening in their backyard." She added that many also don't realize that the United States is one of very few countries — including North Korea and China — that allows abortion this late. 
Castillo said that the next step is continuing to mobilize people around the state to educate themselves and their neighbors and friends on the importance of restricting abortions this late in pregnancy. "We are using technology and other measures to ensure people know that a vote YES on Proposition 115 is a vote to restrict abortion at 22 weeks and later."
"We hope Coloradans vote on the right side of history, and ensure our state moves in the direction of protecting lives from late-term abortion," said Castillo.