From the SFLA Blog
Victory! FDA Approves Discontinuing Unethical Polio Vaccines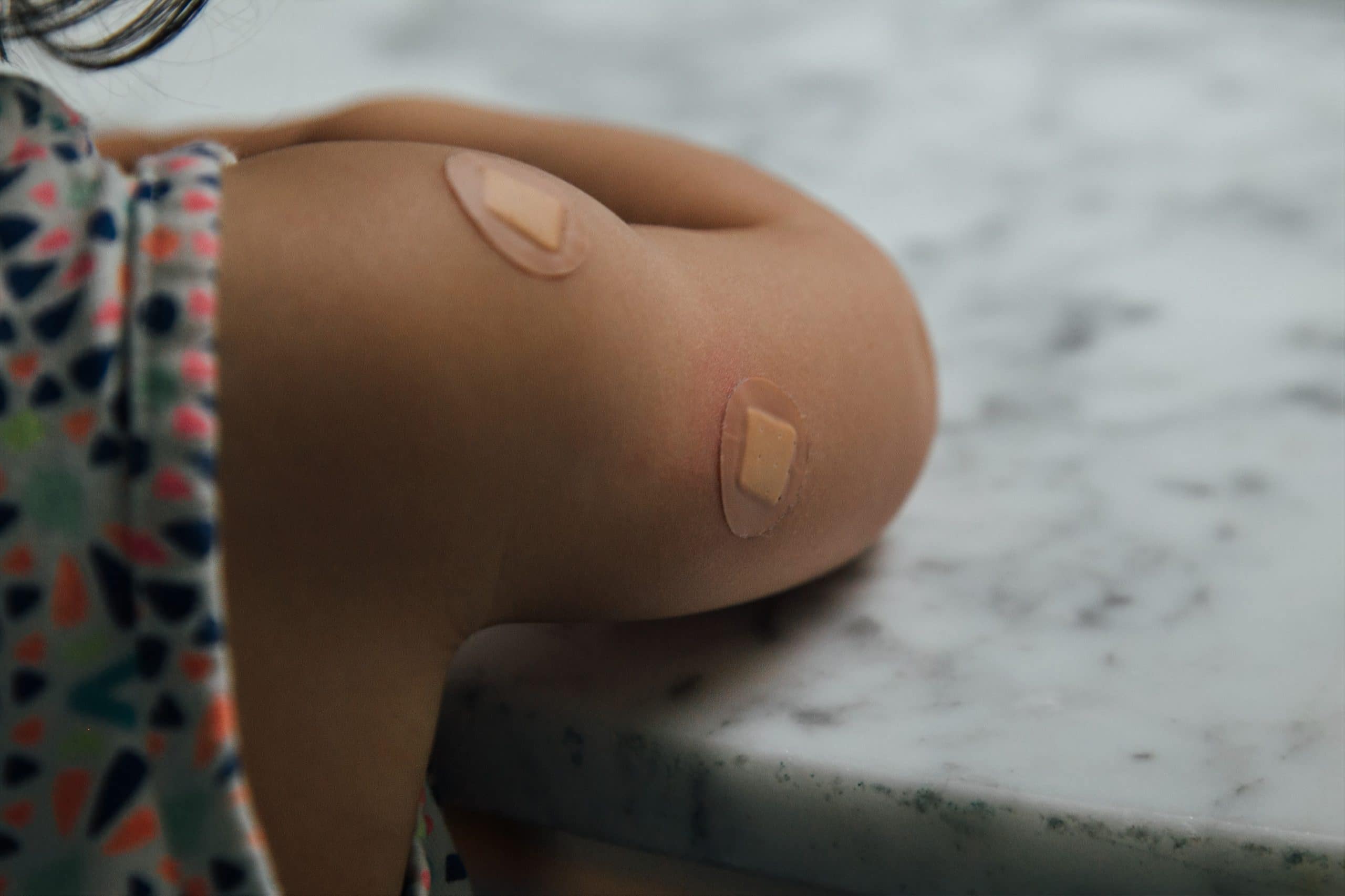 Brenna Lewis - 22 Sep 2020
Pro-lifers are constantly in the crossfire of abortion as the issue extends far beyond violence at Planned Parenthood facilities. Most are also aware that the cells of aborted babies are often used to create vaccines. While vaccines are of course a human good and help prevent suffering, the use of aborted cells is not necessary to create them, and the end does not justify the means.
Fortunately, the FDA is currently on a roll with not succumbing to the abortion lobby's bullying. Not only did they recently refuse to remove safety regulations from chemical abortion pills (at the behest of the abortion lobby), but they also just approved the discontinuation of unethical polio vaccines.
Greg Schleppenbach from the United States Conference of Catholic Bishops (USCCB) writes:
"I am pleased to announce that the FDA recently approved Sanofi Pasteur's request to switch from using an aborted fetal cell line (MRC-5) to using an ethical animal cell line to produce its polio combination vaccines Pentacel and Quadracel. The drug company has also chosen to discontinue production of its stand-alone polio vaccine, Poliovax, which also used MRC-5 for its production, and to retain another stand-alone polio vaccine, IPOL, that is ethically produced. Furthermore, Sanofi-Pasteur's ongoing effort to develop a vaccine for COVID-19 also does not rely on cell lines linked to elective abortion.
As you may already know, the only vaccines readily available in the United States for some contagious diseases (e.g., rubella, chickenpox, and Hepatitis A) have been manufactured using fetal tissue from induced abortions. This creates a problem of conscience for some parents.
One important step we can take to ensure the production of ethical vaccines is to recognize and thank drug companies, like Sanofi Pasteur, when they move away from unethical vaccine production.  We can hope that, with some encouragement, other vaccine manufacturers may consider creating other morally acceptable vaccines."
Many pro-life leaders who are supportive of life-affirming medical efforts like this are signing onto a "Thank You" letter to Sanofi Pasteur. After all, praise for good efforts is just as important as criticism of malicious deeds. So Students for Life President Kristan Hawkins proudly joins in this letter of thanks!