From the SFLA Blog
Kamala Harris Alludes to Joe Biden as a Puppet President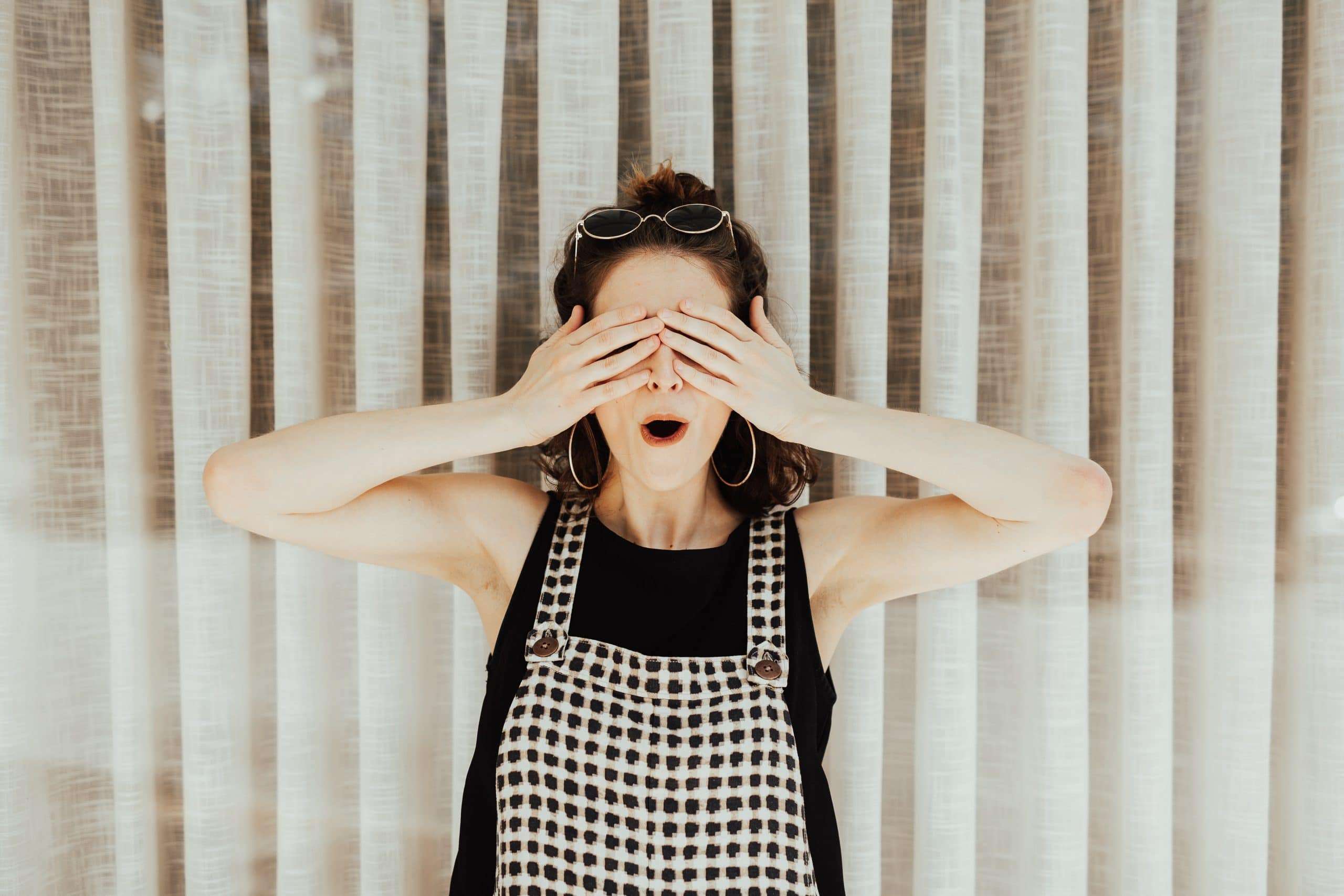 Jessica Nardi - 21 Sep 2020
At a campaign event in Tampa, Florida, Democratic vice-presidential candidate Kamala Harris referred to the ticket as the "Harris administration with Joe Biden as President."
What might seem like a silly gaffe, is either a Freudian slip or a dog-whistle to audiences that fear Joe Biden isn't a competent choice for president. If it's the former, Harris thinks that too, and knows she'll be running the show in the White House. If it's the latter, it's actually being built into the campaign to ease voter's fears of electing a puppet president while she calls the shots.
In either case, it's clear Harris will have an outsized impact on the Harris administration's policy (to refer to it as she did). That means we will have the most pro-abortion administration in history. But don't take my word for it — check out Planned Parenthood's article on reasons to love Kamala Harris.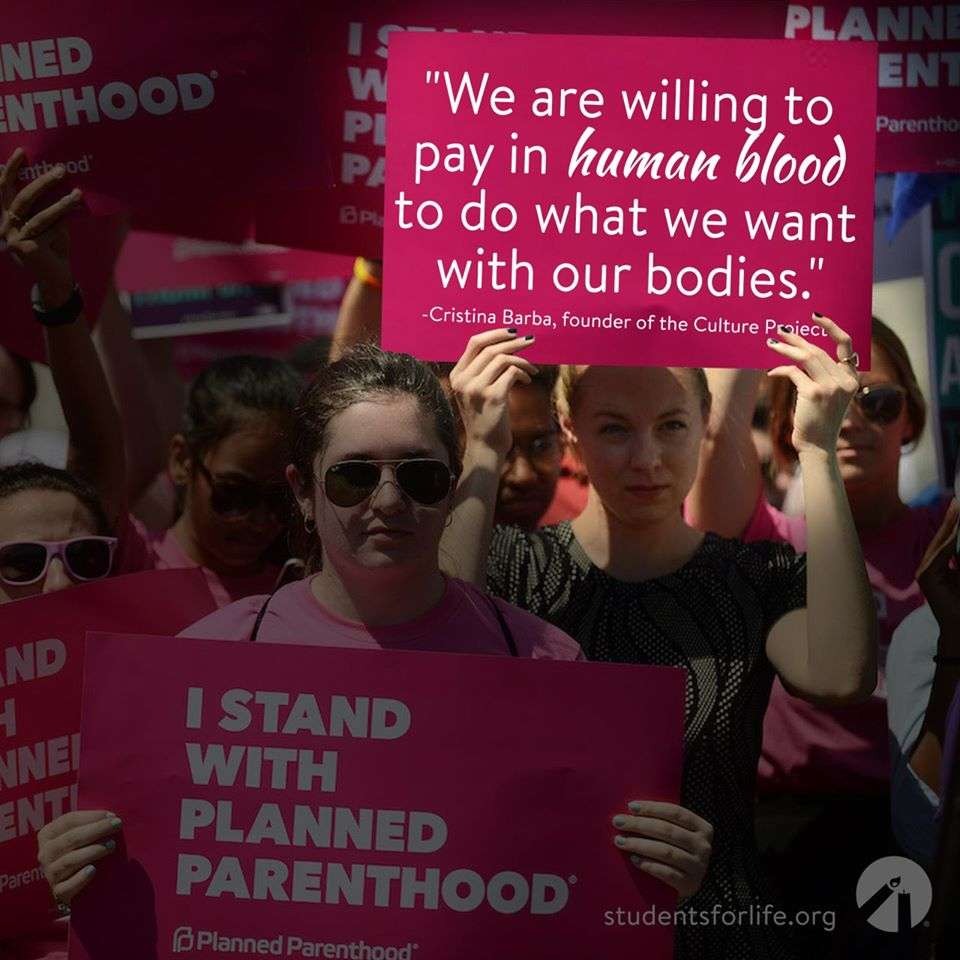 One of their primary reasons is that "Harris has worked to address the health inequities and systemic bias that contribute to high rates of maternal mortality in Black communities." Clearly this doesn't include abortion complications for mothers, not to mention the utter disregard for preborn life.
They also applaud Harris for questioning pro-life Supreme Court Justice Brett Kavanaugh on "his record on reproductive rights and freedoms" during his confirmation hearing in 2018.
Normally, it's considered impolite to ask direct questions about a candidate's political views during a confirmation hearing, the reason being that they're supposed to interpret the constitution as it was originally written, regardless of their personal views. Harris, however, hostilely asked the impromptu question, "Can you think of any laws that govern the male body?"
Kavanaugh didn't entertain this, but to answer her question, yes–it's illegal for everyone to murder someone, but it's not illegal for women to abort their babies.
Harris's hostility to Originalist (and thereby pro-life) Supreme Court justices just became even more of an issue now that Justice Ruth Bader Ginsburg has passed. The current or next president (depending on how effectively Democrats can stall) has the potential to nominate and confirm a justice who correctly interprets the Constitution to overturn Roe v. Wade. Meanwhile, Planned Parenthood backs Harris so strongly, that they're even promoting her on their website with text alerts and email updates.
The choice for life is clear. If that's what you care about, the "Harris administration" could implement policies and justices that will fortify the breach the pro-life movement has worked tirelessly to break into their fortress. Instead, let's vote to usher in a new era–one that defends all life, preborn and born, with the dignity we deserve.