From the SFLA Blog
Candace Owens Destroys Cardi B After the Rapper Takes Shots at Her Baby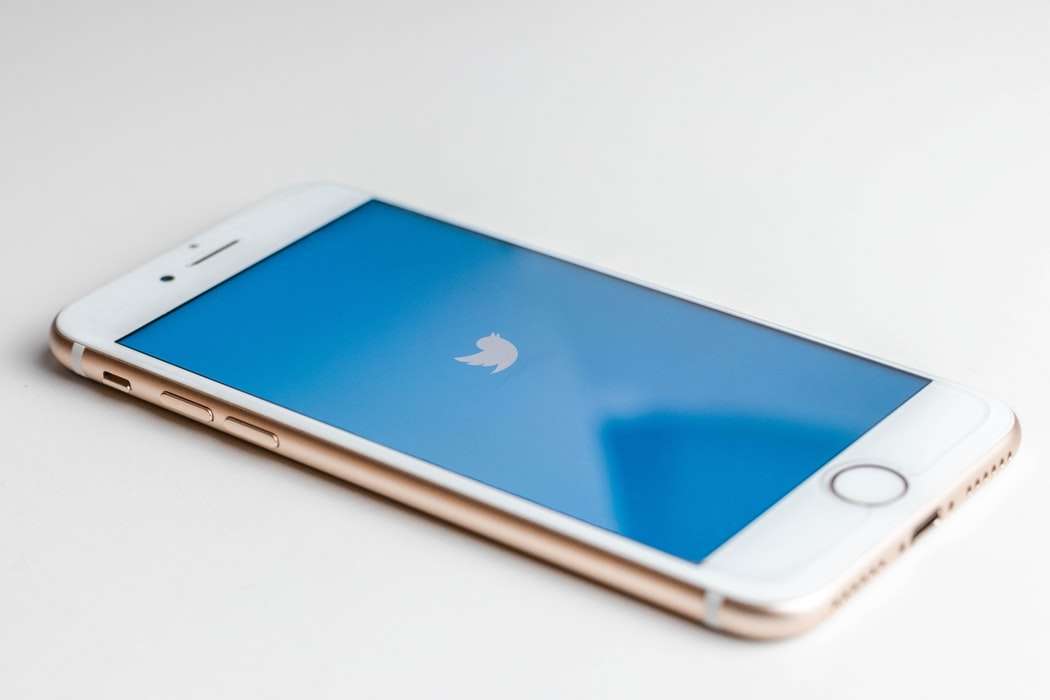 Jessica Nardi - 09 Sep 2020
Pro-life pundit Candace Owens got into a Twitter fight with popular rapper Cardi B (whose real name is Belcalis Marlenis Almánzar), after tweeting an interview explaining that Joe Biden is using as Almánzar a promotional tool, when she's clearly uneducated about the issues. Owens further called out Almánzar's music for contributing to the "disintegration of black culture and values." 
This sparked a long exchange between Owens and Almánzar who soon resorted to ad hominems against Owen's preborn child because she had no way to defend her views.
I'm almost 6 months pregnant and had to rip @iamcardib a new WAP.

Watch here: https://t.co/mLbMeDgm9s

Goodnight fam. #TRUMP2020 all day, every day.

— Candace Owens (@RealCandaceO) September 7, 2020
WAP is an acronym coined by Almánzar which stands for a sexually aroused woman's genitalia. Her song by the same name encourages sexual decadence and has topped the charts in the United States.
When Almánzar saw this tweet, she responded saying:
Your baby singing wap wap wap this some dry ass pussyyyy 😩😂😂😂😂😂😩😂😂😂😂😂😂 https://t.co/ooJccpsXXn

— iamcardib (@iamcardib) September 7, 2020
Owens countered by pointing out Almánzar's disrespect for preborn life fits the attitude of the Democratic party's stance on abortion. 
"Attacking an unborn child. How very DEMOCRAT of you. While I have you—did you know your party has supported the slaughter of over 18 million black babies since 1973? Did you know the most unsafe place for a black child is in its mother's womb because of YOUR party?"
Owens comments mark a new issue for her movement she calls #BLEXIT, referring to black Americans publicly leaving and condemning the Democrat party. She recently announced that "Seeing my baby's ultrasound made me fully pro-life," explaining that before she had been misled by popular culture to think that the "my body my choice" slogan only legitimized her choice, with no concern for the life within.  
After following the lead of celebrity abortion supporters like Miley Cyrus, Owens later realized that abortion really does kill a human child, not the clump of cells she had been taught in school.  "Years ago, I would have thought these women were heroic feminists," she said. "Today, I know that they are anything but."
Owens is used to pointing out that the Democrat's party platform has long disadvantaged black people, but she now realizes its greatest offense has been in championing what is now the leading cause of death for black people in America–abortion.
With this in mind, Owens' comments towards Almánzar are just the tip of the iceberg when it comes to understanding how dangerous the birth control movement and abortion industry have become in ending black lives. This reflects the message of SLFA's #BlackPrebornLivesMatter campaign, which seeks to draw attention to the eugenicist roots of the birth control movement. If Candace Owens is going down this rabbit hole, it's only a matter of time before she realizes this too, if she hasn't already.