From the SFLA Blog
Getting Abortion Out of Healthcare – It's Not Easy But It's Worth the Effort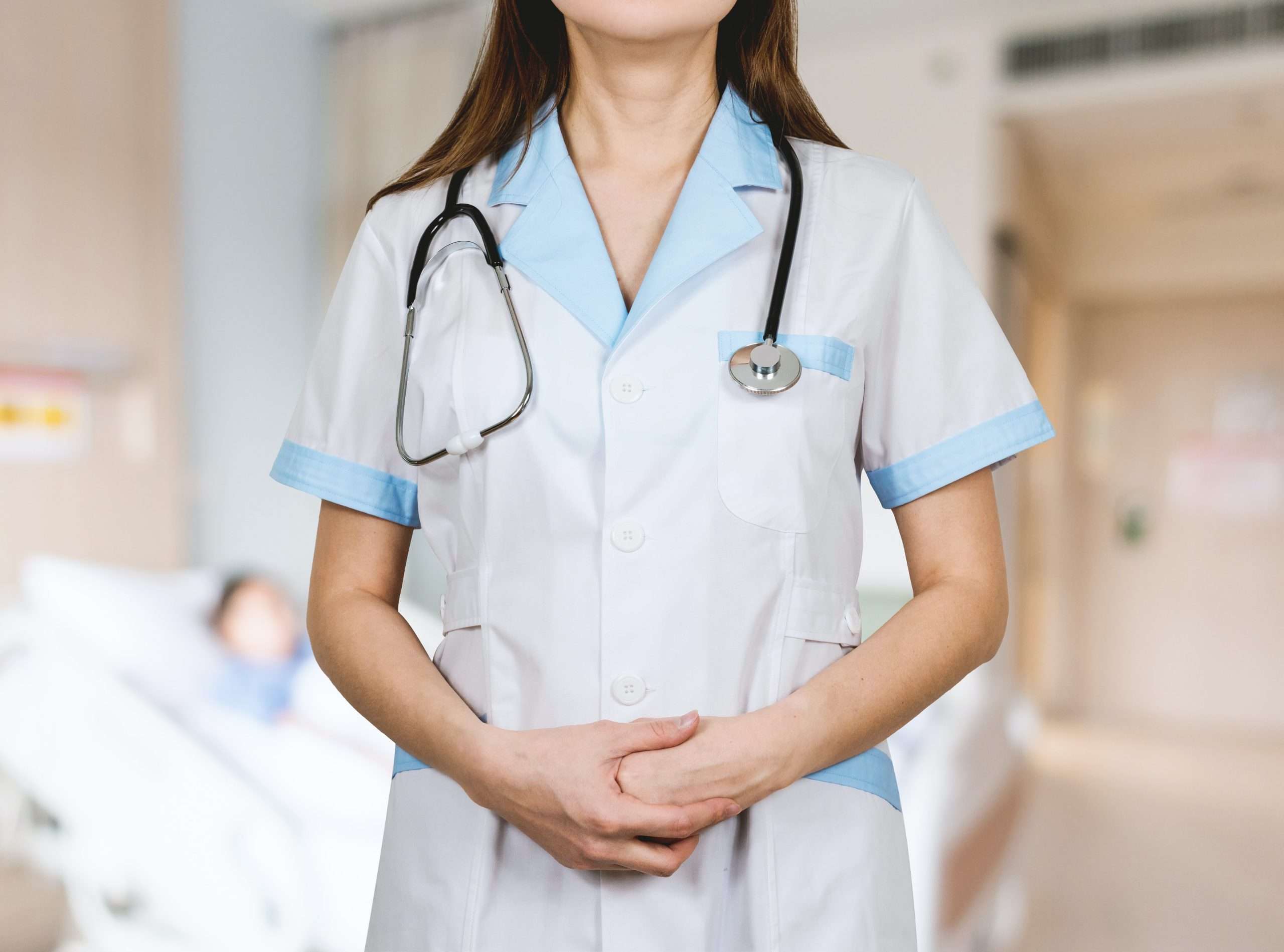 Kristi Hamrick - 03 Sep 2020
As a result of the passage of the Affordable Care Act often known as "Obamacare," many healthcare plans required that abortion and birth control – even drugs and devices that cause abortions but were mislabeled as contraception – be covered in health insurance plans. Many people never even knew that as states and plans quietly changed coverage plans to follow the law.
As a result, abortion coverage in healthcare is widespread and complicated to track because requirements vary by state and by the kind of policy you buy. You can learn more about that here. Pro-life leaders at the time asked for Americans conscience rights to be respected so that they could opt out of abortion coverage, but those requests fell on deaf ears. As a result, Hobby Lobby went all the way to the Supreme Court to fight abortion mandates in healthcare coverage and the nuns in Little Sisters of the Poor made that trip twice, fighting to stand for life-affirming healthcare.
The Trump Administration recently worked to allow more employers to opt out of such coverage if they have sincerely held moral or religious beliefs that made such coverage objectionable. And the Trump administration now requires that policies on the Obamacare exchanges tell people about abortion coverage to make them choose it and pay for it separately.
It's up to all of us to pay attention to what is happening with abortion in healthcare. When Barack Obama first ran for office, he made a campaign pledge to put abortion at "the heart" of his healthcare plan. And he did. Today, candidates who support "Medicare for All" actually support taxpayer funded abortion for all. We have to read the fine print.
They don't make it easy to know the facts about coverage and in some states, pro-life options are limited. When buying healthcare, people and organizations need to be proactive about asking how abortion and contraception are handled in the policy and make a good faith effort to opt out of such coverage.