From the SFLA Blog
After Killing a Woman in May, Alabama Abortion Facility is Still at Large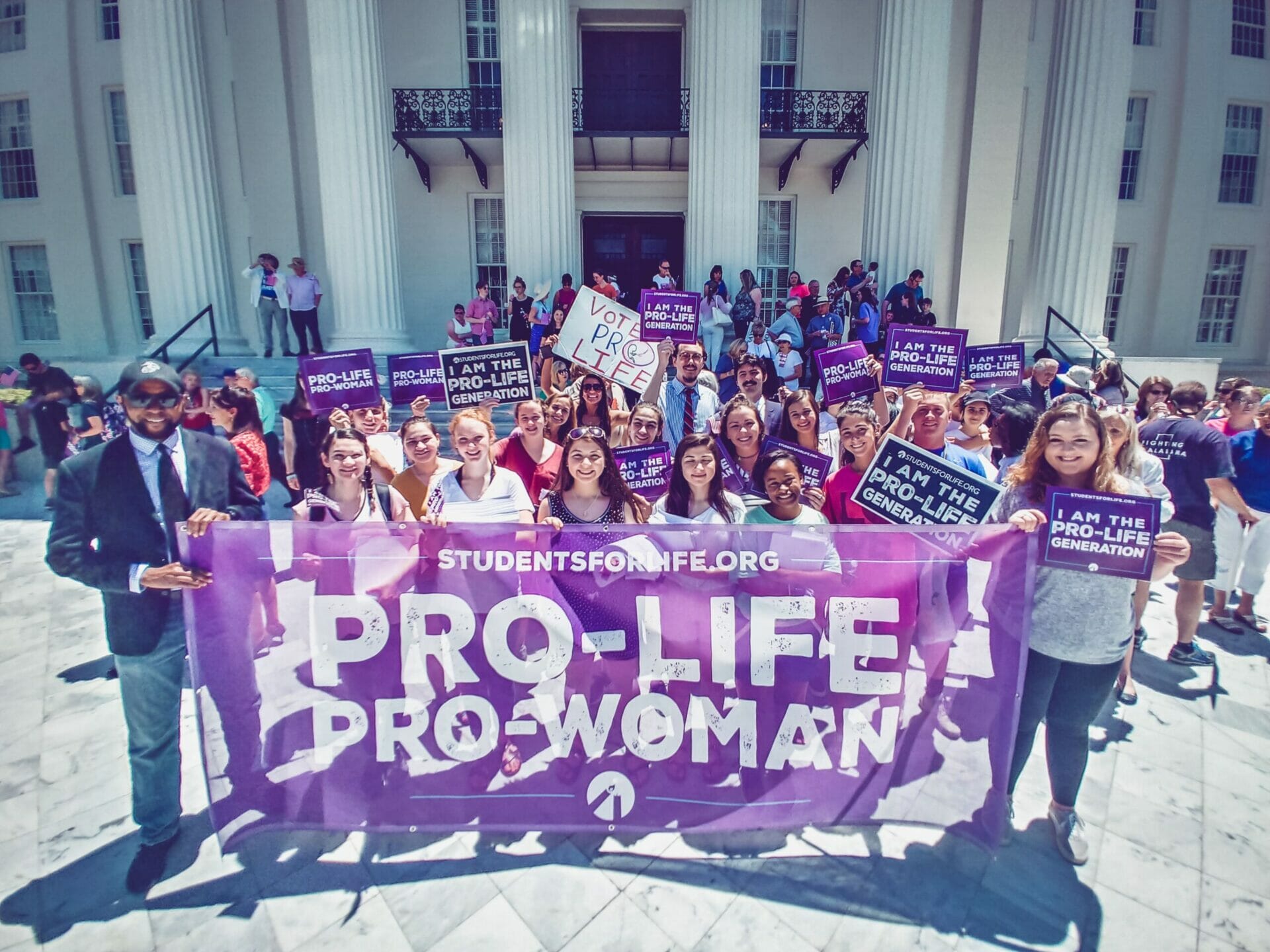 Jessica Nardi - 01 Sep 2020
When a woman died shortly after leaving an abortion facility in Tuscaloosa, Alabama, concerned citizens and pro-life groups called for an investigation. That was on May 7, and the facility still hasn't faced any scrutiny.
"SFLA is calling for a full investigation of West Alabama Women's Center in Tuscaloosa, following the tragic loss of life reported," said Students for Life's Ashley Wright. 
An event including a press conference and vigil was held August 15 outside the abortion facility and organized by CEC for Life, an initiative of the Charismatic Episcopal Church.  In addition to Wright, the event included pro-life leaders such as Sarah Howell of CEC, Alabama State Senator Gerald Allen and Ellen Hermann RN of Pro-Life Tuscaloosa.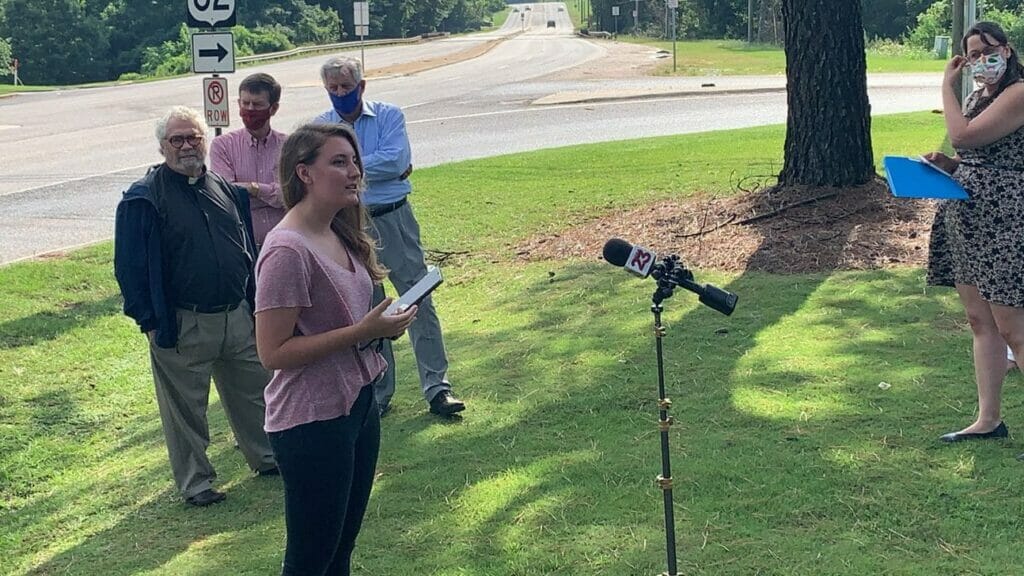 Together the speakers demanded accountability, citing that not only are the suspicious circumstances enough to warrant investigation, but that the facility hasn't been inspected since January of 2019, and has recently changed hands.
"In response to our complaint, ADPH not only refused to investigate this incident, it also claims that new owner Reyes does not require a new license, despite Alabama code stating a 'change in facility ownership' requires a new license," said Sarah Neeley of CEC for Life in a press release.
Neely added that the Board of Medical Examiners (BME) has performed an investigation but the results have not yet been released. And even if the investigation does find wrongdoing, it would only affect Louis Payne, the only physician onsite during the day the woman died. The Alabama Department of Public Health (ADPH), however, has the power to investigate neglect on the part of the organization, which the event organizers are strongly pushing for.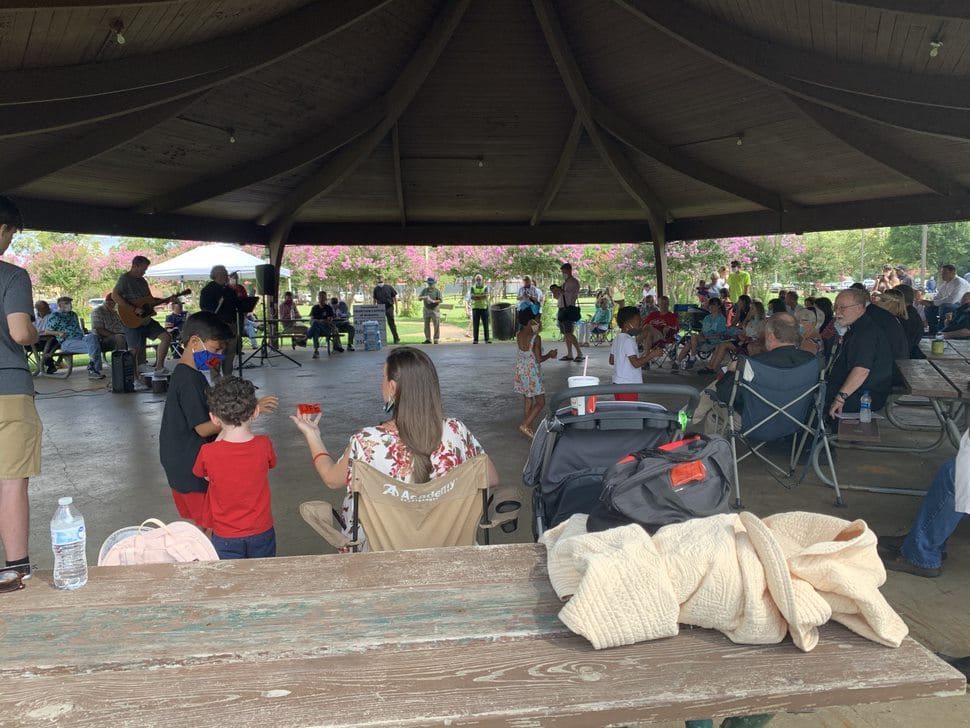 "Part of the responsibility for this tragedy lies at the doorstep of the ADPH.  If they had enforced their own licensing laws, this woman might still be alive," said Cheryl Sullenger, Senior Vice President of Operation Rescue.
Similarly, Attorney Allison Aranda of LLDF reiterated the culpability ADPH has in investigating the facility, saying "ADPH's refusal to do its legal and ethical duty to inspect Alabama's abortion clinics is putting women's lives at risk.  How many more women must die before ADPH will hold these facilities accountable?  Life Legal will not relent in its pursuit of justice and to call on the ADPH to do its job.  We will continue to work with CEC For Life, as we have in the past, to shut down these dangerous death traps."
Recently, Payne has been replaced by abortionist Leah Torres.