From the SFLA Blog
Welcome to the Students for Life Team, Toni McFadden!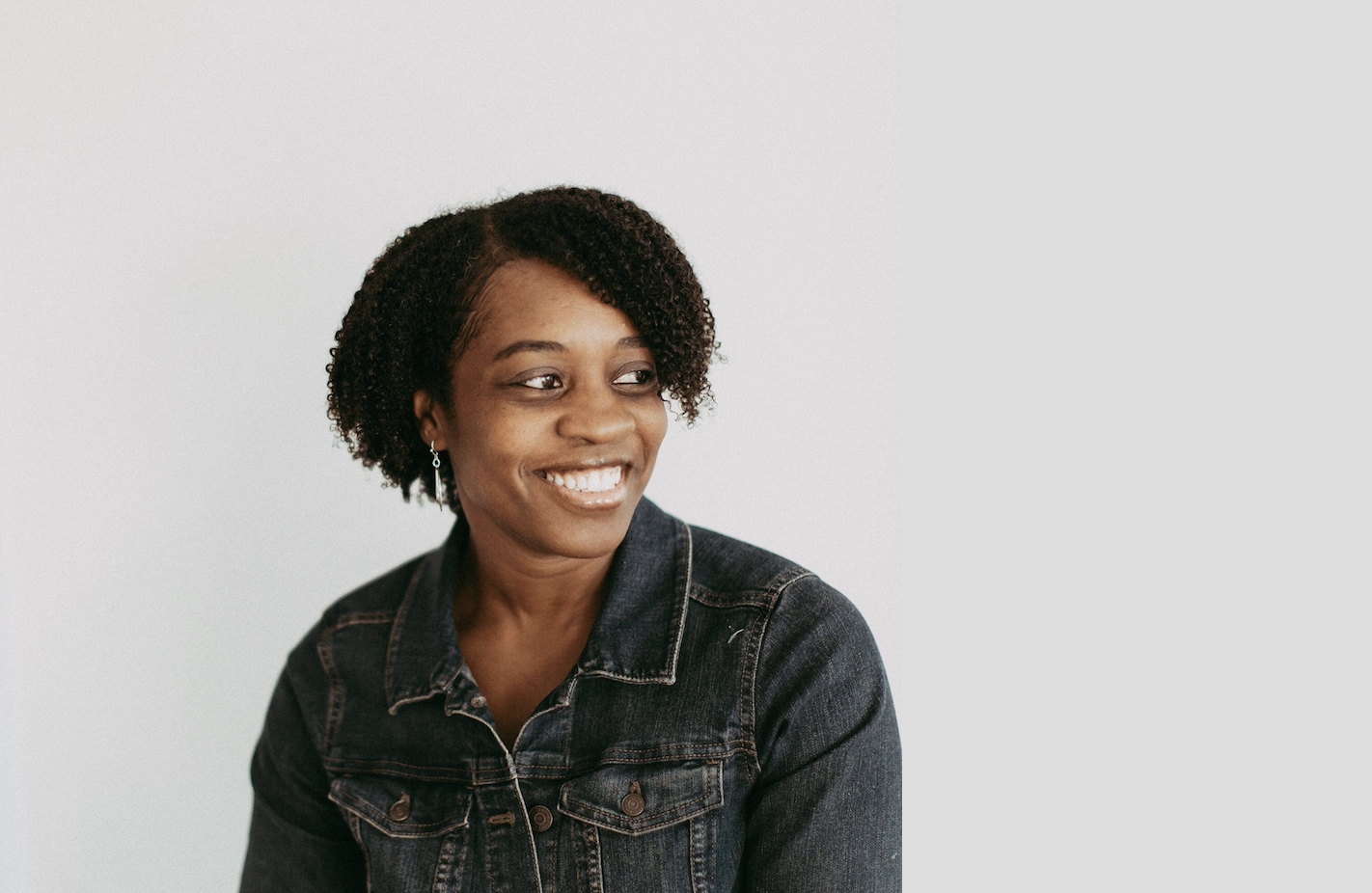 Brenna Lewis - 18 Aug 2020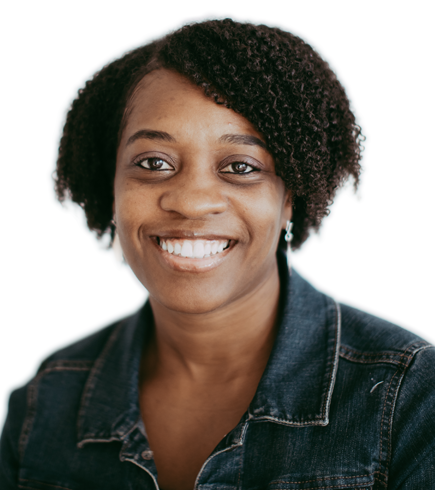 Students for Life of America is excited to welcome a new member to our team: Toni McFadden! Toni will serve as the new Minority Outreach and Healthy Relationships Director. Students for Life has worked with Toni often over the years, but bringing her formally onto our team allows for an even deeper partnership that is sure to benefit the Pro-Life Generation.
About Toni
In her own words…
I am an international speaker on the topic of abortion and healthy relationships. I am the founder of the program Relationships Matter which seeks to educate the youth on the degradation of sex in our culture while equipping them to walk out healthy relationships to not only protect themselves but honor their spouse in the future.
I know the power of overcoming my own past and setting a new foundation for myself. In my presentation, I will help you handle forgiveness, receive redemption, and look mistakes in the face without allowing them to hold you back. My goal is to educate and expose the lies of abortion by sharing my own personal story of having an abortion myself.
I am a graduate of West Chester University. I have a masters in professional counseling from Clark's Summit University and I am currently pursuing my licensure. I have been married to my wonderful husband for 11 years! We have been blessed with 4 beautiful children.
Some of Toni's Work with SFLA
This year, Toni was a part of Students for Life's ambitious new video series, #Why. This series set out to talk to the pro-life movement's most renowned experts about the biggest questions our movement faces. In Toni's #Why video, she discusses why abortion kills so many more black babies than white babies. You can watch below!