From the SFLA Blog
President Trump Pardons Susan B. Anthony for Illegally Voting in 1872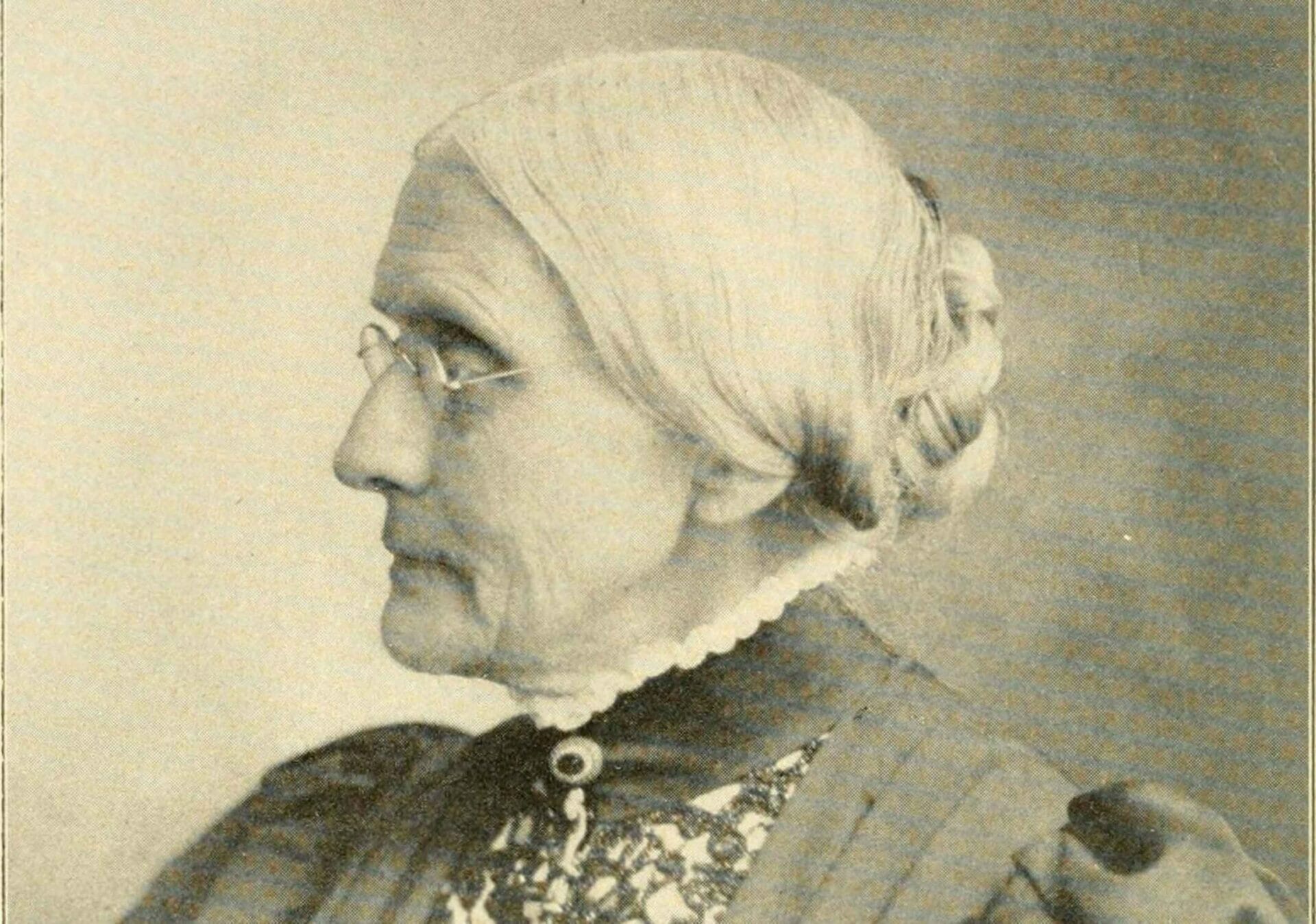 Brenna Lewis - 18 Aug 2020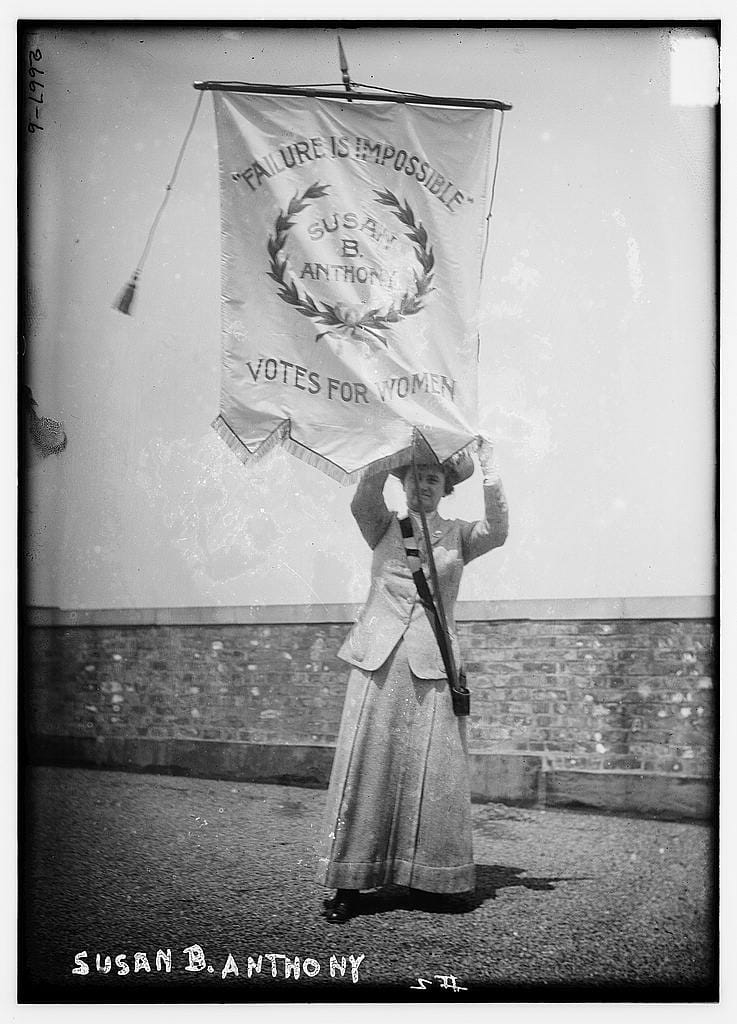 Today is the 100th anniversary of women's suffrage. Many women (and men) of American history played pivotal roles in securing this right, but today, President Trump opted to honor Susan B. Anthony by officially pardoning her of her "crime" of voting in 1872 – nearly 50 years before it was legal via the 19th Amendment.
Pro-life advocates are especially touched by this gesture as Susan B. Anthony was a true feminist – a fighter for women's rights who knew that those rights would not and could not be won with the blood of our children. As a suffragist icon, she represents the reality that genuine feminism does not have to be inextricably tied to abortion.
"She was never pardoned. Did you know that? She was never pardoned," President Trump told reporters on Tuesday. "What took so long?"
Naturally, because the Democratic National Convention fell the night before this anniversary of women's suffrage, pro-abortion outlets are accusing Trump's action of being deliberately "distracting" from the event. But critiques from longtime liberal muckrakers make hollow points. If a president of their choosing had pardoned a feminist hero, the praise would go on for days.
Another critique tossed forward by the New York Times alleges that this pardon is meant to distract from Trump's unpopularity with female voters. Women poll consistently more pro-life than men, and this presidential election, there is only one choice for anyone who votes even remotely pro-life first.
Overall, Students for Life extends a thank you to President Trump for this pro-woman act towards Susan B. Anthony who changed the course of American history for women. She's a longtime hero of the pro-life movement and we celebrate her achievements on this victorious anniversary.