From the SFLA Blog
Students for Life Action Volunteers Help Secure THREE Pro-Life Victories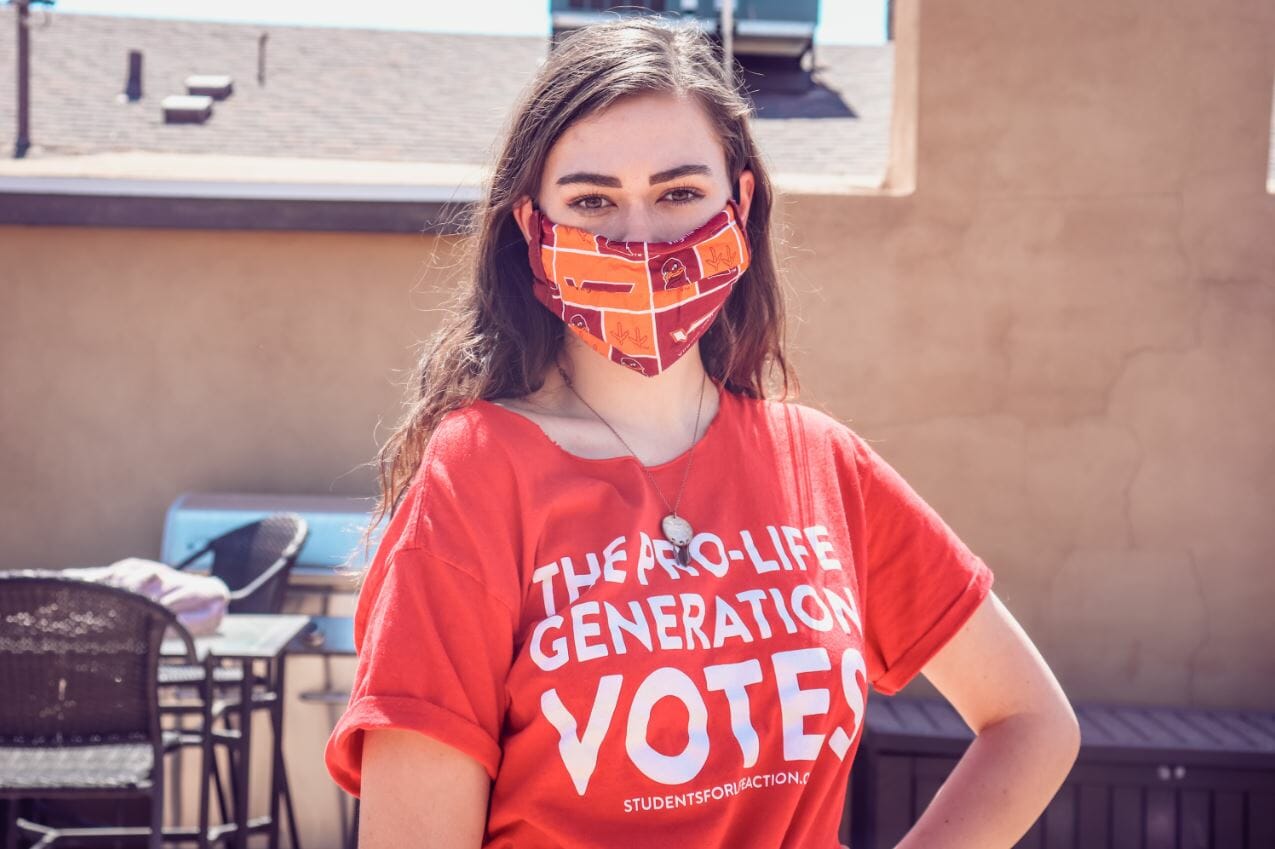 Jessica Nardi - 11 Aug 2020
Despite last week's incident with the arrest of two of Students for Life's members, pro-life activists aren't backing down.  In fact, Students for Life Action had several notable victories this past week. 
Students for Life Action mobilized student volunteers to knock on doors and compare the record of Arizona's Republican, yet pro-abortion, State Senator Heather Carter (SD-15) with pro-life State Rep. Nancy Barto.  The students donned face masks and braved over 100-degree weather to knock on 5,000+ doors in the effort.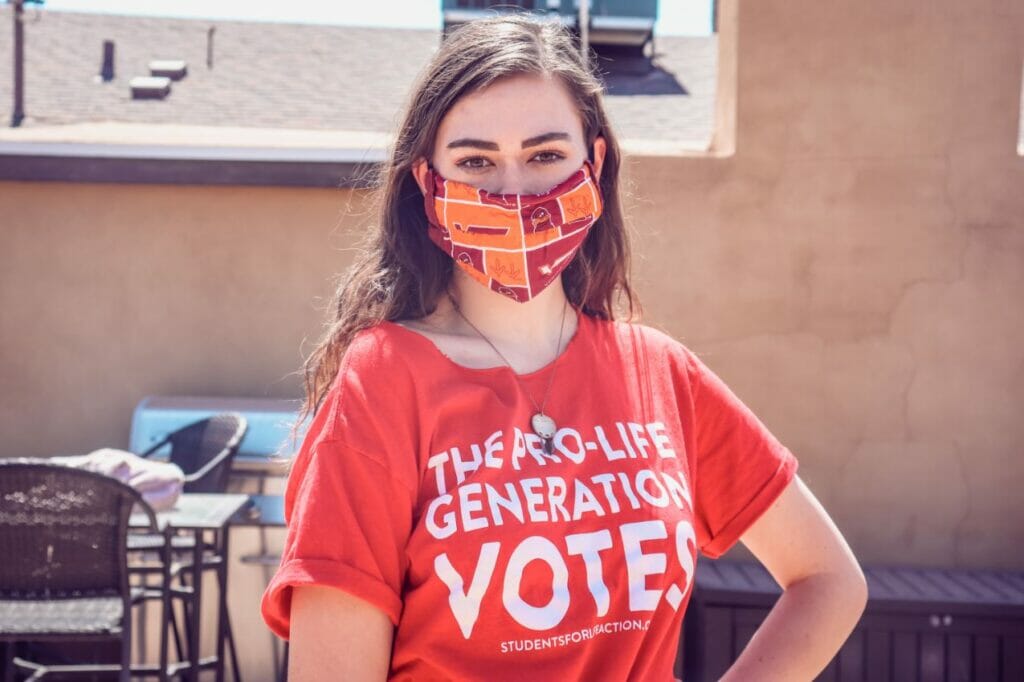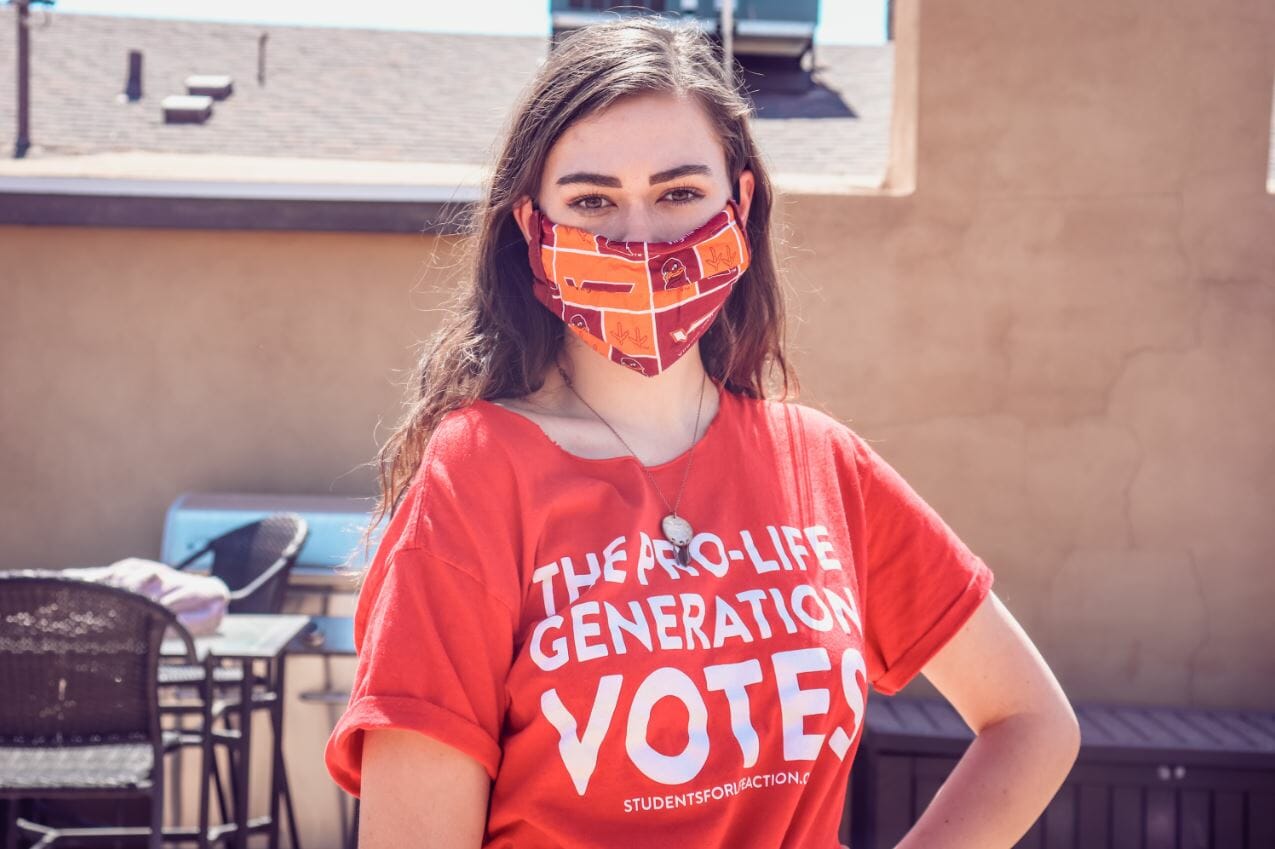 Their materials showed that Carter, at the very least, doesn't make pro-life issues a priority. During her tenure, she's prevented $7.5 million from going to pregnancy resource centers that don't commit abortions, as well as "accidentally" missing votes on pro-life issues. 
Barto, meanwhile, is an original member of Susan B. Anthony List's National Pro-life Women's Caucus, and has a strong record of defending life in office. These efforts informed the Arizona electorate, making the pro-life option clear, and bringing Barto to victory.
At the same time, a similar situation occurred in Kansas when an incumbent pro-abortion Republican in the House of Representatives Jan Kessinger (HD-20), was challenged by long-time pro-life supporter Jane Dirks.   Kessinger had previously opposed the Value Them Both Amendment (HCR 5019), which declared there's no "right" to an abortion in the state of Kansas.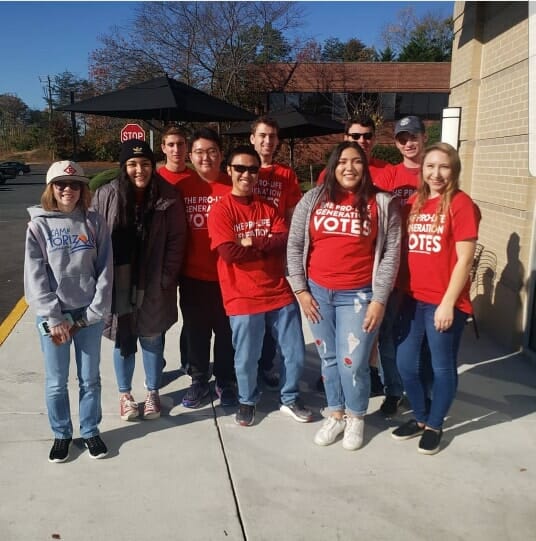 Students for Life Action, mobilizing in support of Dirks, contacted over 4,000 voters via phone, text, and canvass door-to-door to show Representative Kessinger's pro-abortion record. Shortly after, Dirks claimed victory.
Simultaneously, pro-life supporter and Michigan House Representative Bradley Slagh won his primary this past week. After assuming office in 2019, Slagh has sponsored chemical abortion reversal legislation, as well as legislation to ban both abortions on preborn with a detectable heartbeat, and dismemberment abortions.   
To keep him in office, Students for Life Action's student volunteers knocked on over 5,000 doors — equaling almost half the number of votes in the race. Taking action for LIFE in the realm of public policy matters! Join Students for Life Action's efforts to "Sock the Vote" by joining an activism weekend.