From the SFLA Blog
Girl at Center of Famous Surrogacy Case Passes Away at Age 8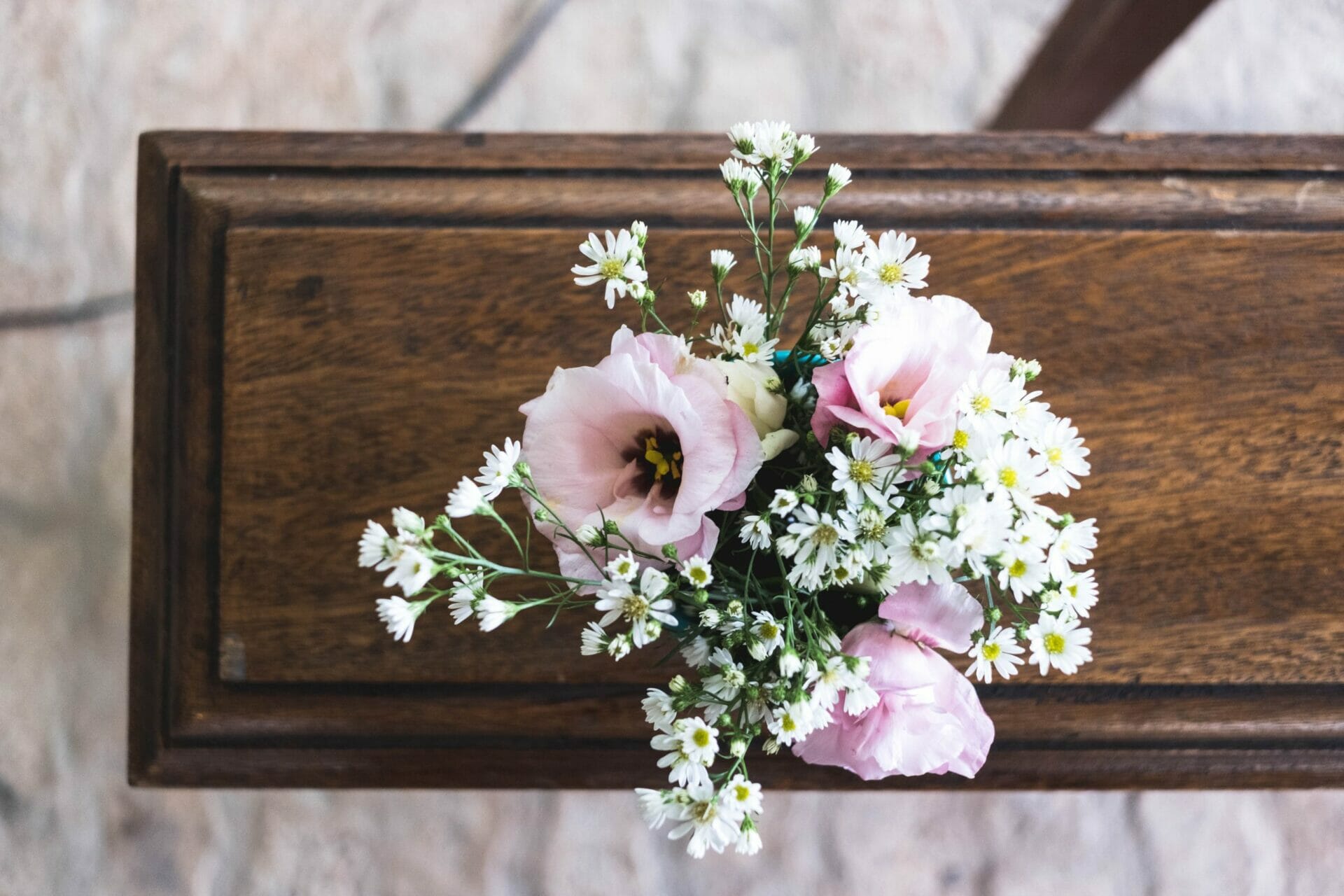 SFLA Staff - 06 Aug 2020
Seraphina Harrell's case made national news after her surrogate mother, Crystal Kelley, refused to comply with the wishes of the couple who hired her by aborting Harrell. An ultrasound exam showed Harrell had multiple severe birth defects, and Kelley was offered $10,000 by the couple to have an abortion. Kelley turned the money down, and she continued with the pregnancy. Harrell's life was said to be joyous, but brief. On July 15, Harrell passed away a few weeks after her eighth birthday. 
Kelley had moved from Connecticut to Michigan after she refused to have an abortion. The laws in Michigan made Kelley the legal parent of Harrell and not the couple who paid Kelley to carry their baby. After giving birth to her, Kelley then made sure Harrell was placed in the care of a loving family in Massachusetts. The case received national attention because of the flaws it exposed in surrogacy agreements. 
For quite some time, key issues such as pregnancy termination in the case of a fetal abnormality were not carefully explored by the agencies and lawyers arranging surrogacy. This meant surrogates and hopeful parents were often surprised to learn they did not share the same views regarding such a serious situation. 
Surrogacy has been on the rise, and from 2007 to 2016, the US Centers for Disease Control and Prevention found the use of gestational carriers almost tripled. As a result, surrogacy agencies and attorneys have been conscientious about making sure couples and surrogates agree on certain things ahead of time. 
The discovery of Harrell's disabilities meant the people who originally intended to be her parents thought the best thing for the child would be to end her potential suffering. But despite her deformities, those who knew Harrell said she lived a happy life. 
"What I heard over and over from so many of her doctors was they could never imagine that someone with Seraphina's level of need could do as well as she did or be as joyful as she was," said Harrell's adoptive mother.
Harrell was born with her internal organs in the wrong place, a condition known as heterotaxy syndrome. Her heart had multiple defects, two of her spleens did not function, and a malformation of her brain prevented it from dividing into distinct hemispheres. 
Harrell's speech was limited, but she learned sign language instead, and though she couldn't walk, she coped by using a wheelchair. According to her adoptive mother, Harrell's favorite sign was "I love you," and she could maneuver a power wheelchair "like nobody's business."    
"What drove the conflict when Crystal was pregnant with her, was whether or not she'd have a meaningful life. And I think without hesitation, the answer to that question is yes, she did. Seraphina had a very, very meaningful and happy life," Rene Harrell said.
"For the eight years she lived, she had a full life," said Thomas Harrell, the adoptive father. "She had a lot of joy in her life and gave a lot of other people joy in ways that sometimes weren't expected." 
The Harrells expressed how much they missed their daughter. The couple who adopted her said that the little girl was "the centering part of our family. She was our heart and soul."