From the SFLA Blog
49 Pro-Life Students Gather for Start of Virtual Fellowship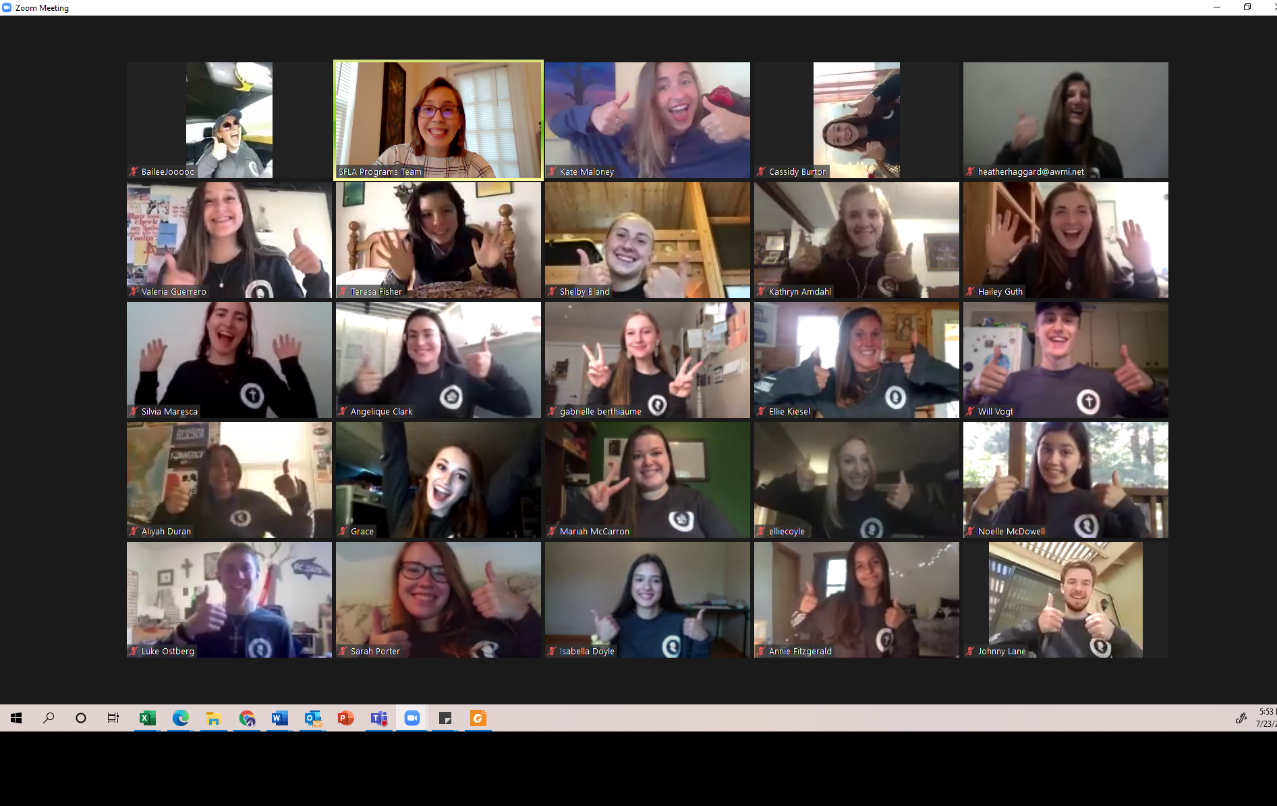 Mary Briganti - 05 Aug 2020
Despite in-person restrictions, 4 of the 5 SFLA Fellowships spent all week on Zoom training, planning projects, and participating in fun activities to start the year strong. Students heard from speakers like Kristan Hawkins, President of Students for Life of America, Camille Pauley, Executive Director of Healing the Culture, and David Bereit, founder of 40 Days for Life.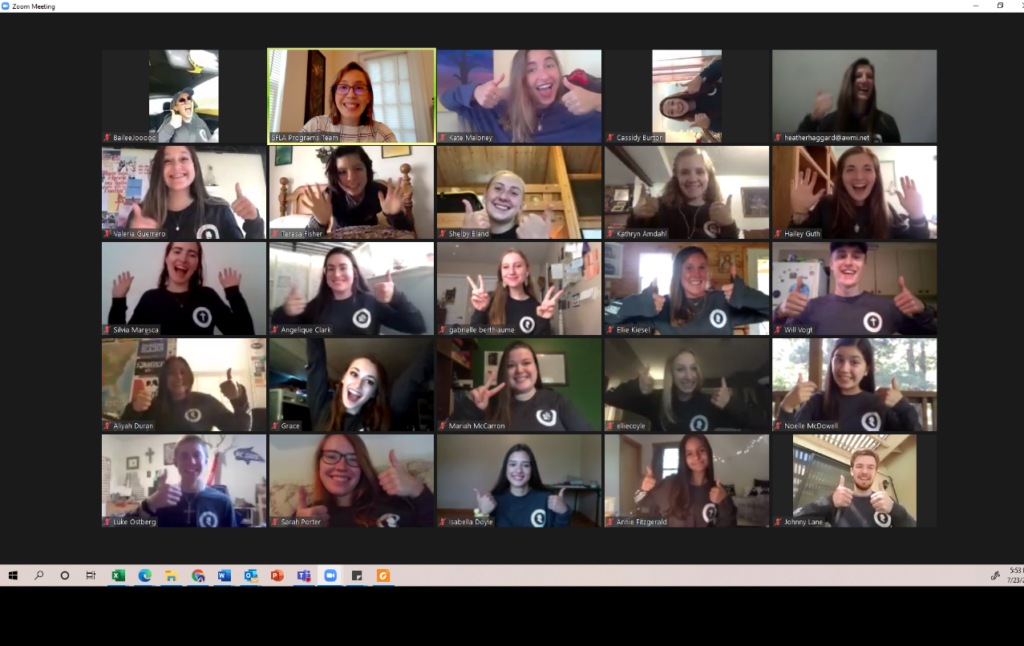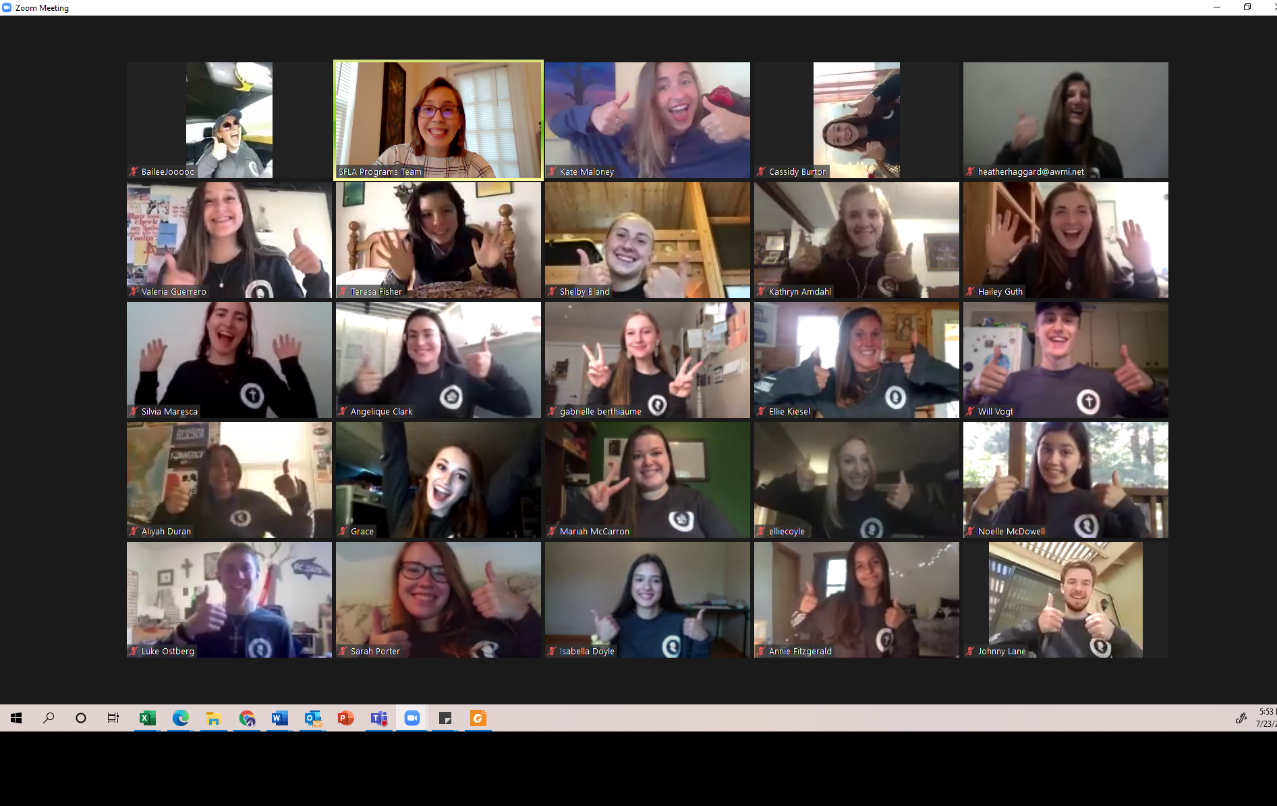 On Wednesday, the fellows were trained in advanced apologetics by Steve Wagner, Executive Director for Justice For All, and had over 60 online conversations in 2 days! 
Fellows Silvia Maresca, Grace Rykaczewski, and Joseph Tricarico won prizes for the funniest conversation, the hardest conversation, and the conversation that changed someone's mind.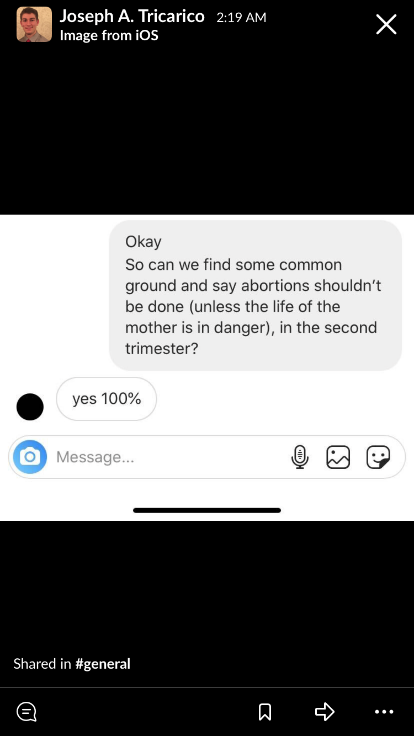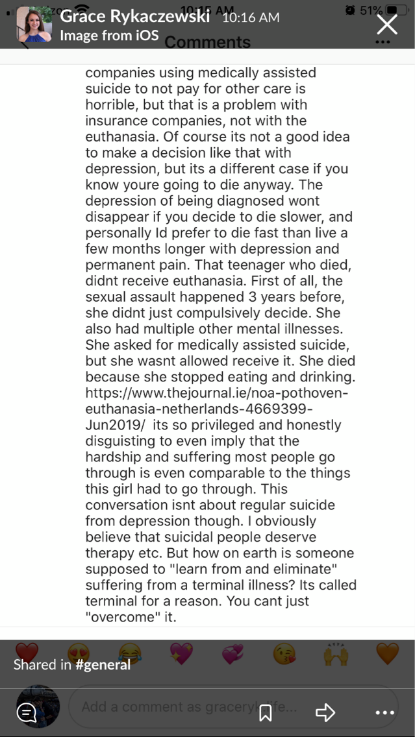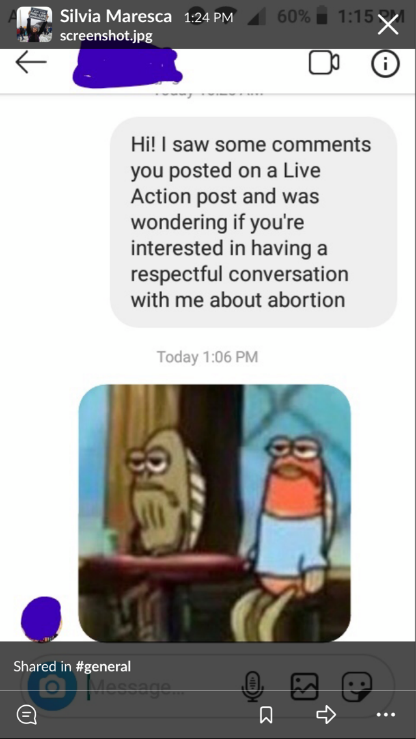 Fellows also competed in trivia and event planning, had a virtual ice cream social, and brainstormed ideas for their fellowship projects.
For more information on the Students for Life Fellowship Program, visit studentsforlife.org/fellowships