From the SFLA Blog
In Memoriam: Nebraska Pro-Life Student Loses His Battle with Cancer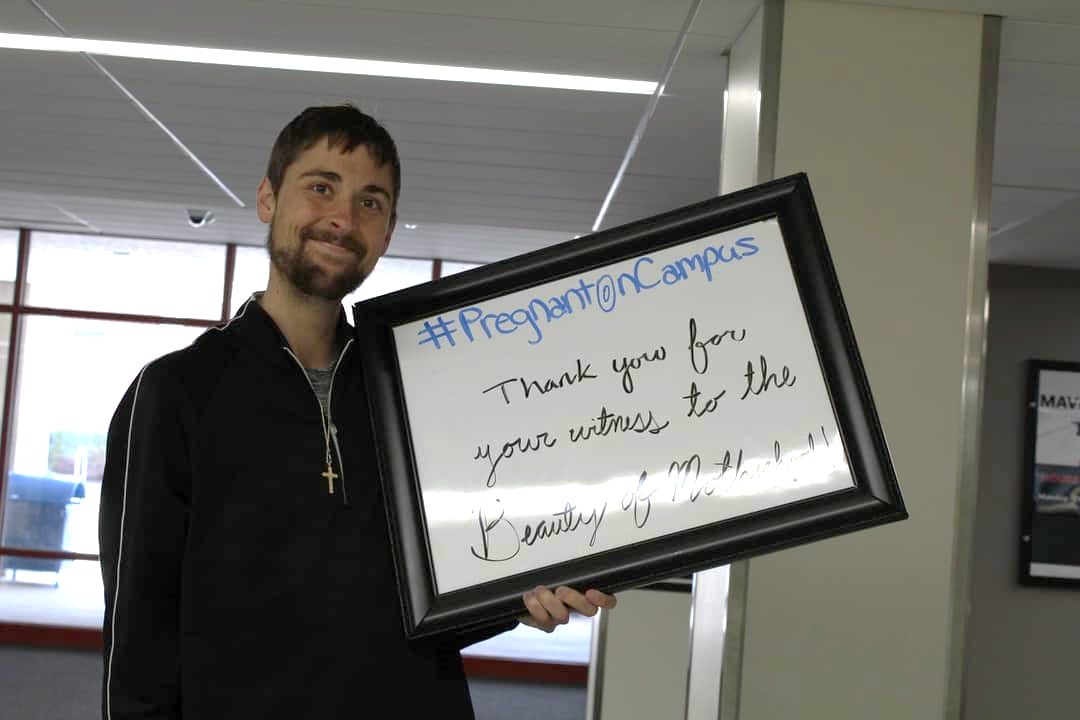 Mary Briganti - 04 Aug 2020
Maverick Students for Life (MSFL) alumni Phillip Baumberger began his fight for life in 2015, helping to re-establish a Students for Life group at the University of Nebraska at Omaha (UNO). He spent four years changing hearts and minds about abortion, both on campus and in the community. Phillip helped lead two cross-country trips to the National Pro-Life March, organized numerous on-campus events, regularly sidewalk counseled outside of the local Planned Parenthood, and took every opportunity to have conversations with his peers about abortion.
After attending an apologetics training from Abortion Dialogue Academy and a Students for Life Leadership Workshop, he made it his life's mission to change the world by changing hearts and minds about abortion.
His senior year in college, he joined the Abortion Dialogue Academy (ADA) to work full-time in the Pro-Life Movement, and over the next 2 years, Phillip would lead a team of 10 students who had 845 conversations and changed 110 minds while personally having 414 conversations and changing 90 minds.
After 4 years fighting for life, he began a battle for his own with cancer. Phillip passed away on July 29, 2020. He changed the world around him far more than he will ever know.
Phillip Baumberger embodied a mentality some would call crazy, while others like Steve Jobs claimed, "Those who are crazy enough to think they can change the world are the ones who do."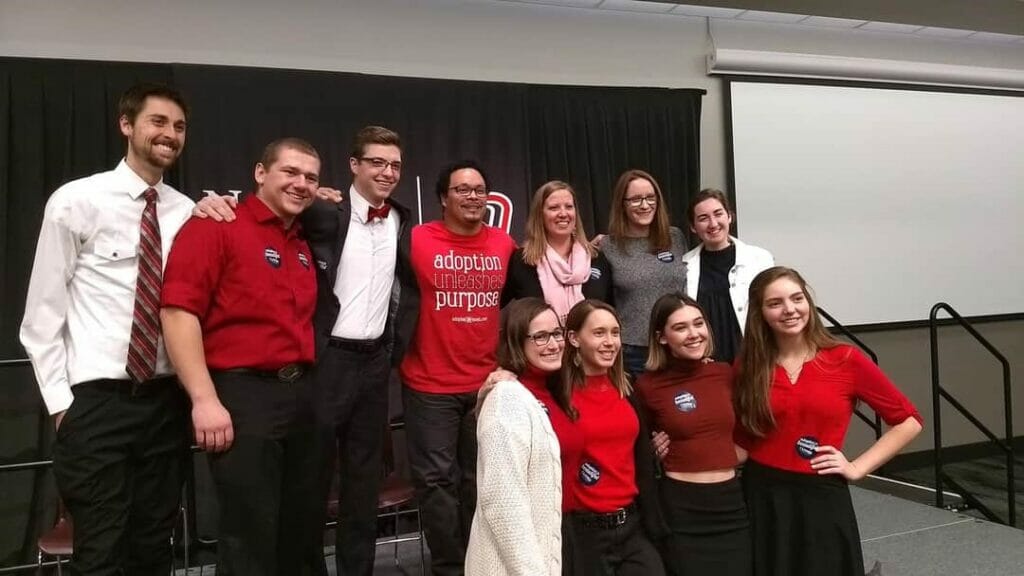 We often praise the courage of the Pro-Life Generation, unknowingly surrounded by its bravest leaders fighting battles the rest of the world cannot see. While it takes grit and dedication to stand up against the injustice of abortion, it was never a burden for Phillip to offer his time to further the pro-life mission.
"Phillip was one of the kindest souls I have had the pleasure to meet. He was one of the founding members of Mavericks Students for Life at UNO and was always present at any event with a huge smile on his face. His passion was contagious. He will be extremely missed."
Reagan Barklage
Students for Life Western Regional Director
"Phil carried himself with grace, and truly saw and honored the dignity in every person he met."
Lilly Gilliland
MSFL Core Team Member
"Phil showed me that there is a place for everyone in the Pro-Life Movement and taught me that joy never needs to be defined by our situation."
Maria Pinkerton
MSFL Core Team Member
ADA Team Member
"Phil was a bright light in a sea of darkness and blank faces, always radiating Christ's love to others. He prayed and advocated for every woman and preborn baby like they were his own."
Lauren Kopp
MSFL Core Team Member
ADA Team Member
"The way Phillip dreamed, prayed, and worked for the Pro-Life Movement taught me that if something is good, true, and beautiful, it can be done."
Jenny Dsouza
MSFL Alumni
ADA Team Member
"Phillip approached every encounter with another person with kindness. His constant compassion for women in difficult situations and his passion to courageously challenge his peers moved my heart on a regular basis. He was a great warrior for life and an even greater friend."
Mary Briganti
MSFL Alumni
Students for Life Effective Education Coordinator
"Phil had a way of finding the fun, the good, the hope in every situation. Nothing was impossible to him because he could channel his passion and energy to motivate everyone around him to strive for the greatest good."
Nicholas Swoboda
MSFL Alumni
"Phillip could always make you smile no matter what mood you were in. His love for others showed through in the way he listened intentionally to anyone and everyone, even if they had completely different viewpoints. He was loved and will be missed."
Marygrace Carney
MSFL Core Team Member