From the SFLA Blog
Students for Life of America Praises the FDA for Filing an Appeal of Chemical Abortion Ruling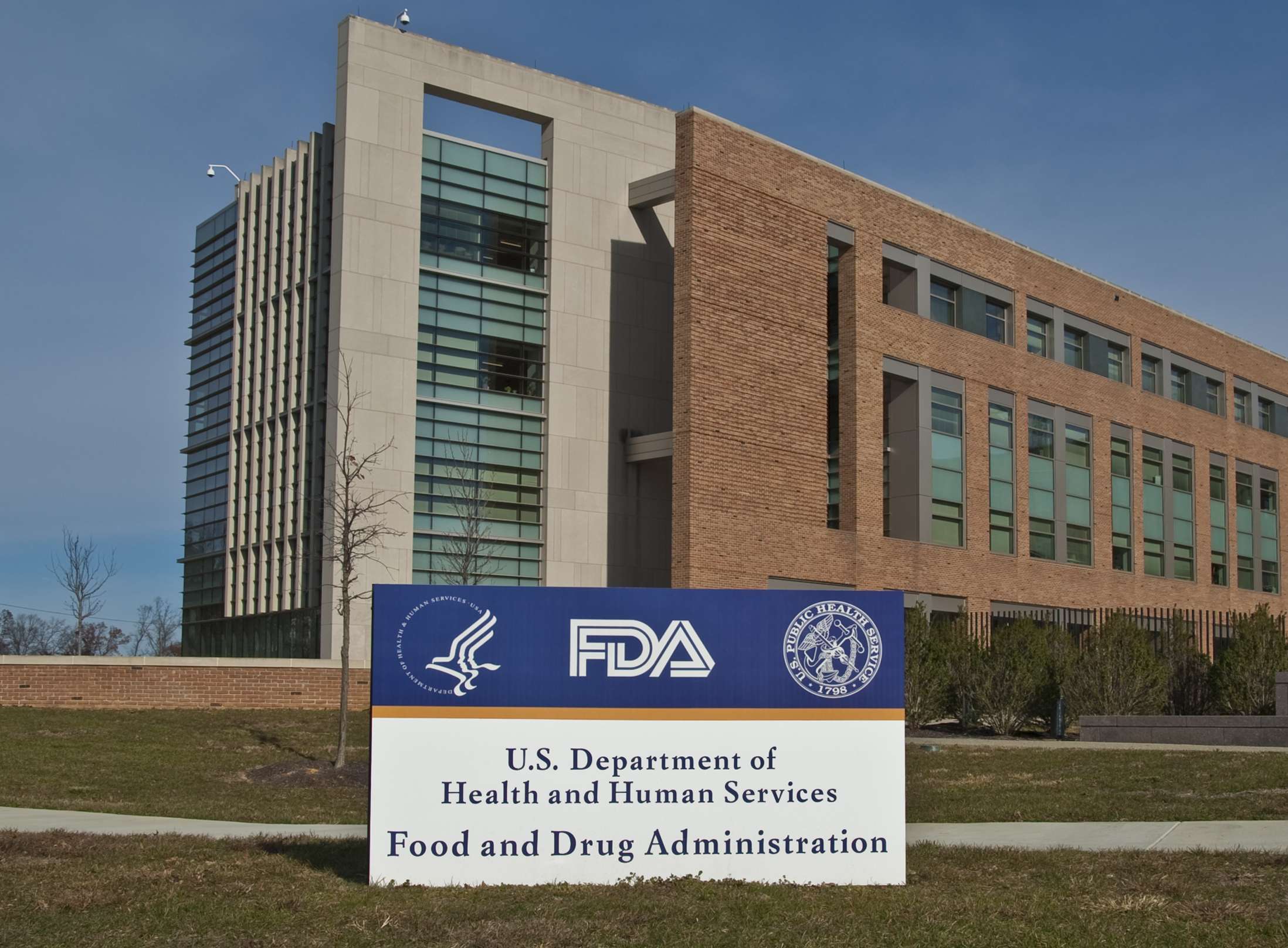 Kristi Hamrick - 28 Jul 2020
"The FDA put women's safety first and hit back against the ridiculous claims from abortionists that they should be able to make a quick sale without safeguards," said Students for Life of America President Kristan Hawkins. "The abortion lobby's push to risk women's lives shows again that this is not about healthcare, which saves lives, this is Chemical Abortion, deadly and predatory."
WASHINGTON D.C. (07-28-2020) – Students for Life of America and Students for Life Action President Kristan Hawkins praised the FDA for filing an appeal of a federal ruling that opened to door for on-line sales of abortion pills without a doctor's visit. "The FDA was eloquent in breaking down the abortion industry arguments in favor of putting women at risk by getting rid of an in-person visit," said Hawkins. "Using a pandemic as justification for expanding a business that endanger lives is the worst kind of predatory profiteering, but it's exactly what we've come to expect from abortion sales teams."
In the appeal, posted here, the FDA noted: "Defendants will also suffer irreparable harm in the absence of a stay because they will be unable to enforce requirements that FDA has determined, based on its experience and scientific expertise, are necessary to ensure safe use of Mifeprex … Requiring patients to obtain Mifeprex at a clinic—as has been required for years—does not deprive women of the 'ability to make a decision to have an abortion.'"
And the FDA argued that the judge in the case was not accurate in saying that the in-person visit's purpose was to track complications, something that such a visit could not accomplish.
They noted: "The purpose of the in-person dispensing requirement, however, is not to monitor patients for complications, but rather to ensure that: (1) at the time of dispensing, the patient has the opportunity to receive counseling about the risk of serious complications associated with Mifeprex and what to do should they arise; and (2) there is no delay in the patient receiving their Mifeprex prescription, which could increase the risks of serious bleeding or infection."
The FDA further argued that the abortion industry did not have the "standing" (the legal right) to file a lawsuit on behalf of women, claiming a "close relationship" because their entire business model was about not having any close ties. The FDA observed, "(I)n fact, the entire point of this suit is to reduce Plaintiffs' relationship with their patients—and failed to show that their patients were hindered from vindicating their own rights."
Today about 40% of all abortions committed, Chemical Abortion represents the abortion industry's plan for early abortion with 4 times the complications of surgical abortions, among many risks. Learn more here.
For more on the realities of Chemical Abortion and Students for Life's action plans to confront it, visit: https://www.thisischemicalabortion.com
For questions or an interview, please contact Kristi Hamrick at [email protected].
–30–
Students for Life of America is the nation's largest, pro-life, youth organization. Headquartered in Fredericksburg, VA, SFLA serves more than 1,245 groups on college, universities and high school campuses in all 50 states.
Students for Life Action is the 501c4 arm of Students for Life of America, the nation's largest pro-life student organization with more than 1,245 groups on middle and high school, college and university campuses in all 50 states.