From the SFLA Blog
Applications Are Open for Med & Law Students for Life Speaker Scholarships!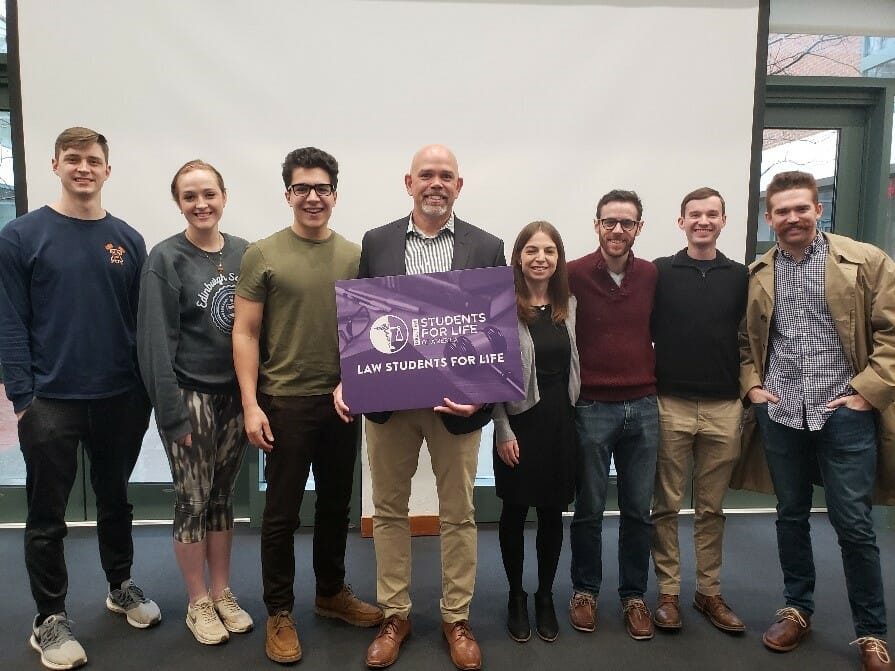 Mary Briganti - 25 Jul 2020
Pro-life medical and law students face unique challenges on their campuses. In the 2019-2020 school year, the Med & Law Students for Life Initiative reached over 400 students with speakers from across the country on a wide variety of topics.  
This year, speakers will focus on the impact of chemical abortions.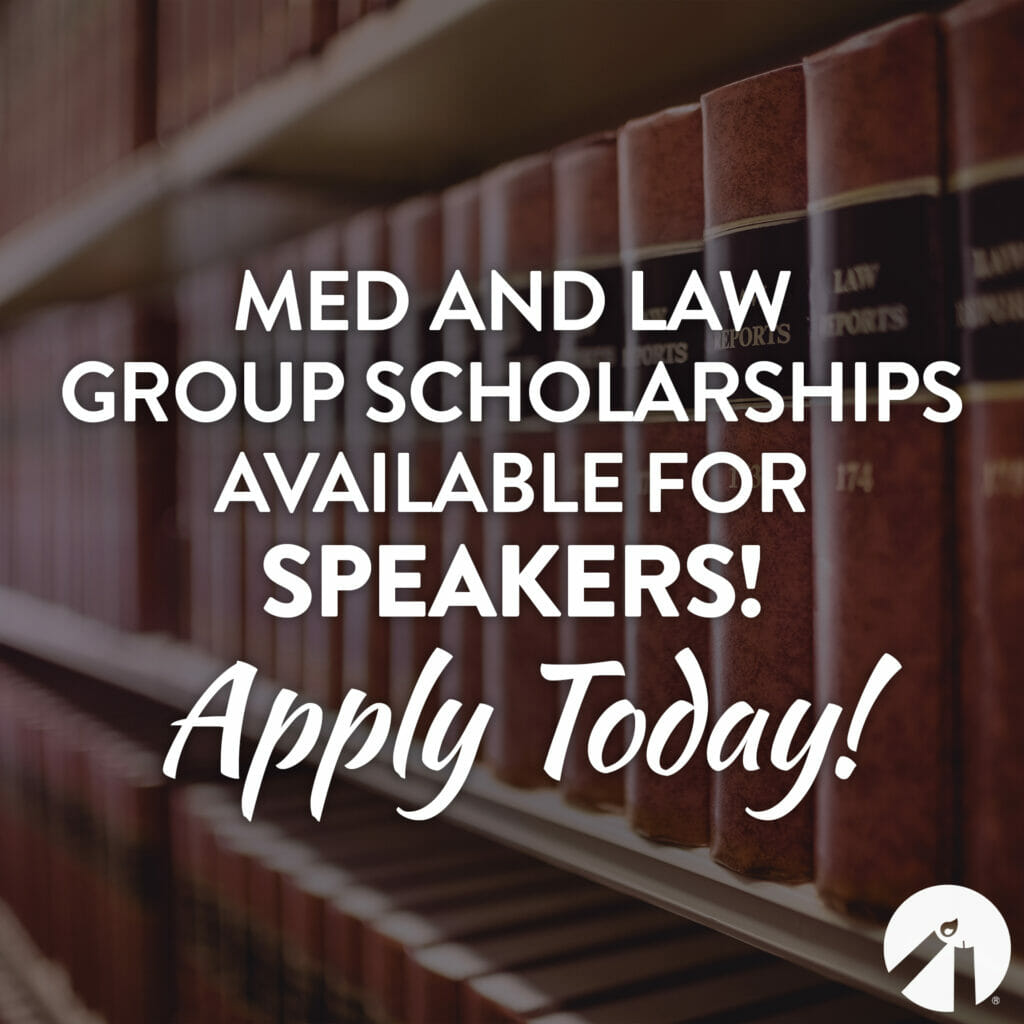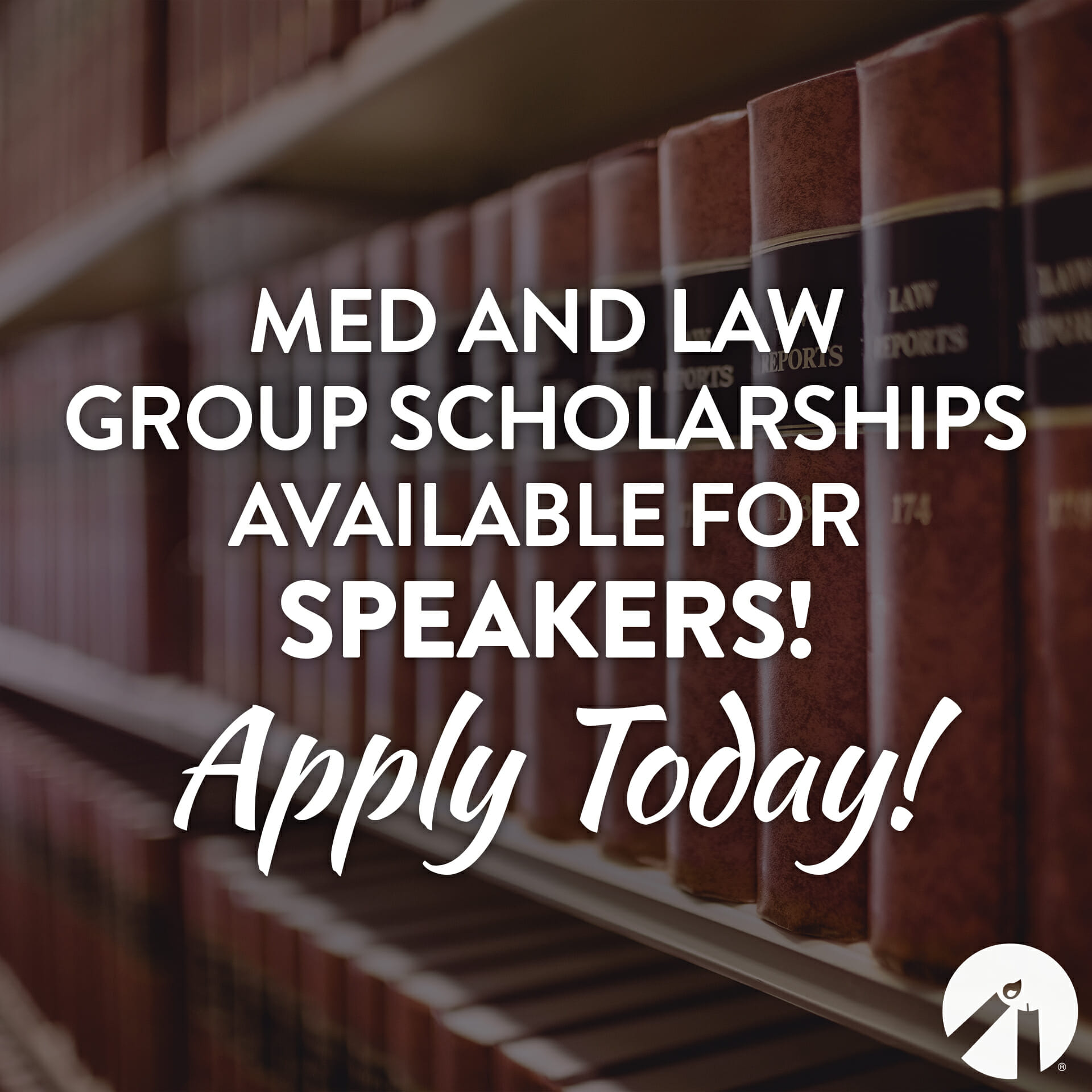 First trimester abortions account for 91% of all abortions… and chemical abortions are becoming easier and easier to access on college campuses. During the main outbreak of the COVID-19 pandemic, Gynuity developed a protocol for distributing chemical abortion drugs without the involvement of facility-based tests, and are conducting clinical trials for the use of mail order abortion pills for late term abortions.  
As pro-life leaders, we cannot stand by as access to these dangerous drugs without medical supervision continues to increase. 
Apply today to host a speaker!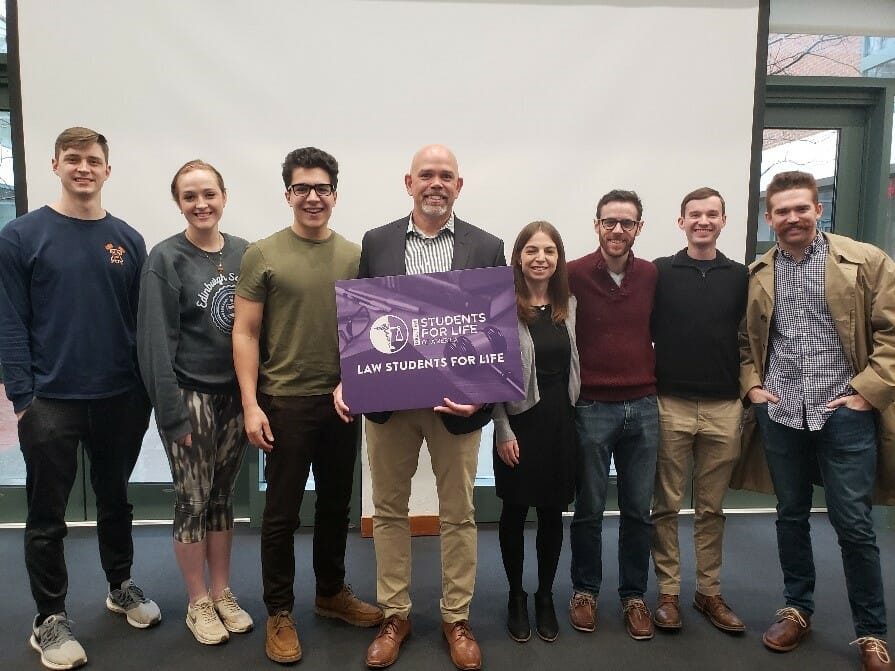 Medical and law groups can apply to host a local or national speaker on campus or online this school year. Speakers include Dr. William Lile, Dr. Christina Francis, Dr. Steve Hammond, Kevin Theriot, Tyson Langhofer, and Nikolas Nikas. Each will present on topics relating to: 
Abortion Pill Reversal

 

The Risks of Chemical Abortions

 

The Impact of Chemical Abortion Availability on Patient Care

 

Continuity of Care and Patient Abandonment

 

The Legal Case Against Chemical Abortion 

 

How to Protect Women from Chemical Abortions

 

And more!

 
Contact the Med/Law Students for Life Coordinator, Mary, with any questions: [email protected].