From the SFLA Blog
Students for Life Asks D.C. & NYC Mayors to Paint Pro-Life Message on Their Streets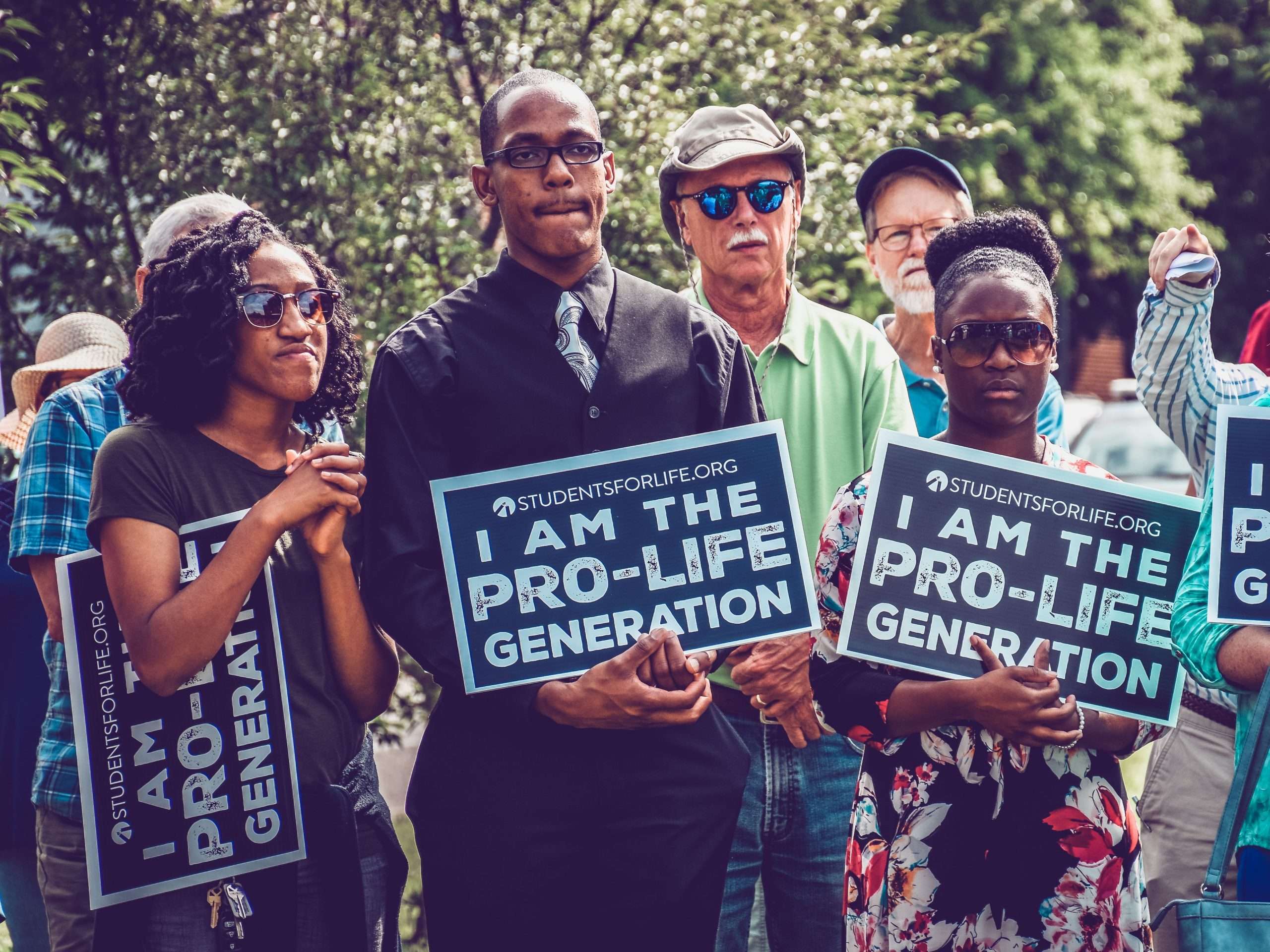 Brenna Lewis - 22 Jul 2020
The mayors of New York City and Washington, D.C. have opened the streets of their cities for "public expression." Consequently, Students for Life of America  is now requesting the opportunity to add our voices to those concerned about how people of color are treated in America.
Black Lives do matter, born and preborn, as too many people are lost in America today from causes that should be addressed and prevented for their disproportionate impact on minority communities.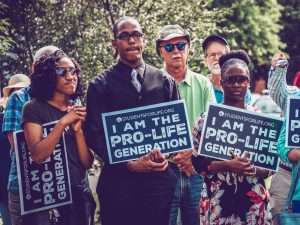 Students for Life requests permission to paint Black Preborn Lives Matter on the streets in front of the D.C. Planned Parenthood located at 4th Street NE and NYC Planned Parenthood located at 26 Bleecker Street. This is for two reasons:  to draw attention to the biggest destroyer of Black lives, and to celebrate the future of the community and the beautiful children with endless potential who deserve the opportunity to make their mark in the world.
Sign up to help!
Below is a rendering of the requested message.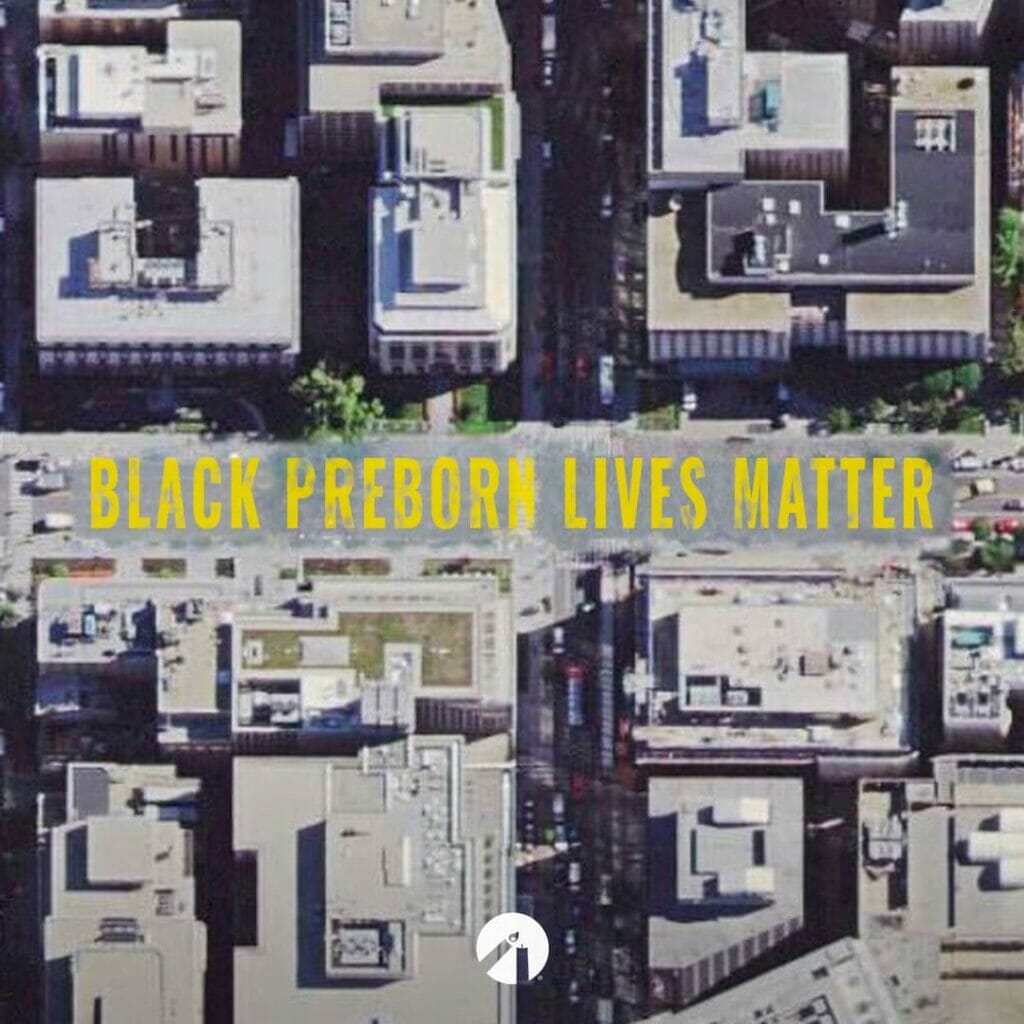 These numbers should enrage anyone interested in social justice and/or the Black Lives Matter movement.
Planned Parenthood aborts 345,672 a year. That's 947 a day.
The CDC says that 38% of abortions are done on Black women.
Using those numbers, Planned Parenthood aborts 360 Black babies a day, or 131,355 a year.
As an organization of nearly 1,300 groups on middle and high school, college and university, medical and law school campuses in all 50 states, SFLA works daily alongside the generation most targeted for abortions. But it should shock people to know that abortion disproportionately takes aim at minority communities. Though only 13 percent of the female population, African American women make up 36-38 percent of all abortions tracked.
Considering that Planned Parenthood's founder Margaret Sanger wrote of her intentions, "We do not want word to go out that we want to exterminate the Negro population," that horrifying statistic is evidence of a racist reality to abortion, past and present.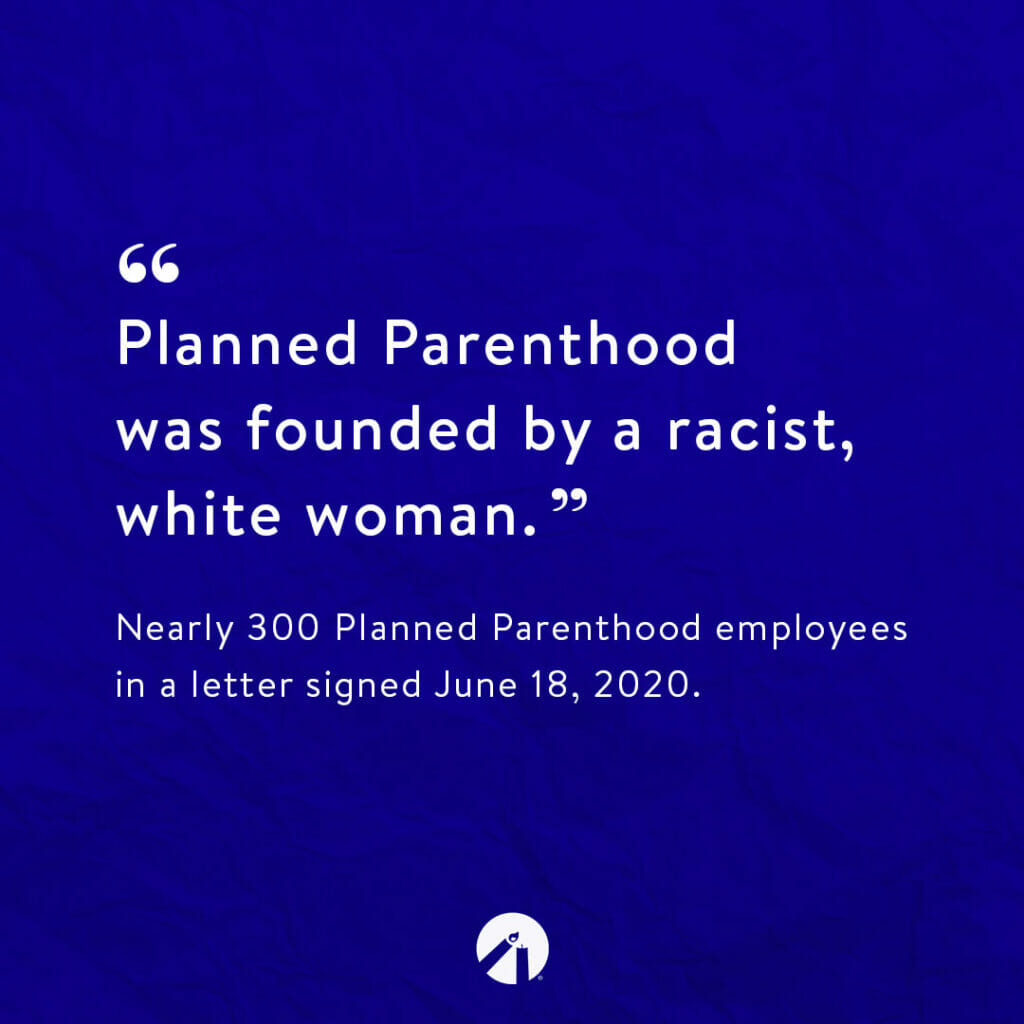 It's ironic in New York City, where more Black babies are aborted than born, Black Lives Matter was painted on the streets of a city that has a Margaret Sanger Square in Manhattan.
In Washington D.C., a two-block long section downtown has been renamed as Black Lives Matter Plaza. In our nation's capital, the risk of death by abortion should be acknowledged and addressed most heavily. As the birthplace of Roe v. Wade, the deadly legacy of abortion has robbed the city of potential, and it must come to an end to ensure the city's (and the country's) future.
The Pro-Life Generation cannot be silent on the horrors of abortion. As Martin Luther King Jr. once said, "Our lives begin to end the day we become silent about things that matter." We are asking to make our voices heard on behalf of the preborn, so that they will have hope and a future.