From the SFLA Blog
Young Mom Chooses Life After Getting Support from Students for Life Team Member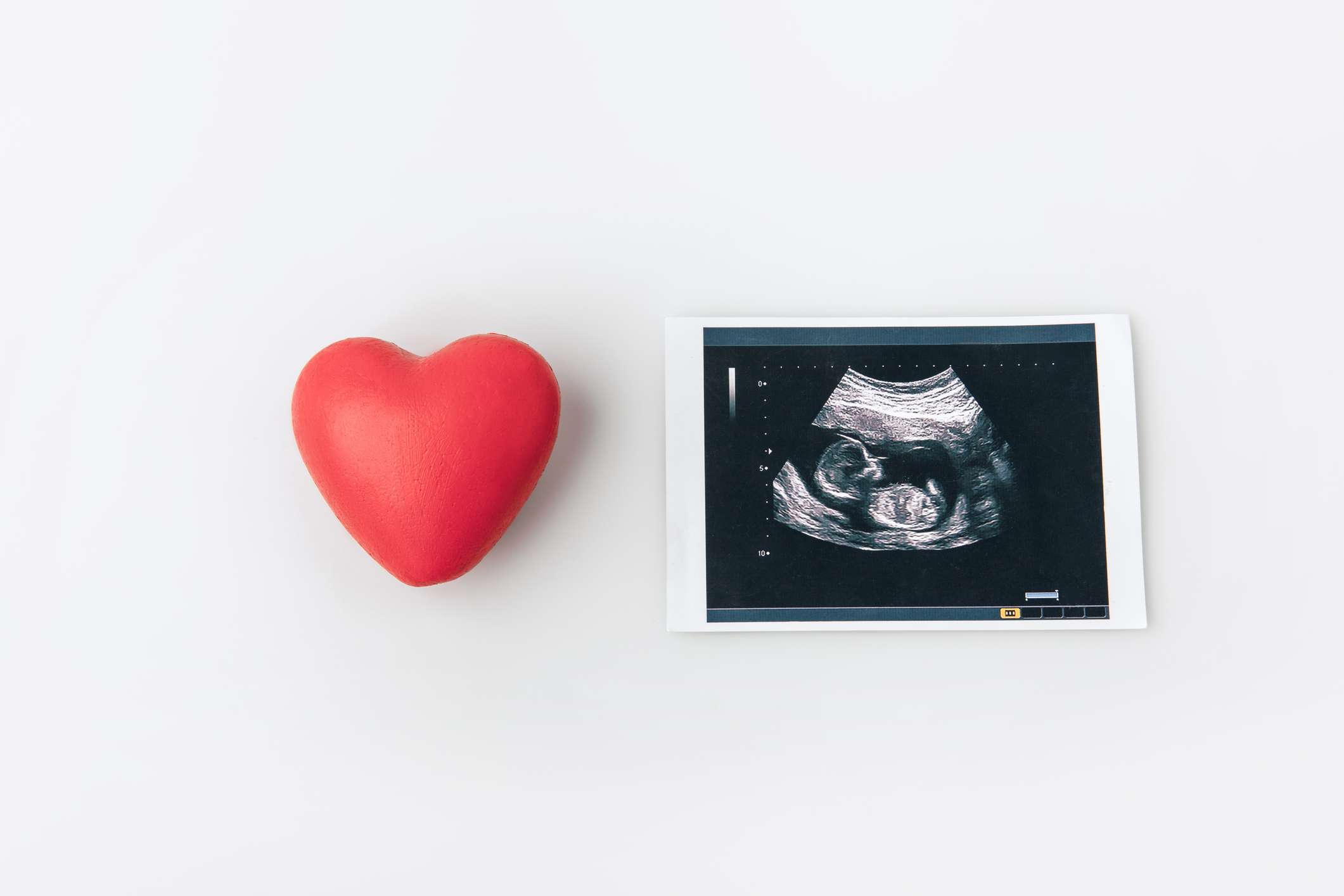 Camille Cisneros - 17 Jul 2020
In an effort to make sure that all women needing support are getting the help they need, Student for Life's Regional Coordinators have gotten creative and are responding to women seeking help in online platforms. John Jourdan, our Pacific Northwest Regional Coordinator, was reading through a forum and saw a post that struck him. 
A woman who was on birth control had just found out she was expecting…and considering abortion because she felt, "how could I be so selfish to bring another human into this messed up world." John said, "When I saw that message my heart sunk, and I just wanted to let her know that her little baby was valuable no matter what the state of the world is." 
That's when John reached out to her through a private message to give her support and care. He explained that there is always hope and sometimes the best things happen to us when we least expect it. He encouraged her to continue moving forward and let her know that she would have the support of many people along her journey.  
One month later, this woman posted a picture of her ultrasound with the words, "I'm 8 weeks. I wanted to share the great news. I'm so relieved and feeling pretty excited!"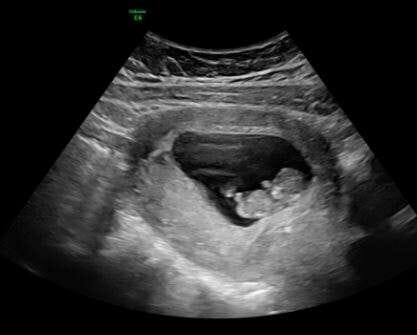 Often, we hesitate to reach out to someone because we're scared that they may react poorly, or we feel that we don't know them personally so we shouldn't. The truth is that, as pro-lifers, we have been given the tools to give women resources and material and emotional support.
Just ONE message of encouragement can be all one woman needs to push through the thoughts of despair or defeat. If you would like training or help on how to help women considering abortion, visit www.pregnantoncampus.org. We've got all the resources you need to be a bridge to help women choose LIFE!