From the SFLA Blog
The Ultimate Pro-Life Job Board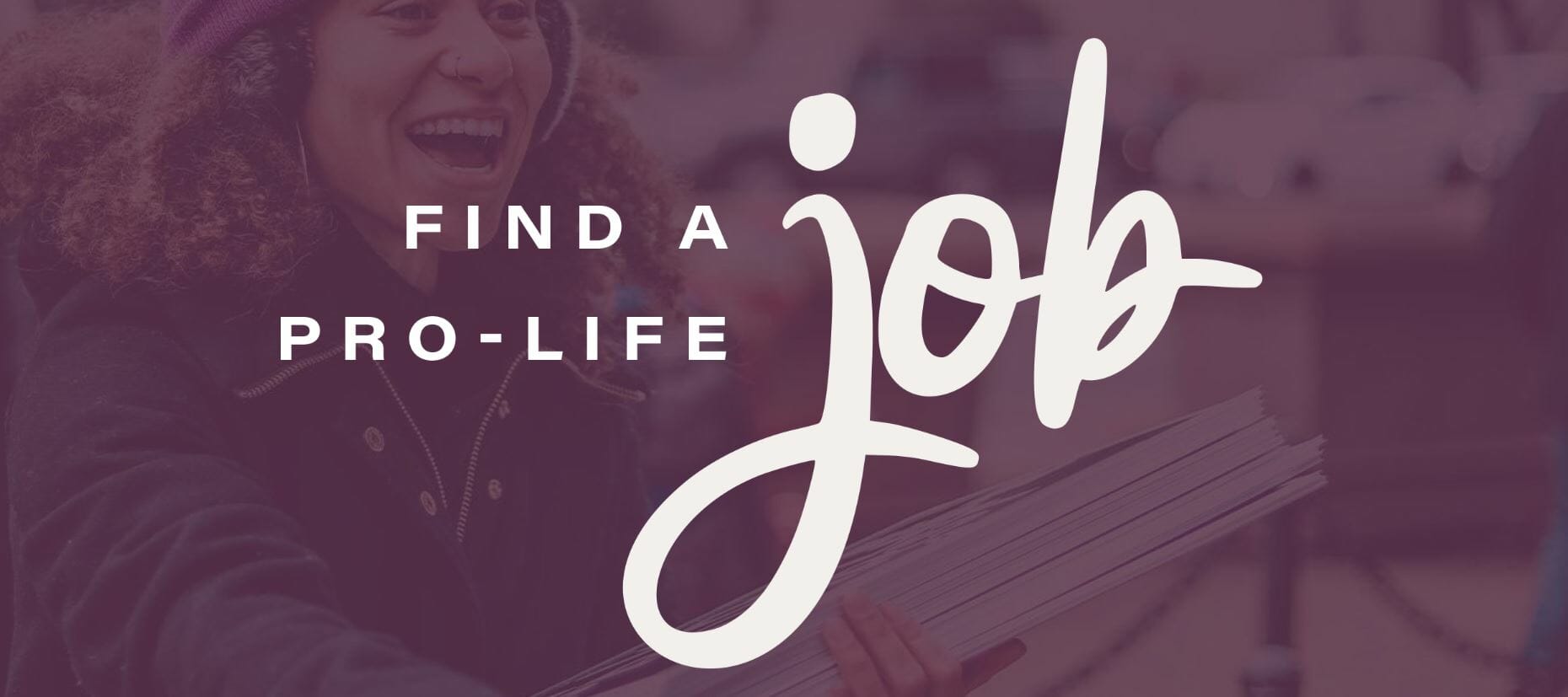 Caroline Wharton - 17 Jul 2020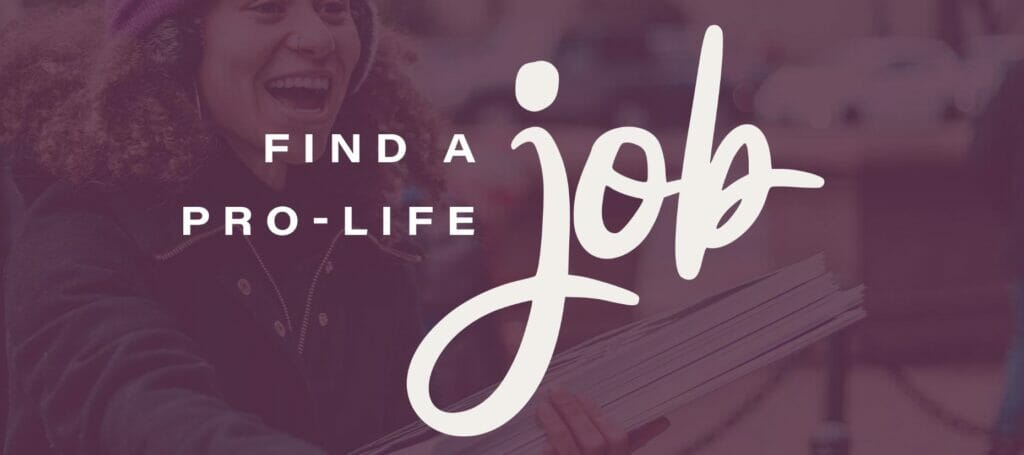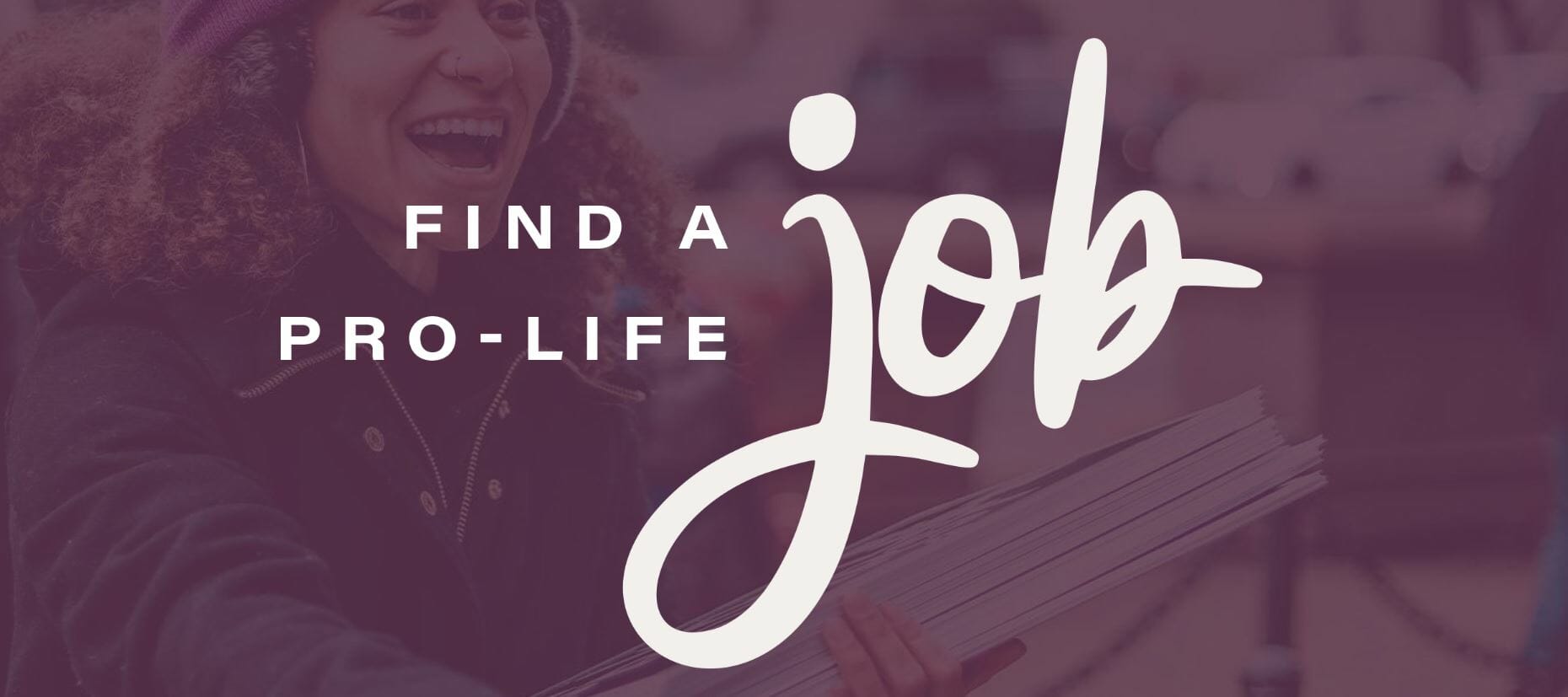 Are you ready to start a career in the pro-life movement? There are so many routes to take when considering a full-time job saving lives. You might be drawn to work at a pregnancy center, politics, education, journalism, or grassroots activism. Each of these specialties are needed in the movement.
All you have to do is visit https://prolifefuture.org/jobs/ and enter your search criteria. If you're not sure exactly what to search for,  just browse around!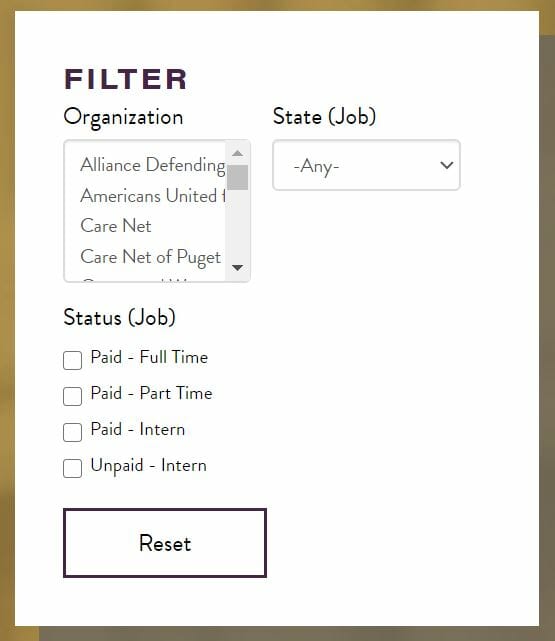 We know that the job hunt can be tough. We're here to help. You will find pro-life job openings all in one place. Go ahead and check it out and apply for the pro-life job that you have been dreaming of.
Also, if you lead a pro-life organization, you can submit your own listings at the Job Board. And students can visit "Resume Help" to be connected to experts who can help make sure they're career-ready.