From the SFLA Blog
Supreme Court Affirms Commonsense: Forcing Nuns to Subsidize Birth Control is Bad Policy and Un-American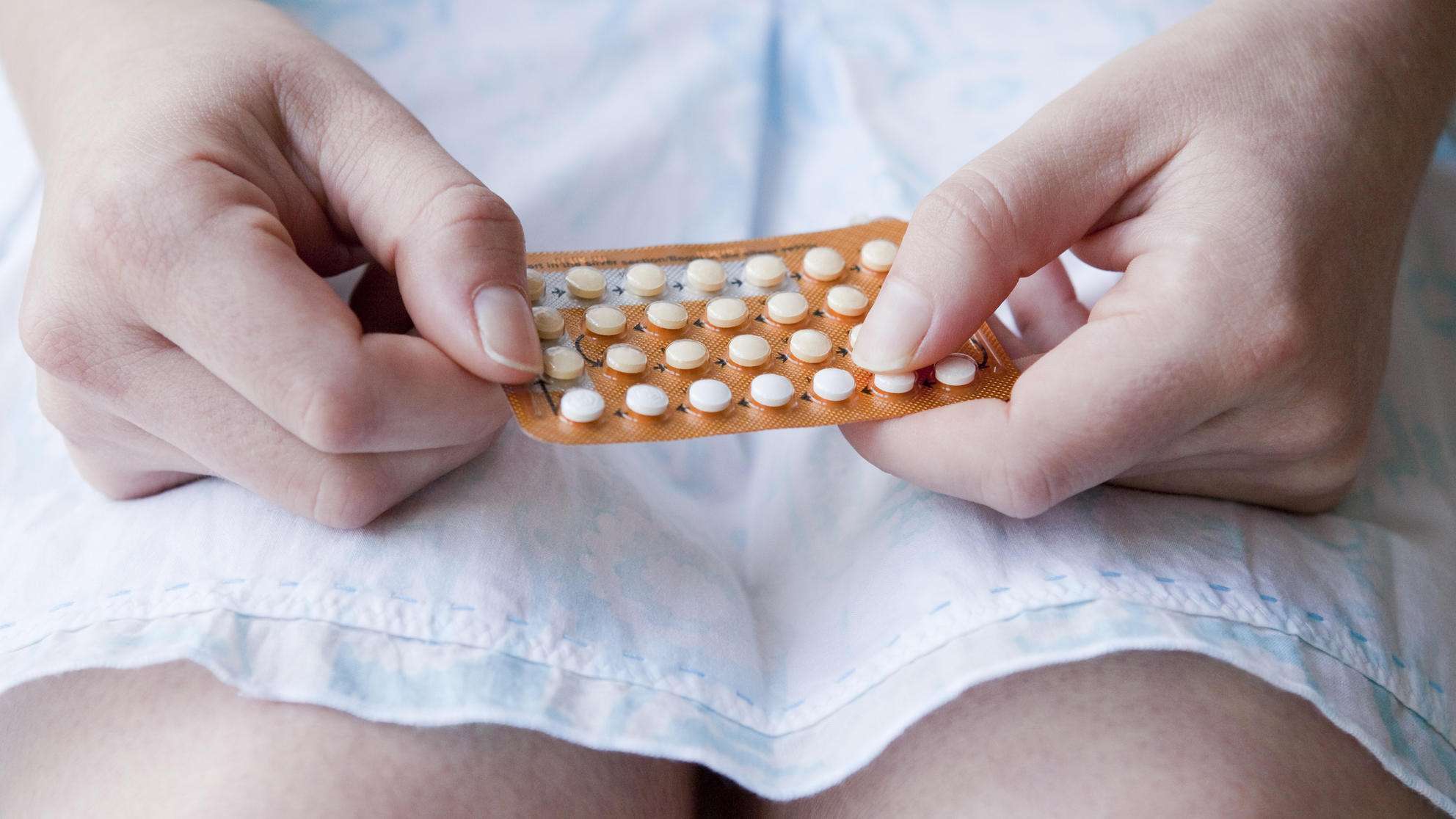 Kristi Hamrick - 08 Jul 2020
"Conscience rights of people of faith are affirmed today as the Supreme Court blocks the heavy-handed efforts of the abortion industry to force nuns to pay for birth control," said Students for Life of America's Kristan Hawkins. "It's un-American to violate people's Constitutional freedoms to satisfy those who want to force everyone to pay for birth control, whether they want it or not."
WASHINGTON D.C. (07-08-2020) – Reacting to news that in a 7-2 decision the Supreme Court has affirmed the conscience rights of Americans who do not want to subsidize birth control, Students for Life of America President Kristan Hawkins noted this decision reflects "the commonsense understanding that the nuns of the Little Sisters of the Poor should not be forced to act against their deeply held beliefs. Birth control is widely available for purchase in the United States but forcing people of faith to pay for it has always been a misuse of governmental power."
Recently, Hawkins noted at RealClearPolitics, "If you like some limits on abortion, you don't like Roe," noting that abortion extremism is made possible by that flawed framework. Click here to read more.
For media interviews, e-mail Kristi at [email protected].
-30-
Students for Life of America is the nation's largest, pro-life, youth organization. Headquartered in Fredericksburg, VA, SFLA serves more than 1,225 groups on college, universities and high school campuses in all 50 states.