From the SFLA Blog
Democratic Senator Responsible for Louisiana Abortion Law Denounces Supreme Court Ruling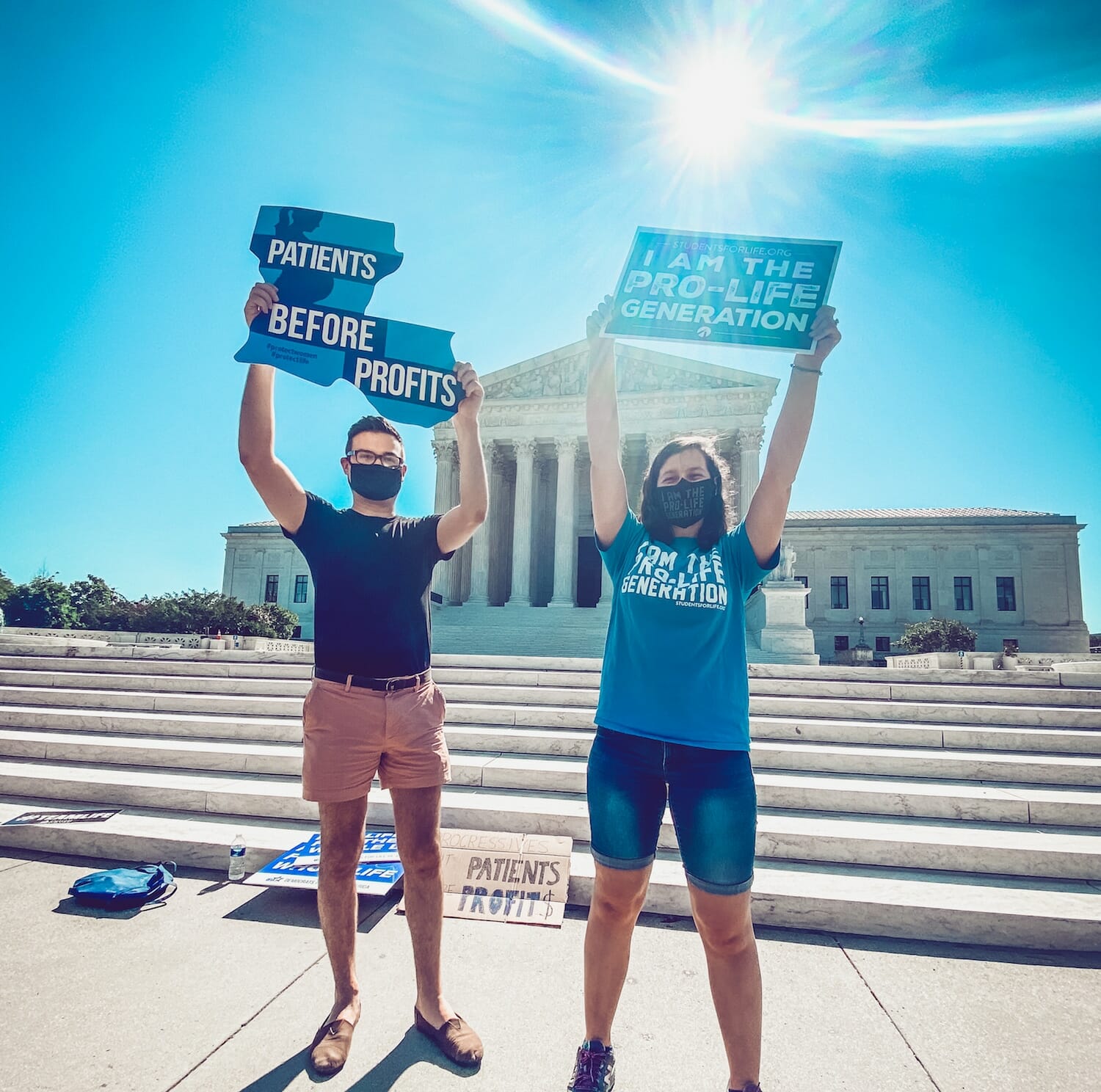 SFLA Staff - 01 Jul 2020
Democratic Louisiana State Senator Katrina Jackson was horrified by the stories of Louisiana abortion facilities subjecting women to deplorable conditions. Sitting on the Louisiana Health and Welfare Committee, Jackson was shocked to learn the state's primary abortion clinic in Baton Rouge had a decade-long history of subjecting women to substandard care. 
Jackson's "Unsafe Abortion Protection Act" from 2014 mandated that abortion providers have admitting privileges at a local hospital. Though this act held abortion clinics to the same standard as any ambulatory surgical center, the Supreme Court issued a 5-4 ruling against it in the recent June Medical Services v. Russo decision. 
Without admitting privileges, abortionists can continue to provide women with substandard levels of care. Providers do not have to be cleared as competent professionals, and emergency rooms do not have to be briefed about an injured woman's condition prior to her arrival at the hospital. Far from protecting women, the actions of the Supreme Court have set the precedent that abortion clinics can neglect women's health. 
Determined to protect women and their preborn children from dangerous abortion clinics, the pro-life group, Students for Life of America (SFLA), held a virtual rally on June 29 to protest the Court's decision. Some SFLA members were even physically present at the Supreme Court to advocate against abortionists being exempt from basic safety standards. 
"Once again #SCOTUS used the extremism of Roe v. Wade to be a 'get out-of-jail' card for abortionists," said Kristan Hawkins, President of SFLA. "Today's ruling ignores the basic tenets of our Constitution that gives states the right to protect the lives of their citizens…" 
The Court's ruling proves there are only four pro-life justices on the Supreme Court. This means much will be at stake during the 2020 Election when it comes to securing a pro-life majority to overturn Roe.