From the SFLA Blog
Hurry – The T.A.L.K. Challenge is Almost Over!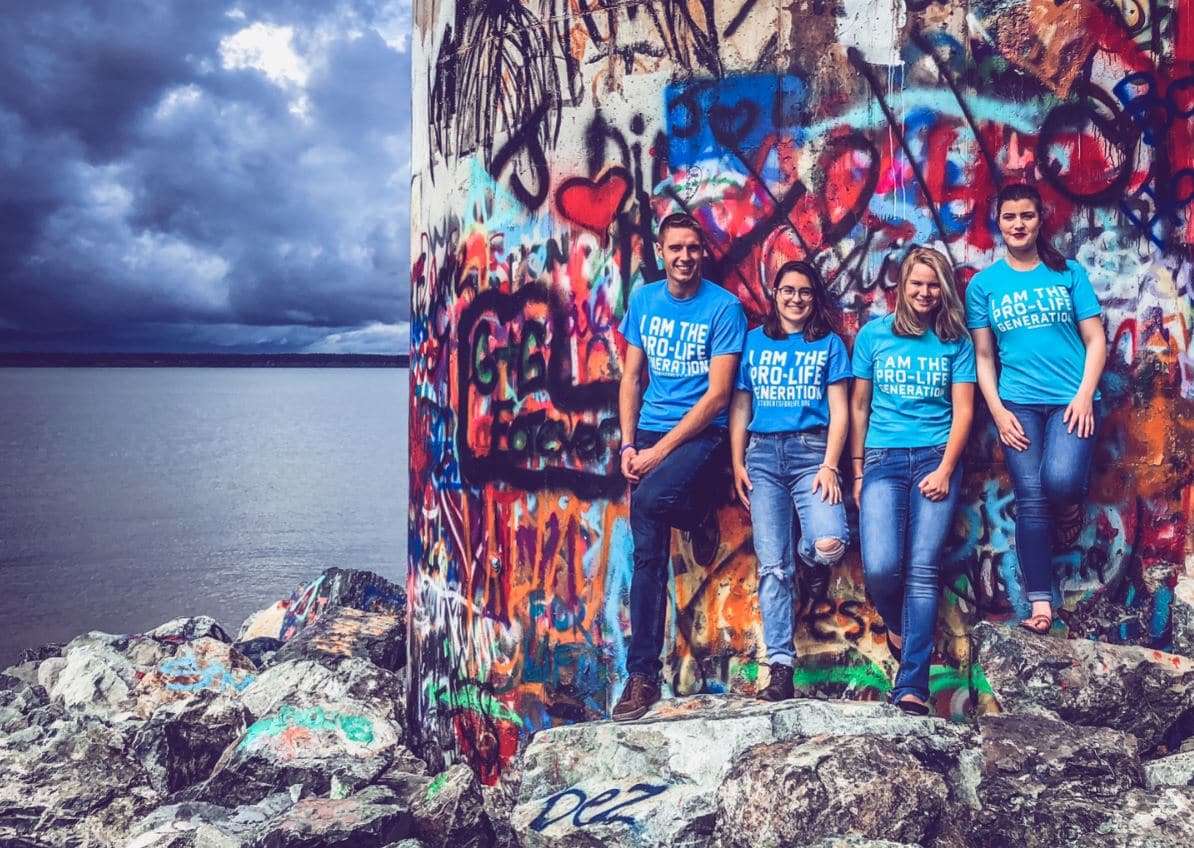 Lori Cascio - 30 Jun 2020
At the beginning of this school year, we set out to have 250,000 conversations about abortion. The COVID-19 pandemic threw a big curveball at us, but we still managed to have tens of thousands of heart-changing conversations as part of this T.A.L.K. Campaign.
The T.A.L.K. Campaign formally ends tonight, June 30th, at midnight… but we couldn't wait to share some student stories! Here are a few of their experiences, taken directly from the thousands of entries into the T.A.L.K. Campaign. (You can still participate here).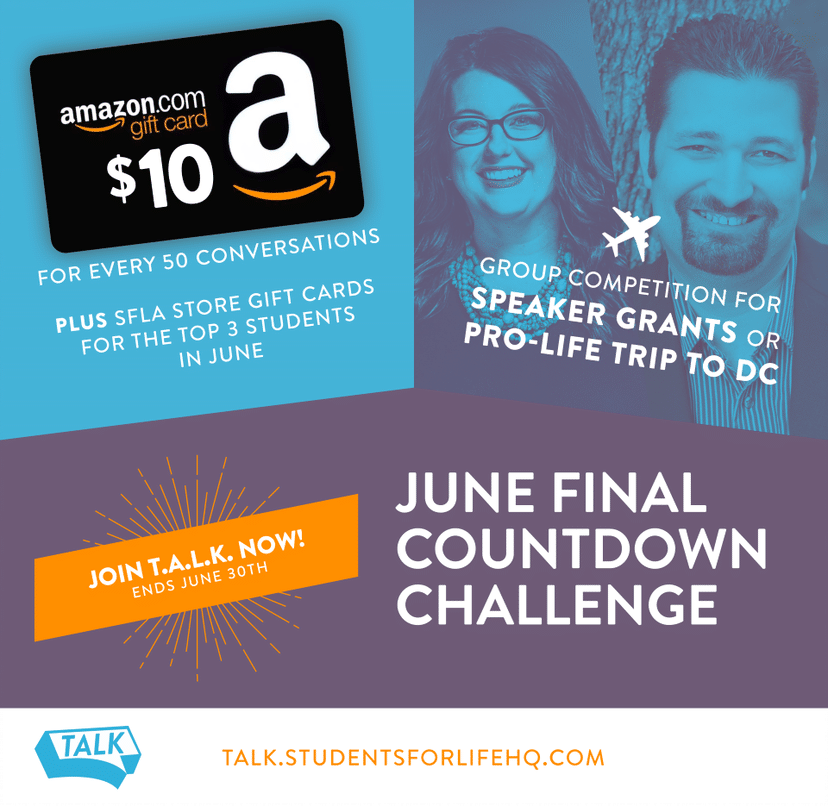 Some of the places students talked about abortion…
"a football game"

 

"anatomy class"

 

"on the ski lift"

 

"at work"

 

"vegan café"

 

"What to Expect App"

 

"social media"

 

"Students for Life calling campaigns"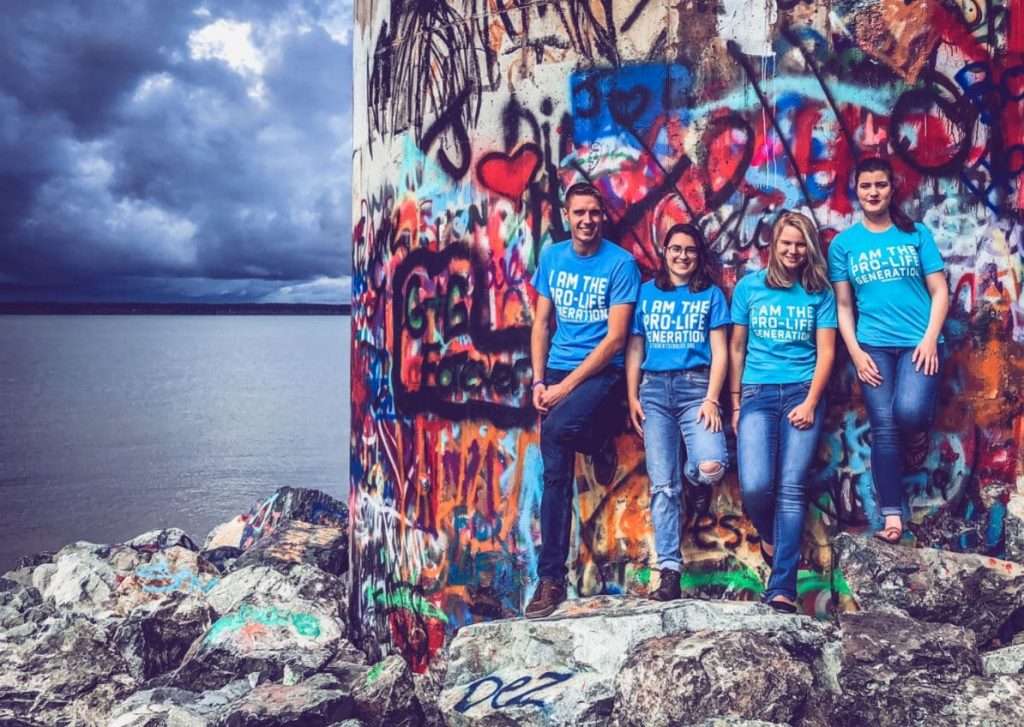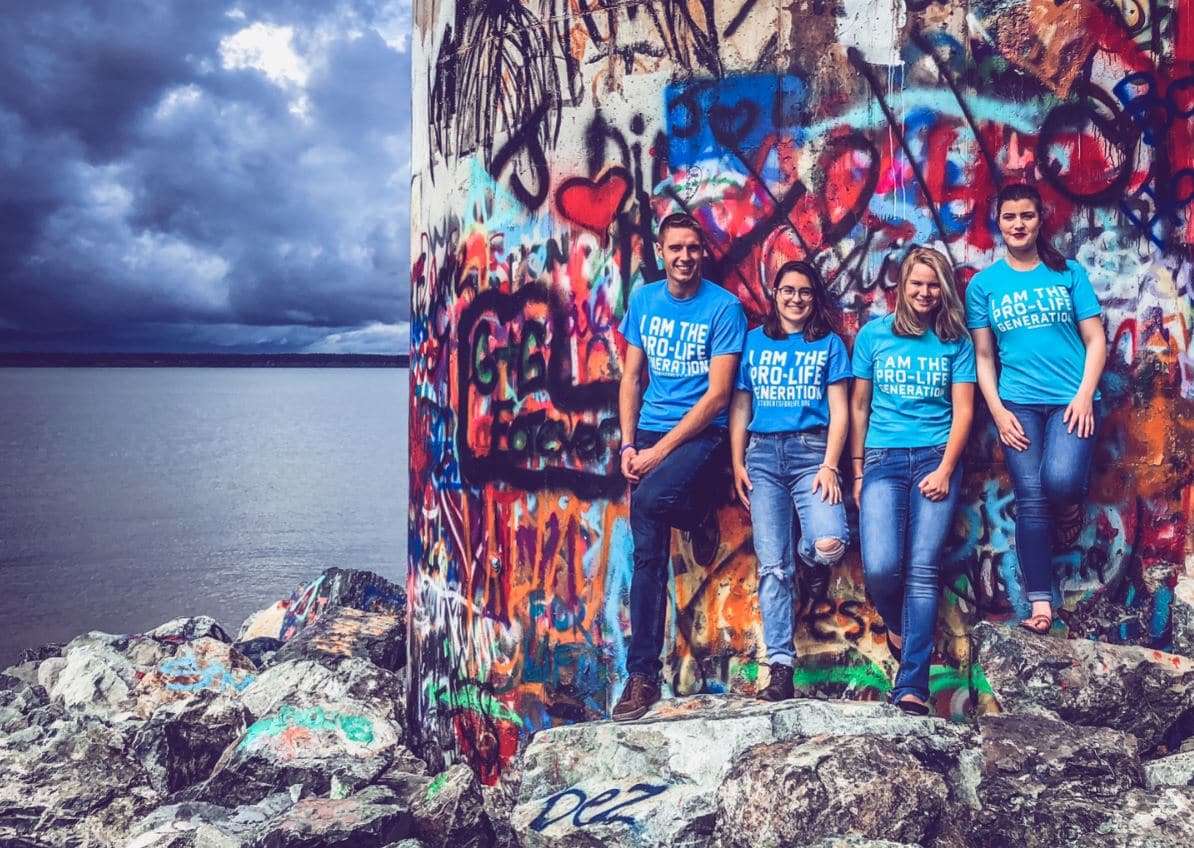 Some of the people students talked to…
"I encouraged the pastor to speak out more on abortion"

 

"on the fence voters"

"local abortion facility workers"

 

"my boyfriend's family"

 

"my boss"

 

"my teacher"

 

"school administrator"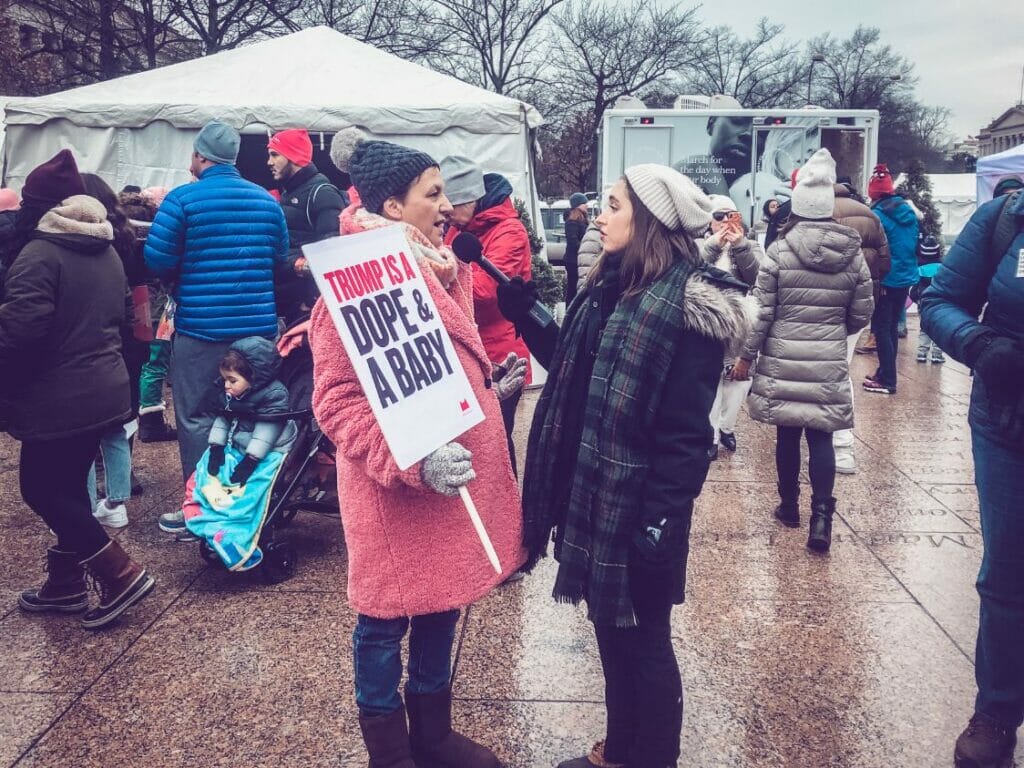 Some of the topics they talked about… 
"the abortion pill and how it can be harmful to women"

 

"vote pro-life first

"

 

"foster care"

 

"adoption resources"

 

"miscarriage vs abortion"

 

"why Roe v Wade should be reversed and what that means"

 

"the pro-life movement in relation to the BLM movement"

 

 

"discriminatory (fetal anomaly) and sex-selective abortion"
"Federally Qualified Health Centers"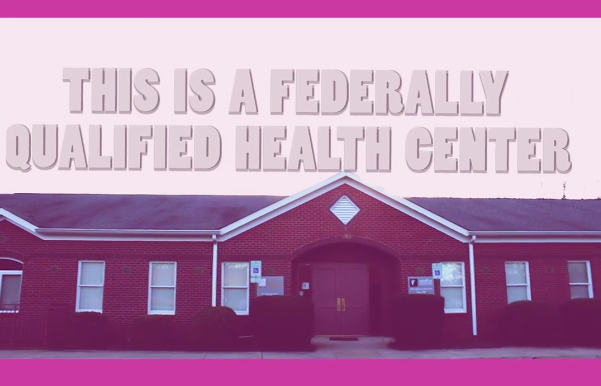 Some CRAZY things they heard…  
"forced birth is slavery"

 

"sex is not consent to pregnancy"

 

"pregnancy is an 18-year sentence"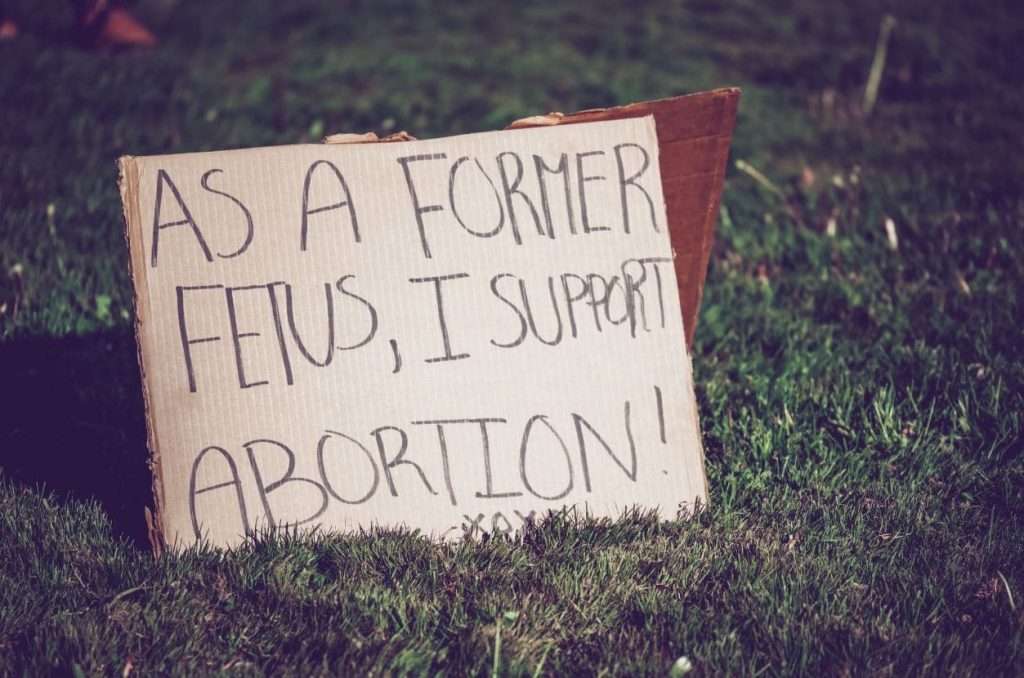 Some UNTRUE things they heard…   
"infanticide does not happen"

 

 

"babies are jellybeans"

 

"fetuses are like tapeworms"

 

"the fetus is an invader"

 

"cellular life begins at conception and not human life"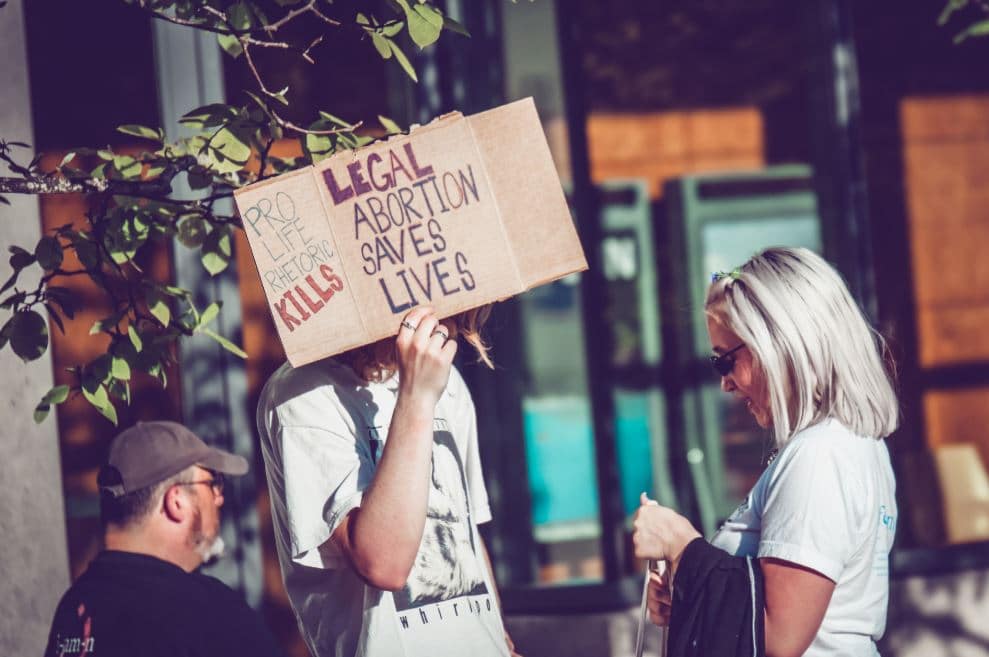 Some TERRIBLE things they heard…  
"free abortions should be offered to black and Mexican people only because they won't stop having babies"

 

"God wants women to have an abortion" 

 

"no woman

feels

 remorse after seeking an abortion"

 

 
Some FUNNY things they heard…  
"One girl is trying to say that because I'm not a doctor, I can't have an opinion. But she's a CRN and has an opinion against (former abortionist) Dr.

Levatino

."

 

"Fetuses aren't a child/alive/etc. because they did not receive a Trump stimulus check. I realized I have an easy response: babies a few months old not claimed on previous taxes don't receive it either- this does not say anything about what they are/aren't, or if their life is valuable."

 

"It started with them replying to my pro-life comment, explaining how because I was a man, I could not have an opinion. I'm a woman."

 

 
Some
ATTACKS they faced…
"She was dropping F-bombs left and right, I had to hang up on her!"

 

"Mustache Guy called me mean things."

 

"2 people were attacking my pro-life views."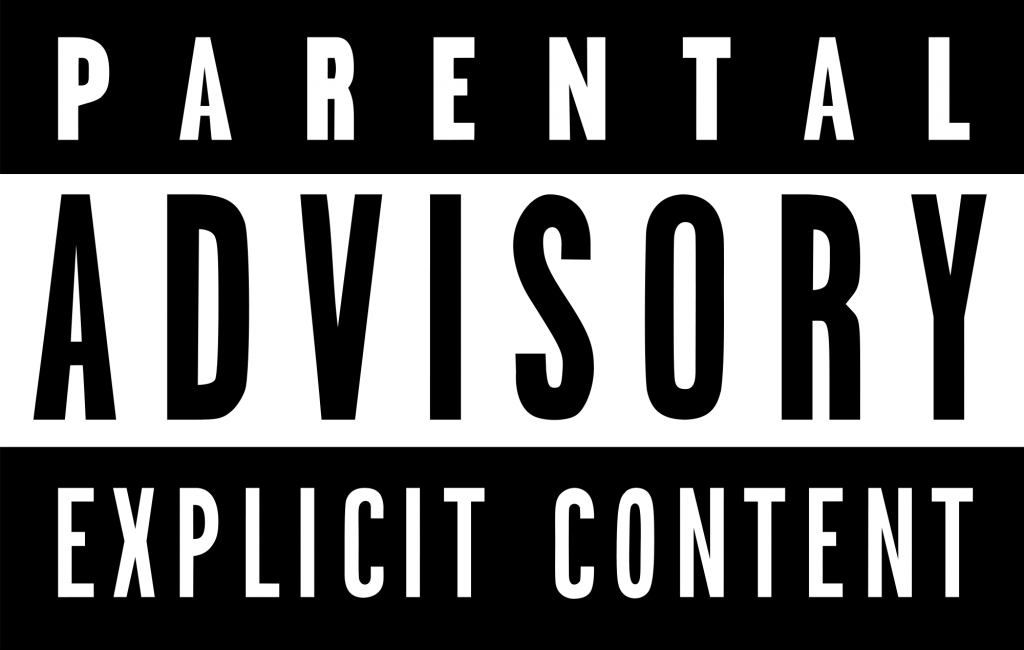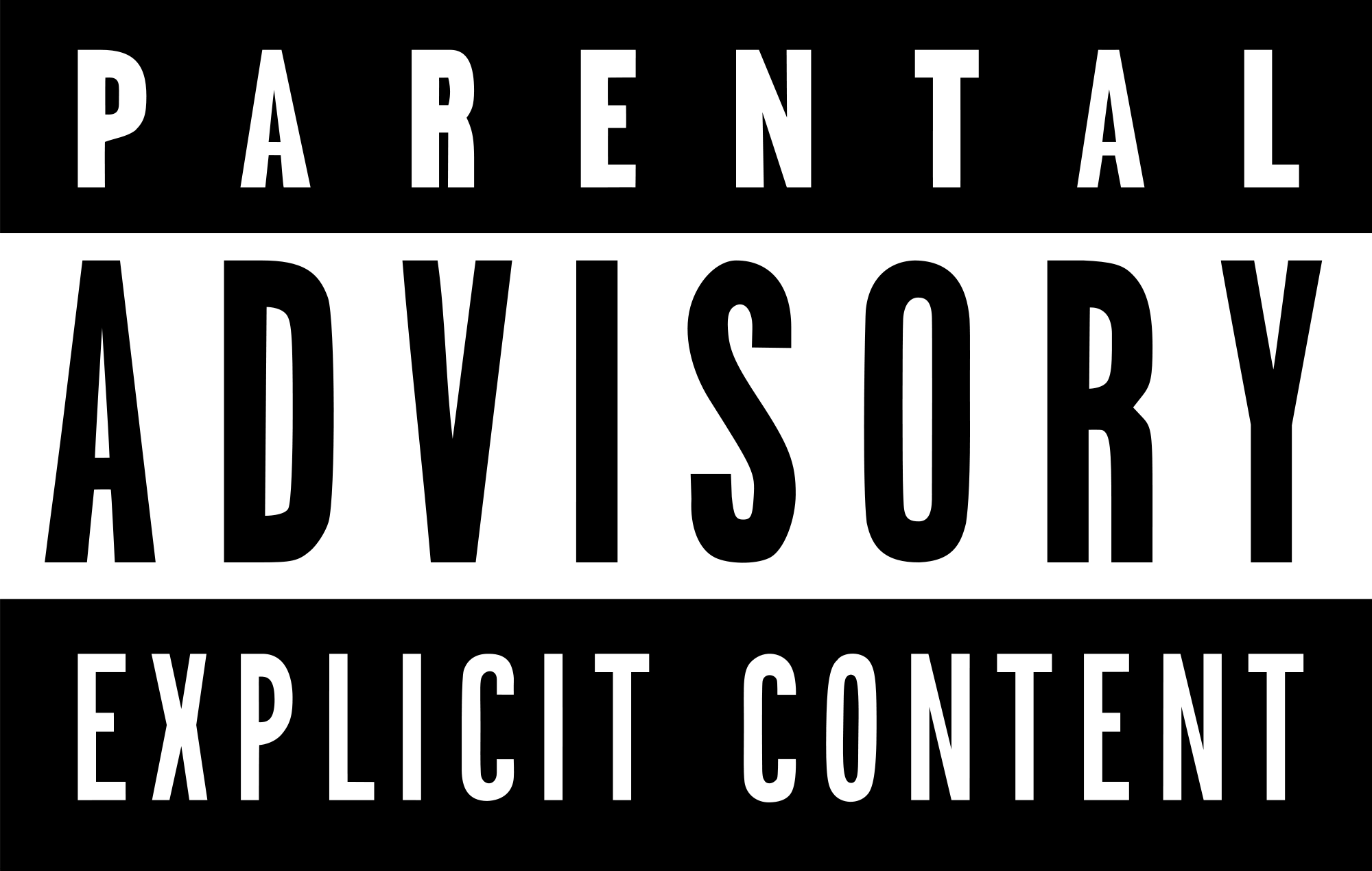 But students kept a POSITIVE attitude…  
"I loved being able to describe why I'm so passionate."

 

"I actually had a conversation with somebody about abortion last night. It was so awesome! We

actually talked

 on the phone! It was very fun!"

 

 
Students were KIND…  
"Though I did not change her mind on abortion, she admitted that we were nice and was shocked at our kindness! I look forward

to

 many more conversations like these!"

"This girl attacked my comment that

said

"pro-woman, pro-life." I had the opportunity to explain to her kindly that we care about the woman and the baby. She was

pretty mean

 back and I found out through her 

DMing

 me that she herself had had an abortion and had suffered from it. I am not sure if I changed her 

mind

 but she told me I changed her perspective that all pro-lifers are angry and just want to spit statistics. She really felt heard and seen in our conversation and said I was one of the nicest pro-lifers!"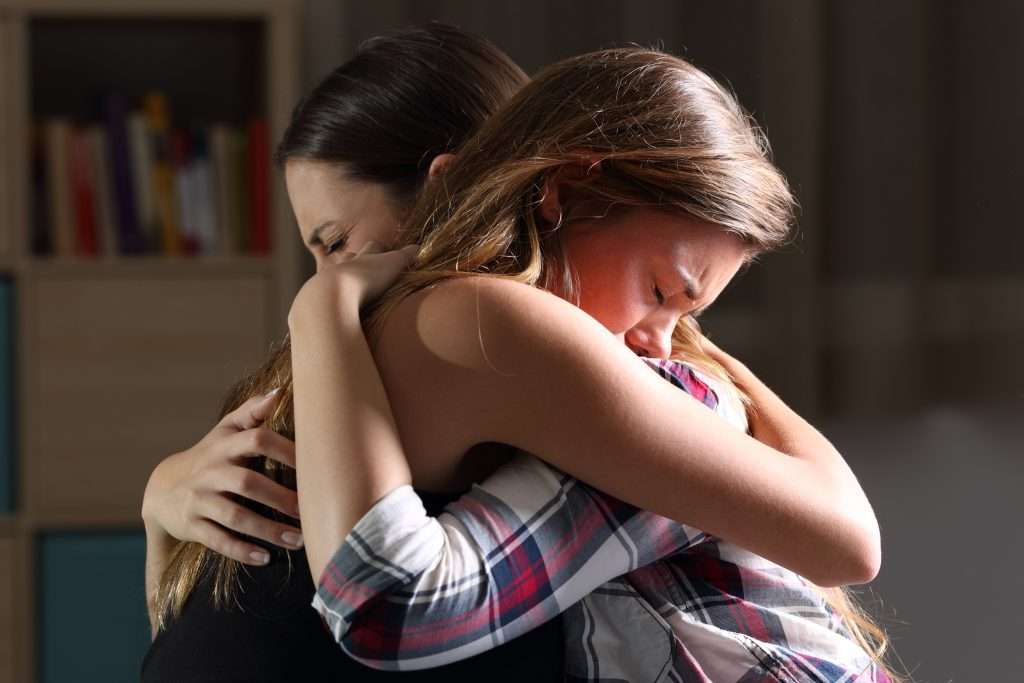 We CHANGED minds…  
"I converted 10 to be pro-life."

 

"I had one man change his mind from pro-life with exceptions to fully pro-life after I explained how abortion is never medically necessary."

 

"I was able to educate one of my friends who remains "neutral" on abortion about the origins of Planned Parenthood and Margaret Sanger's intent. This was an amazing conversation and her heart changed on the issue! Now I am going to try and get her to come to meetings!"

 

 
We HELPED people…  
"I gave a homeless lady

resources.

"

 

"A woman reached out to me on FB who is pregnant and wants to keep her child but isn't sure what to do because her boyfriend and mom aren't supporting her (she is 10 weeks along). I was able to get her to first go to a pregnancy resource center."

 

"… she turned around in frustration saying "Well actually, I've had an abortion!" I said to her, "I'm really sorry that you had an abortion. Have you ever gone to a counseling session with Rachel's vineyard, or project Rachel?"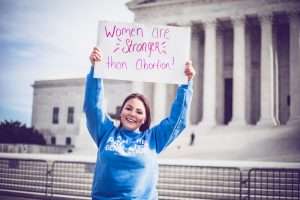 And even SAVED lives…  
"

An

 old friend asked for my advice about being pregnant. 

Her friends were all pressuring her to have an abortion, but because of my openness, she came to me.

Luckily

 she has chosen life and is in contact with an adoption agency! 

This is why

 

its

worth it to be fearless – because it saves lives!"

"One Monday, our Students for Life group showed up for our usual weekly protest in front of Planned Parenthood. A truck pulled up in front of us with a man sitting in the driver's seat and a woman sitting next to him in the passenger seat. The man rolled down his window and thanked us

over and over again

, pouring out his heart in gratitude. He explained that he and his wife had prayed before coming for their appointment for an abortion for a sign from God that getting an abortion would not be right. When they had pulled up, they had seen our friend Stan sitting out there and had seen it as a sign from God that she should not have the abortion."

 
 It's been an amazing year! These one-on-one interactions are what drives culture.  For scale, our team of Regional Coordinators and students (pre-COVID) had 26,178 productive conversations about abortion on campuses. And there were 4,138 confirmed minds changed about abortion.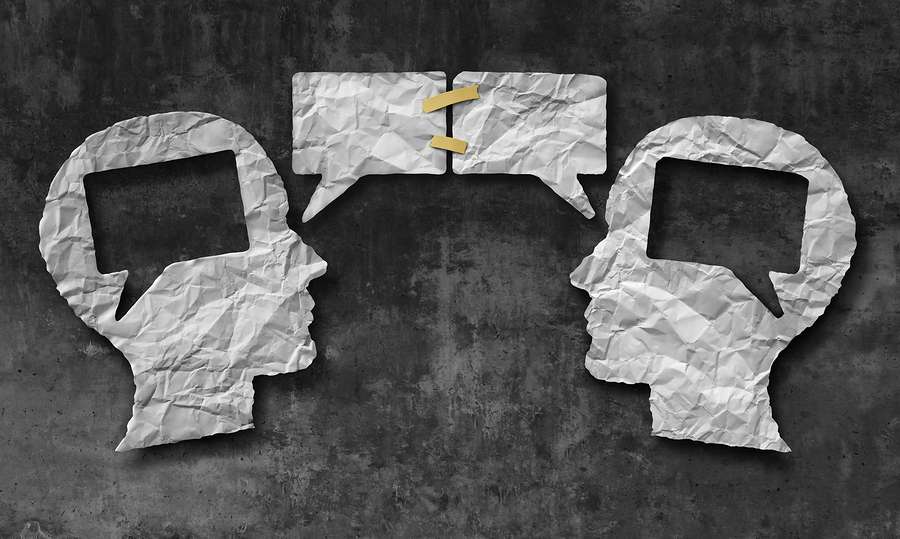 A few last quotes from our students…  
"Abortion is too important of an issue for us to sit back and be idle

about, and

 getting involved in Students for Life would be a great way to continue that."

 

"The pro-life community says, "Yes, you can do it and you should do it because there is nothing more beautiful than the gift of life."

"This is why

its

worth it to be fearless – because it saves lives!"