From the SFLA Blog
Pro-Abortion Tik Tok Users Upset Over Large Amount of Pro-Life Content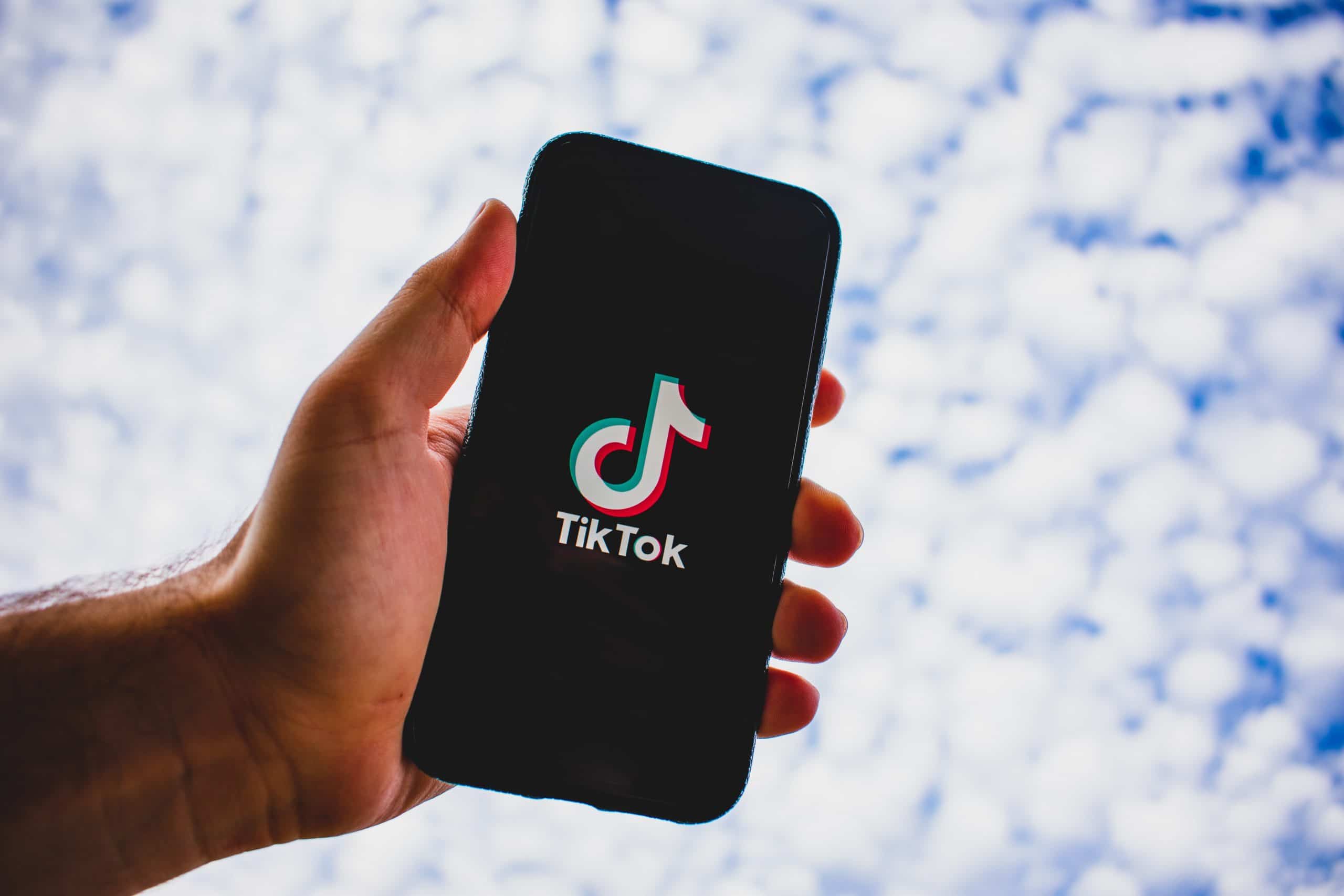 SFLA Staff - 29 Jun 2020
Many people and organizations have recently begun to rely on the TikTok app for building a viral brand. Because of the potential to amass a wide platform by making videos, some TikTok users have started using the app to promote their political beliefs. 
A recent Rewire News article features Glory Perez, a Tik Tok user upset with the amount of pro-life Tik Tok content. Shortly after the COVID-19 outbreak, Glory Perez created her account to spread positive messages about abortion. Perez had been disappointed when she noticed the educational videos on TikTok appeared to be lacking in pro-choice material. She decided she needed to make videos that "were fun and easy to digest" to combat the pro-life messages on the platform.
"There was a lot of anti-abortion content," Perez said. "…I spent that night just making a list of all the topics I wanted to cover and the current trends at the time."
Videos under the hashtag "AbortionIsMurder" featured TikTokers speaking about their personal experiences of nearly being aborted, and addressing the moral wrong of abortion by comparing it to slavery. Seeing this, Perez decided to create a series of videos explaining judicial bypass laws for abortion-minded minors and the differences between reproductive health and justice. Amassing over 133,000 views, Perez's most popular upload was her video on abortion funds. 
"A lot of people truly did not know that these funds existed, so a lot of comments were like, 'I might need this later,' or 'Thank you, I'm in the middle of a scare right now.'" Perez said.
In February, controversy ensued after another teenaged user posted a video of herself obtaining an abortion with a celebratory attitude. The video included the girl saying it was "Abortion time! TAKE #2 and shows her at a Planned Parenthood dancing and laying on the exam table.
Tik Tok offers a unique tool for pro-life groups to reach a wider and younger audience, with 60% of users in the U.S. being between the ages of 16 and 24. The "#prolife" hashtag has over 364 million views. Since joining TikTok last August, the pro-life organization Live Action has garnered over 100,000 followers. 
Shortly after joining the platform, Students for Life has recently achieved 5,000 followers. You can follow us here.